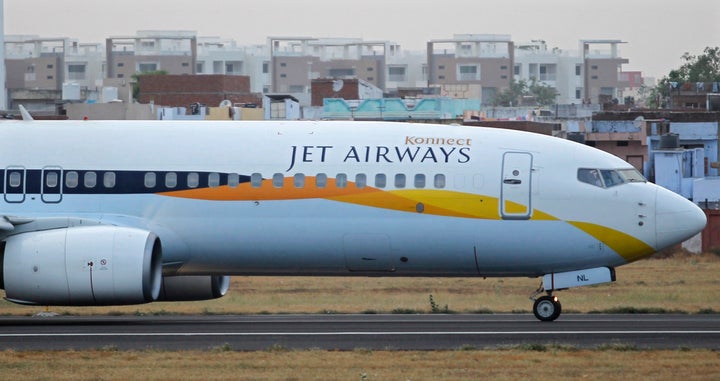 The sky's the limit for a baby boy born on an Indian airline over the weekend, earning him free plane tickets for life.
The baby boy's mother was reportedly flying to the southwest Indian city of Kochi when she went into labor prematurely.
The flight was diverted to Mumbai where the mother and baby were transferred to a hospital. There, they are said to be doing well, the airline told the BBC in a statement.
"Jet Airways commends its crew for their response and promptness that saw them successfully translate their training into life-saving action," the airline said.
In a social media post celebrating the baby's arrival, Jet Airways shared a mock Father's Day letter written by their newest passenger to his father. In it, the airline confirmed their gift of "a lifetime of free travel."
"This means more travel is on the cards, more fun outings with you and mom, and more of exploring this beautiful world," the letter reads.
Although airlines gifting free travel to babies born on flights is known to happen ― as it has for this lucky Jet Airways baby ― there's no truth to the rumor that such gifts are a general rule, as Snopes reports. Instead, it's entirely up to an airline to make such a call.