Benjamin, an orphaned baby pygmy goat, follows his best friend, Tom Horsfield, everywhere he goes.
He even accompanies his pal to Horsfield's nursery business in South Yorkshire, England, and happily gambols about while Horsfield is working.
"His mother gave birth to twins but unfortunately she couldn't rear two of them so we had to take one on board," Horsfield said in the clip, adding that he's hand-rearing Benji at home, feeding him five or six times a day from a bottle.
Horsfield says he will continue to raise Benji until he's old enough to live independently in the countryside.
Since the BBC posted its video of Benji online last week, the aww-inducing clip has reportedly been watched at least 28 million times.
"Fame hasn't really gone to his horns," Horsfield said. "He's loving all the attention."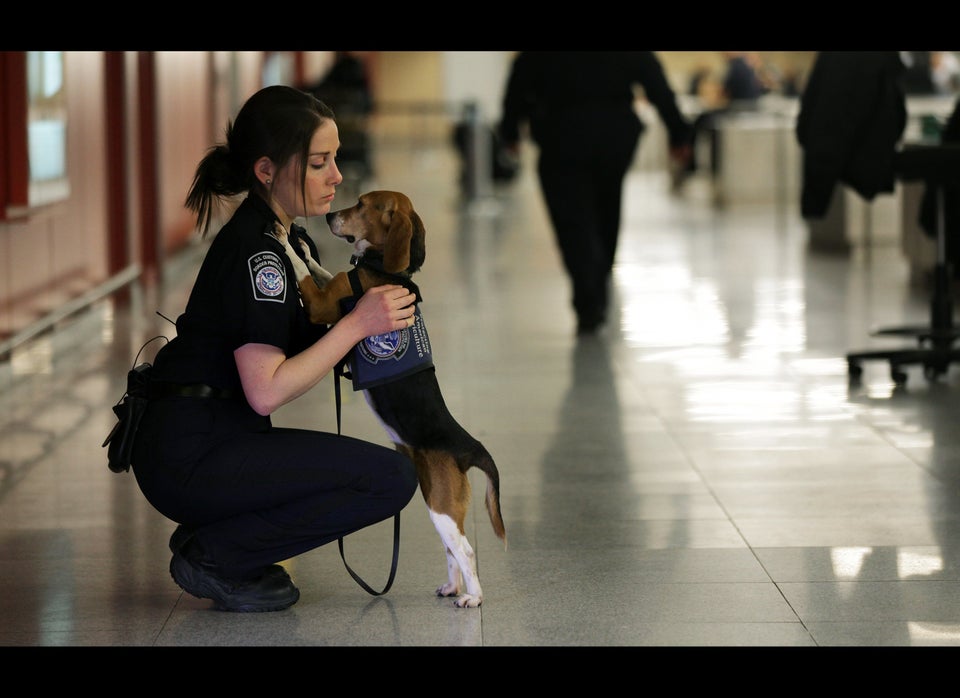 Animals Who Need Hugs
Popular in the Community