This will probably go down as the cutest animal stampede in history.
As part of a break for the mother goats, the folks at Sunflower Farm in Cumberland, Maine took their 44 kids for a little jog around the barn. According to the video description, the goats get a major kick out of chasing their human friends back and forth.
Thanks to Hope Hall, we have it all on tape. Without further ado, we present the "Running of the Goats."
Before You Go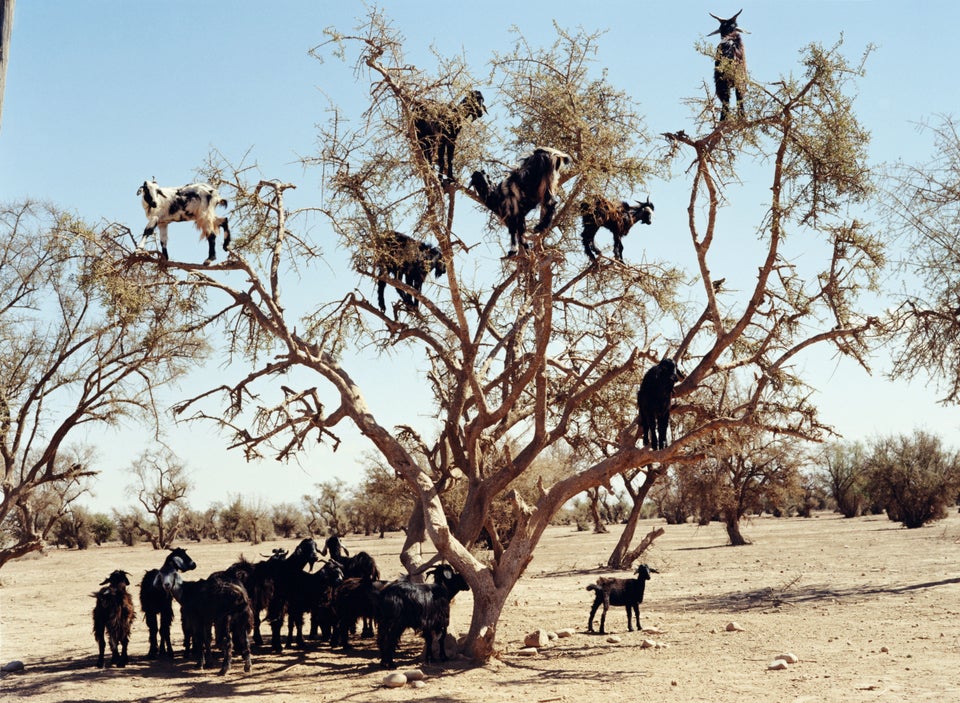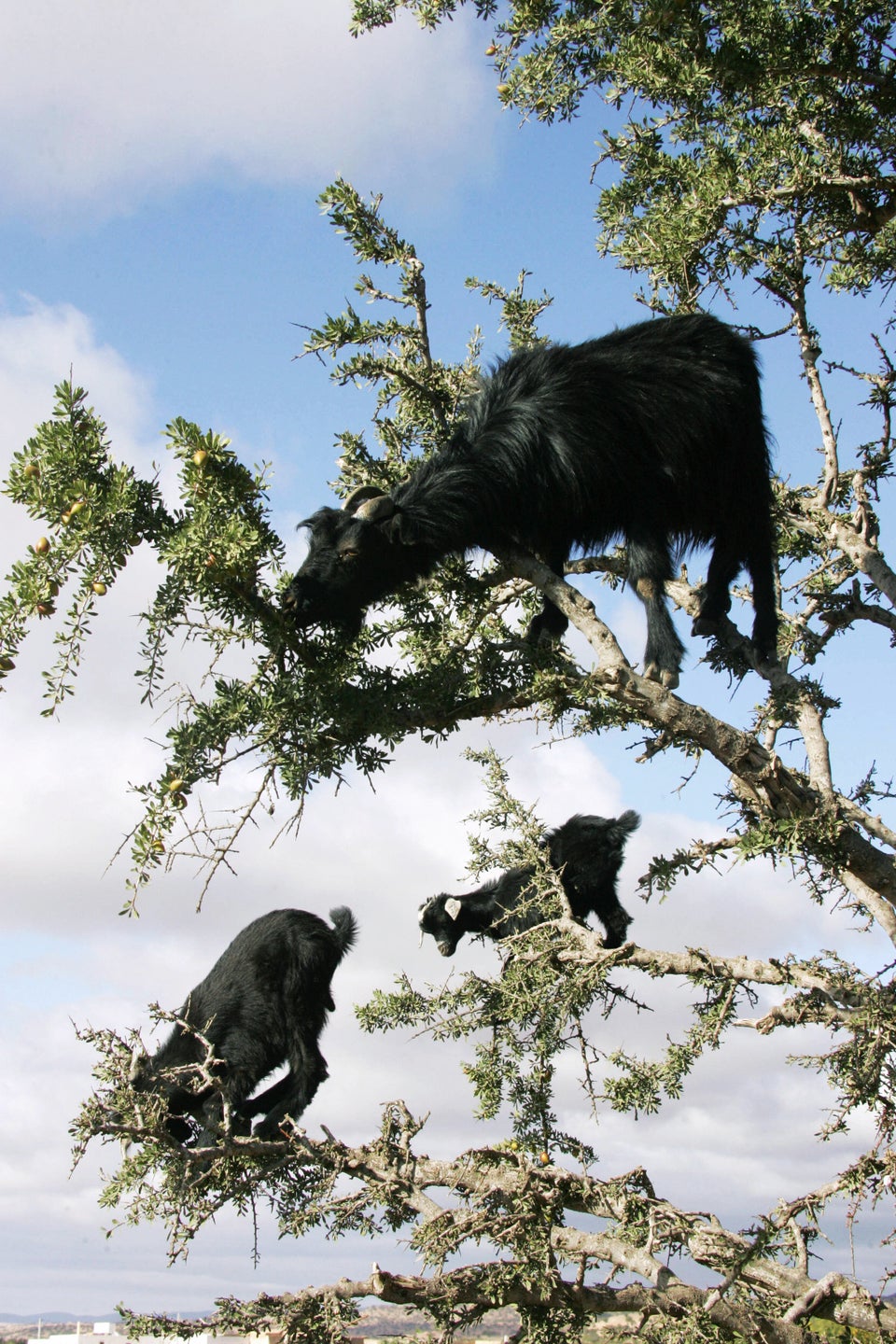 Abdelhak Senna/AFP/Getty Images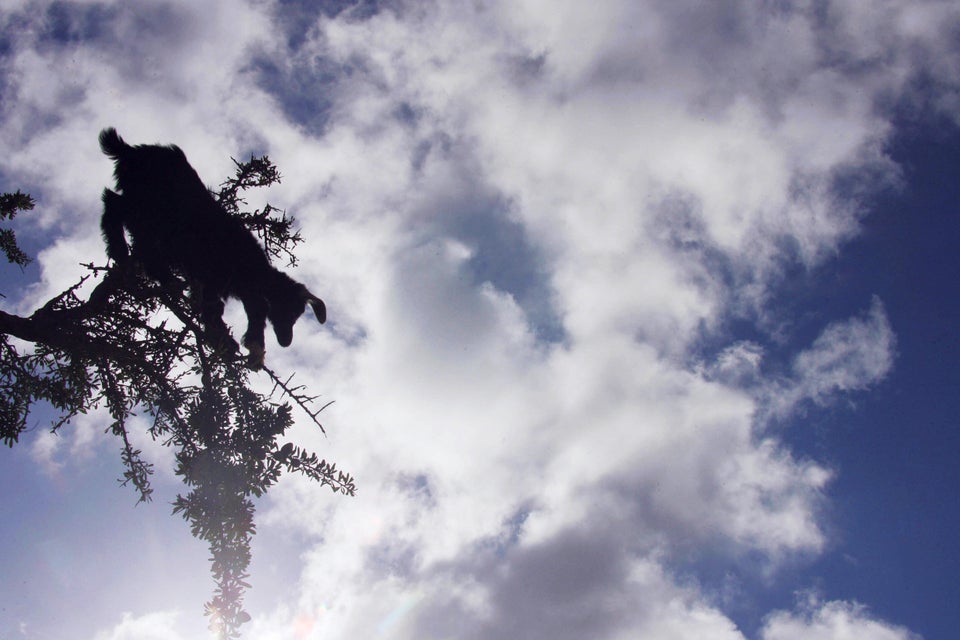 Abdelhak Senna/AFP/Getty Images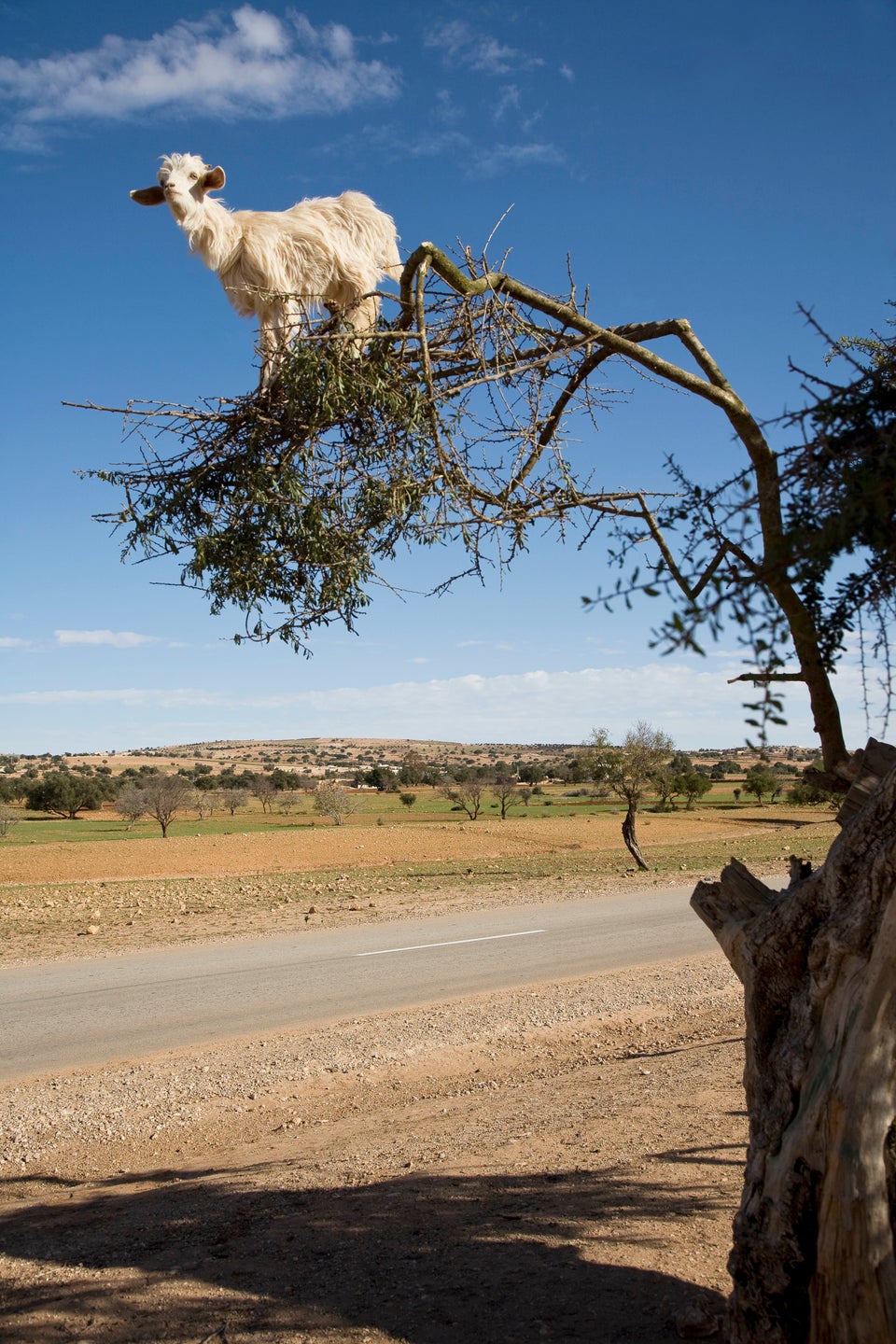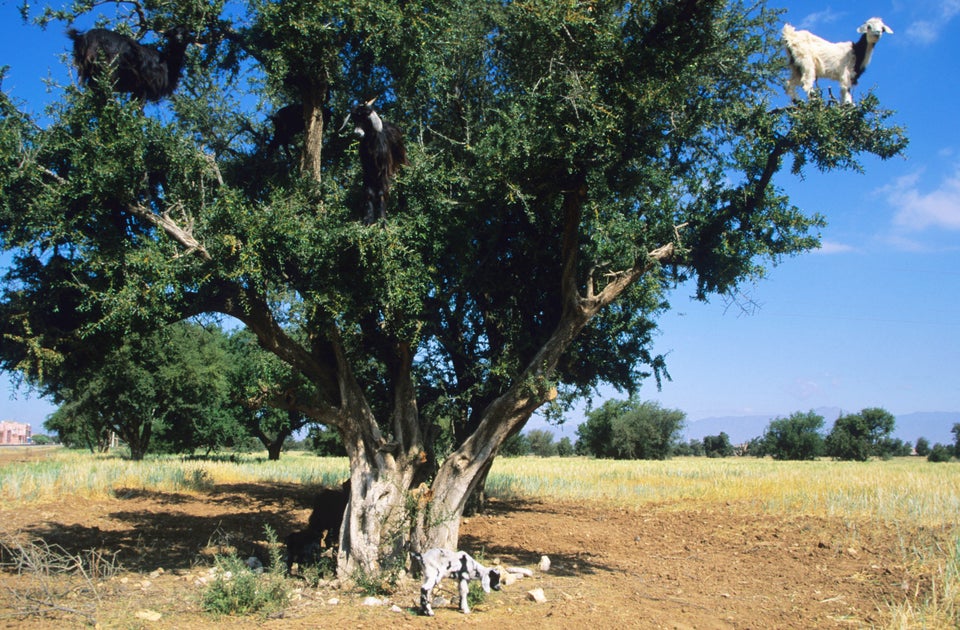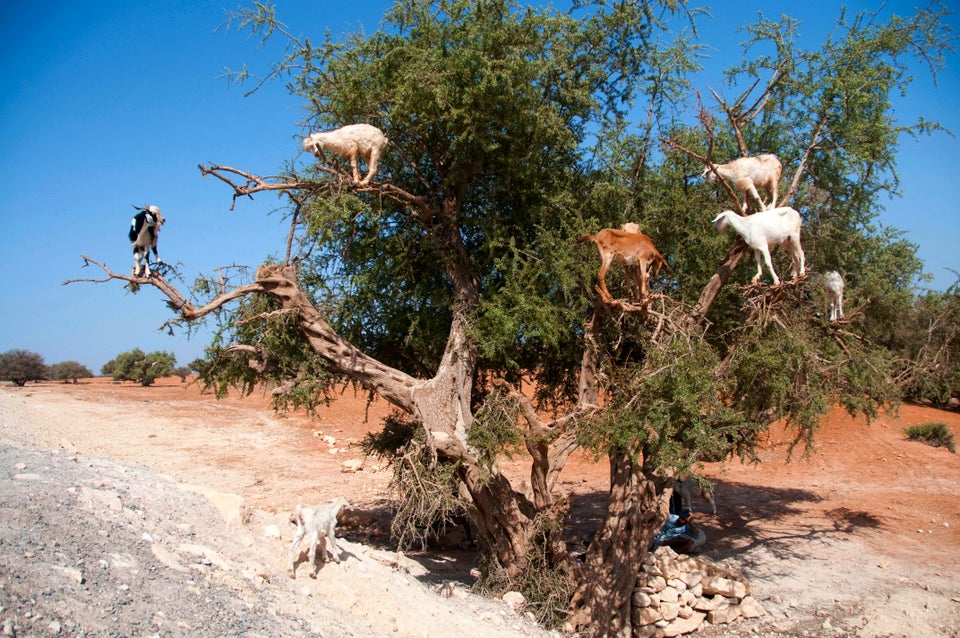 Fadel Senna/AFP/Getty Images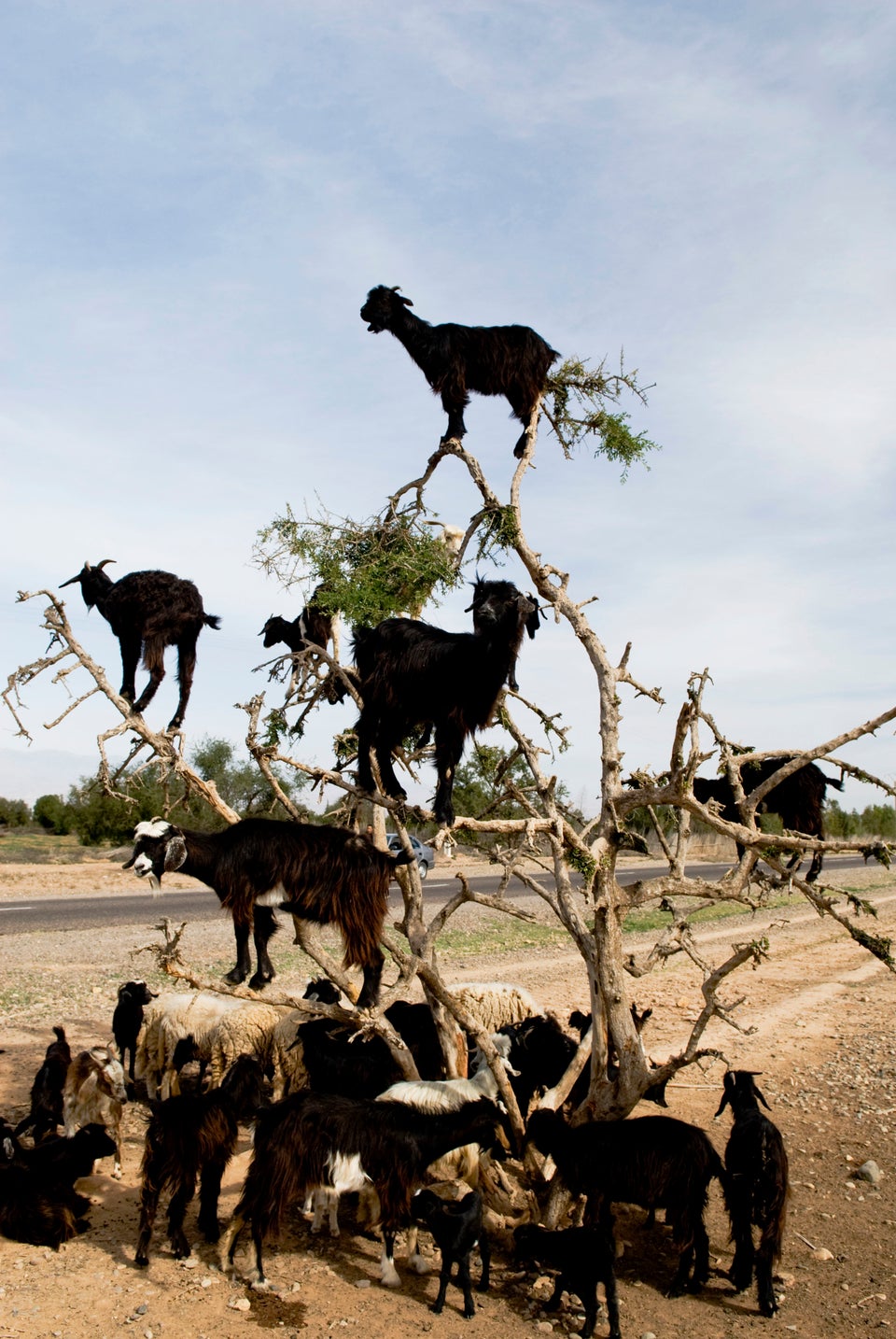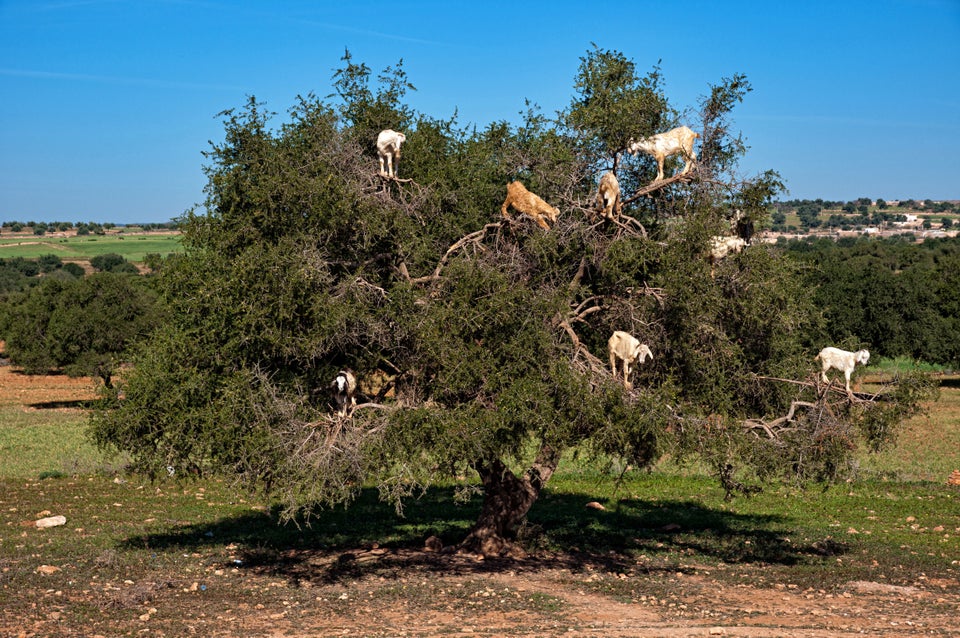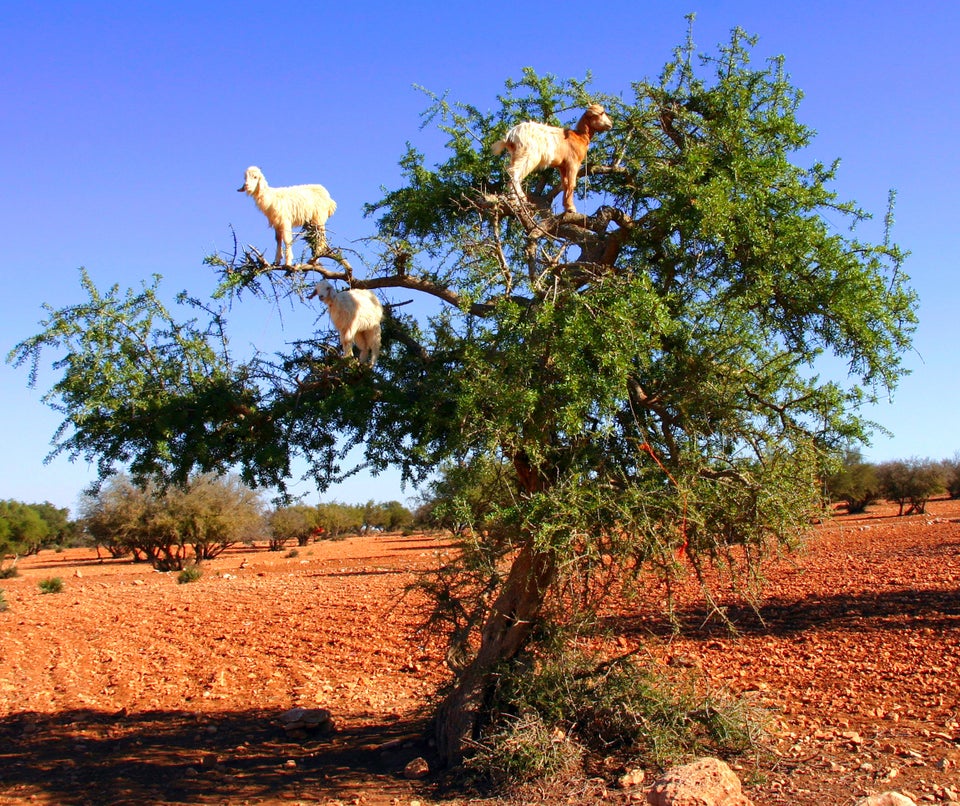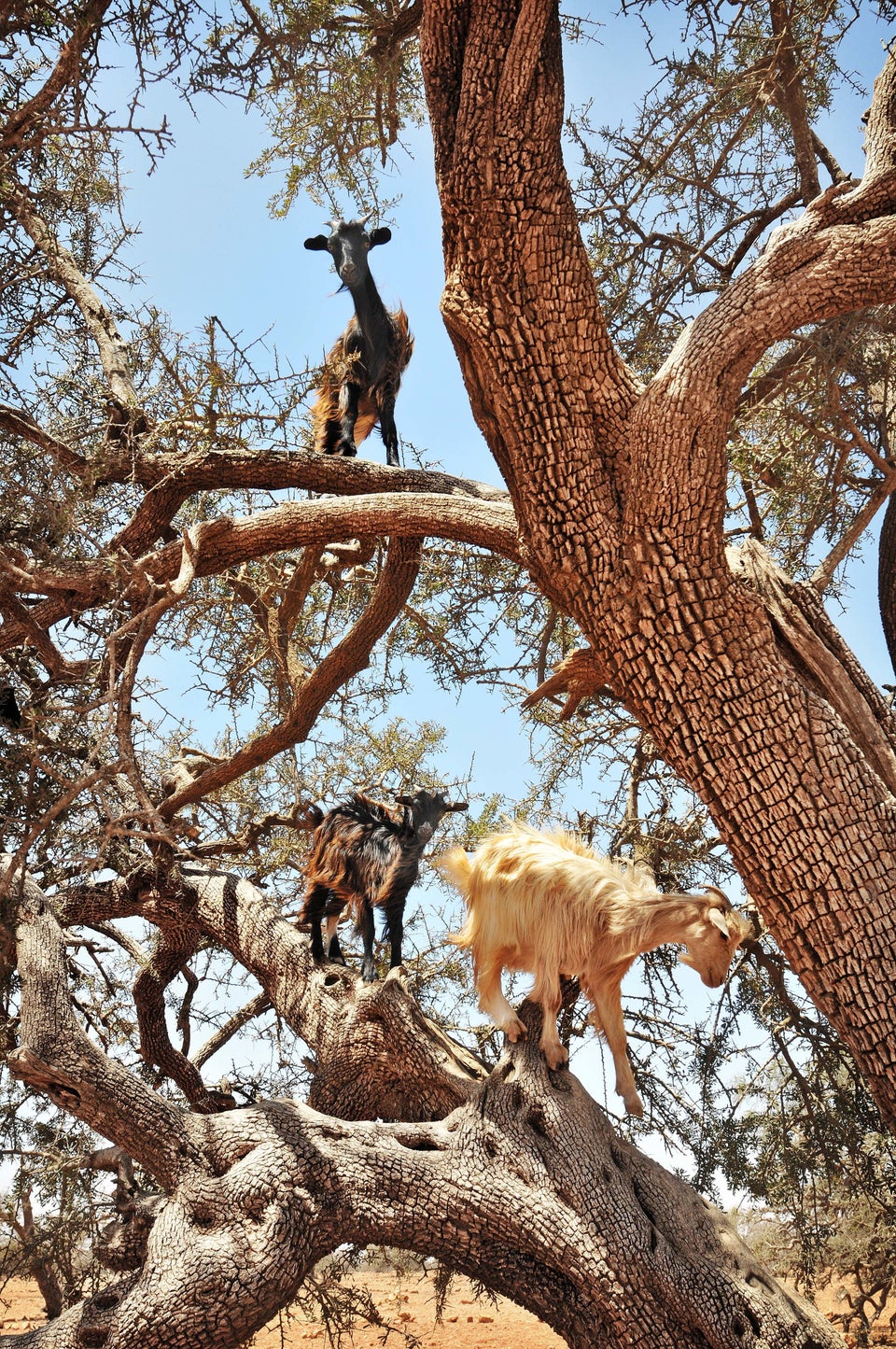 Popular in the Community