The San Francisco Zoo is on an apparent mission to inundate you with baby animal cuteness. To wrap up a banner year of newborns, the zoo is finally revealing the baby gorilla born in July. Her name, Kabibe, is Swahili for "little lady."
For the past five months, the zoo has been carefully transitioning her care from the staff over to her western lowland gorilla family. According to a press release from the zoo, matriarch "grandma" Bawang jumped into action as the infant's adoptive mother, supervising her introductions to the other gorillas in the troop.
"Once again, Bawang has taken on the huge responsibility of motherhood and has set a positive tone for the troop," San Francisco Zoo President Tanya Peterson said. "We feel very blessed to be able to contribute to the population of this critically endangered species and we feel especially grateful to introduce the entire gorilla family to the public during this holiday season."
The public will be able to view Kabibe on Saturday, but we have a few sneak peak photos below.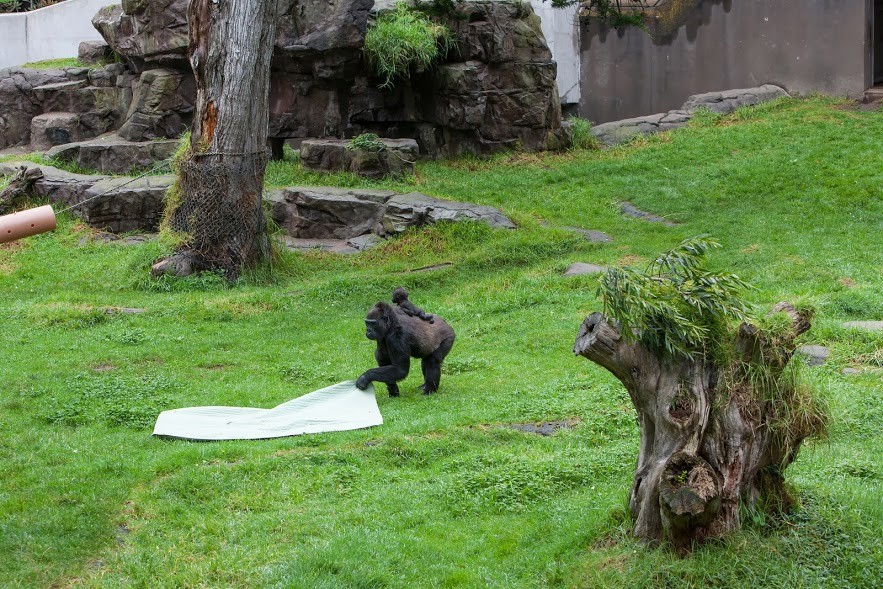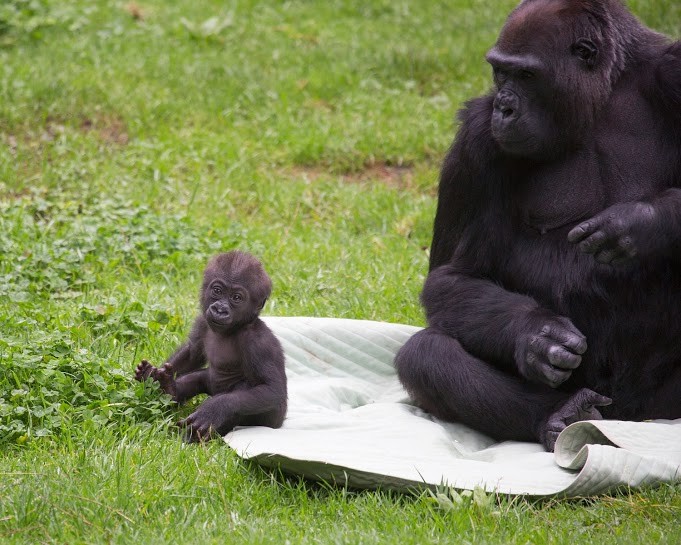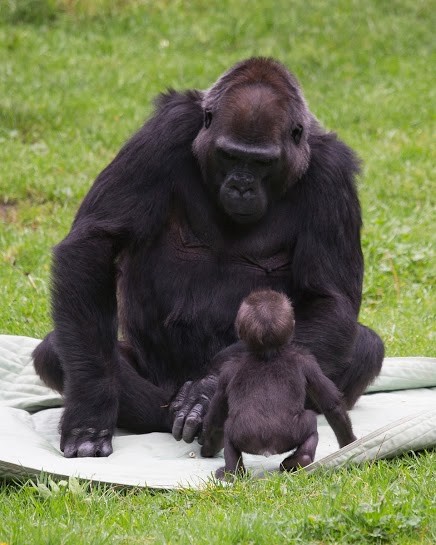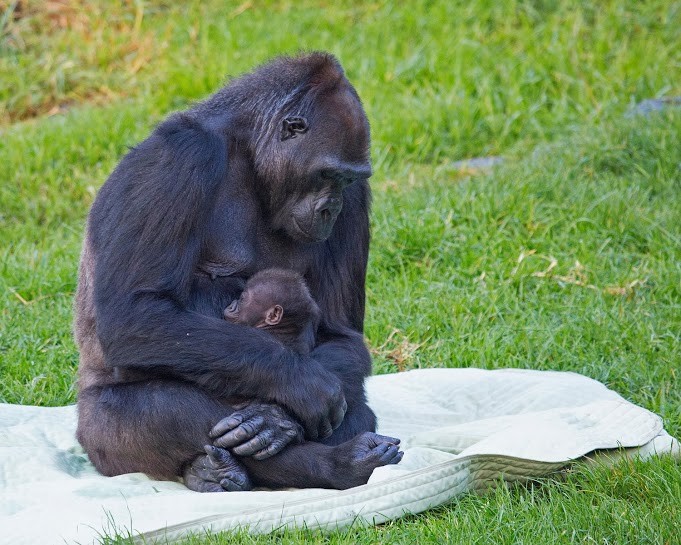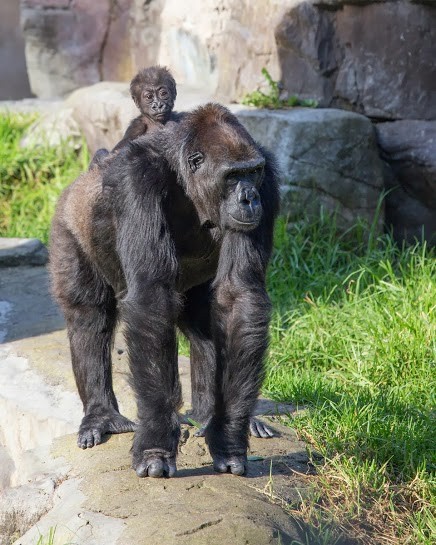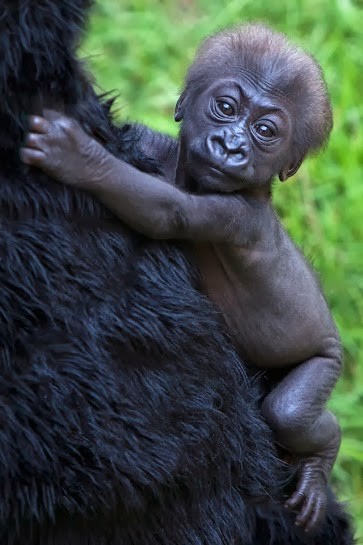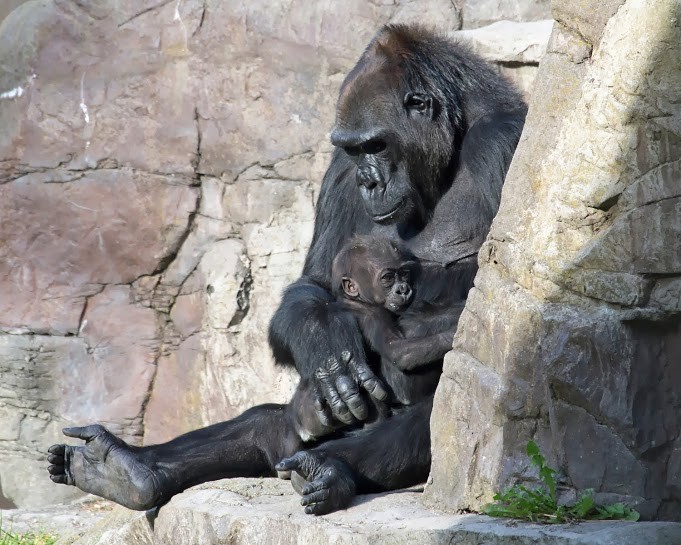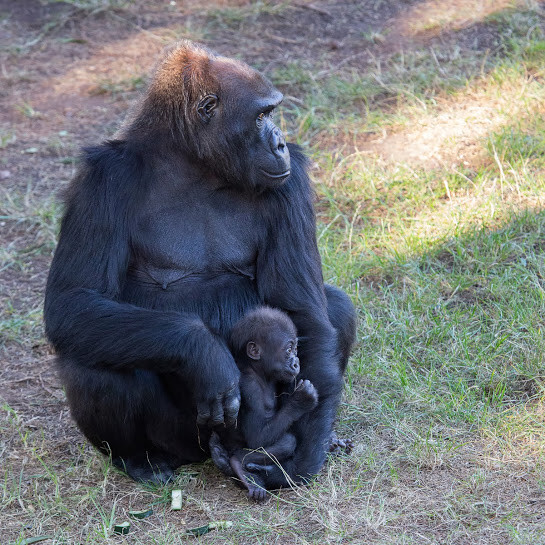 All photos by Marianne Hale courtesy of the San Francisco Zoo
Related