Oh, my God, Becky ... "Baby Got Back" is 21 years old.
The karaoke staple worked its way onto dance floors everywhere on May 7, 1992, when Sir Mix-a-Lot released what would become one of the biggest songs of the '90s. "Baby Got Back" spent five weeks at No. 1 on the Billboard Hot 100, took home a Grammy the following year and is listed as No. 6 on VH1's 100 Greatest Songs of the '90s.
The song has since been featured in a variety of movies, TV shows and commercials, many of which -- including Burger King, "In Living Color" and "The Simpsons" -- have parodied its catchy beat and outlandish lyrics.
Sir Mix-a-Lot, born Anthony Ray, never could replicate the success of "Baby Got Back," despite releasing three subsequent albums. His 1996 single "Jump On It" came closest, hitting No. 97 on the Hot 100 chart and No. 37 on the U.S. Dance Singles chart.
Today, Sir-Mix-a-Lot continues to head up Rhyme Cartel Records and is using technology to mentor emerging artists. Mix-a-Lot is currently taking to Skype to connect with potential talent and possibly allow fans to participate in studio sessions that will contribute to his upcoming album "DUN 4GOT ABOUT MIX."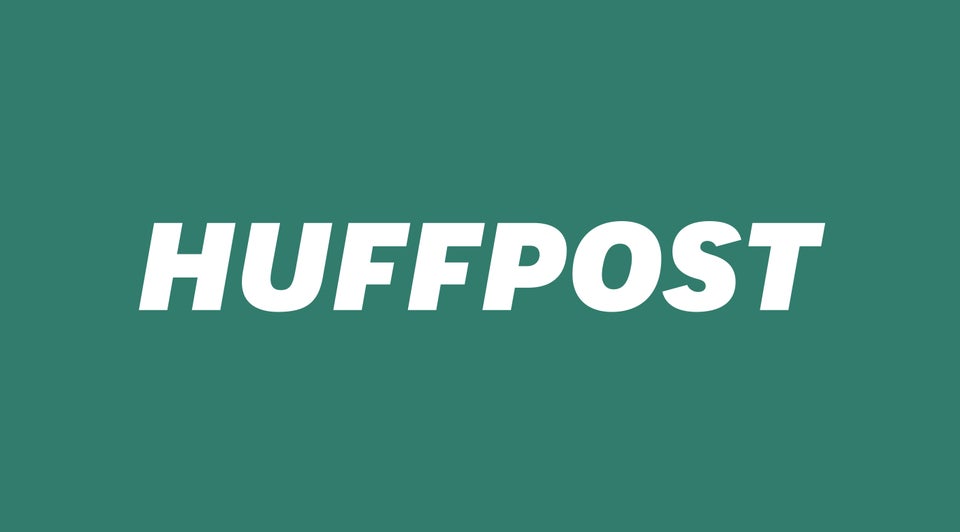 '90s One-Hit Wonders
Popular in the Community