When baby Lachlan was 7 weeks old, he was fitted with his very first hearing aid.
His reaction? Pure magic.
"When they turned the headphones on and Lachlan smiled and his face lit up, it was the most magical thing I'd ever seen in my life," Lachlan's mom, Michelle Lever, told the Daily Mail Australia. "It's such a happy, special moment. My baby's world just opened up."
As an infant, Lachlan, whose family lives in Australia, was diagnosed with moderate to severe hearing loss in both ears. His mom says she was initially worried by the diagnosis, but as she's watched her baby boy grow and blossom, she says those fears have melted away.
"I thought Lachlan would not be able to talk, make friends and I was worried he would get teased. I now know that whilst those thoughts were completely normal, they are not true," she told the Daily Mail, adding that her son -- who is now 2 -- has continued to "amaze" her with his speech development.
Lachlan's video, which was posted online Sunday (but was first filmed in 2012), has gone viral this week after being picked up by several websites.
"This video gives me so much energy and courage," wrote one YouTube user wrote after watching the clip.
"Almost in tears," wrote another.
Before You Go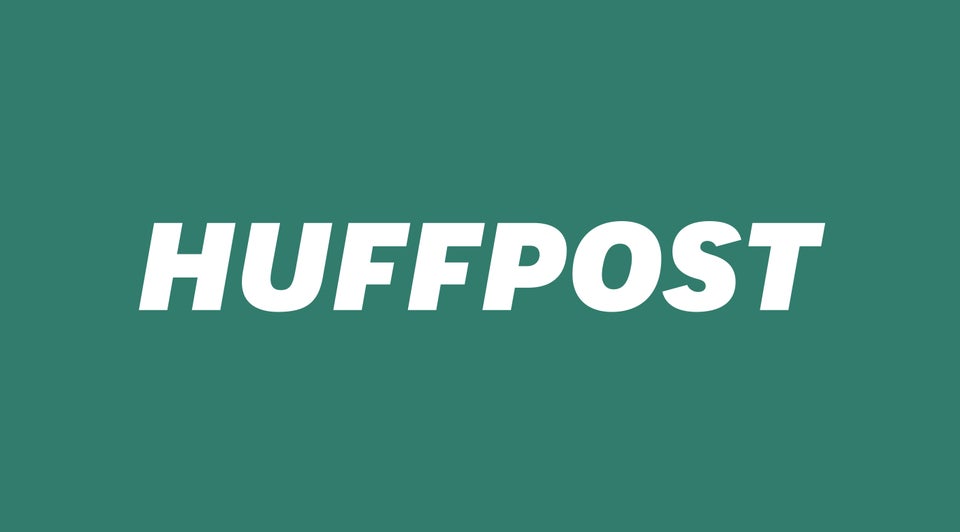 People Receive The Best News Ever