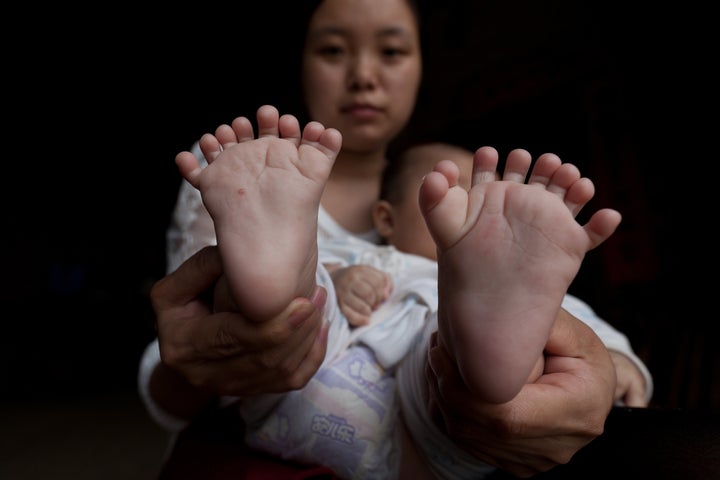 A family living in poverty in China is desperately seeking outside help in the hopes they can get surgery for their infant son.
Hong Hong, who is almost 4 months old, has polydactylism, or the congenital condition of having extra fingers or toes. It's not an uncommon condition, affecting about one in every 1,000 live births; typically, however, only one hand or foot is affected, with one or perhaps two extra digits per limb.
The boy, who was born in Hunan province in January, has 15 fingers and 16 toes. He also has two palms on each hand and no thumbs.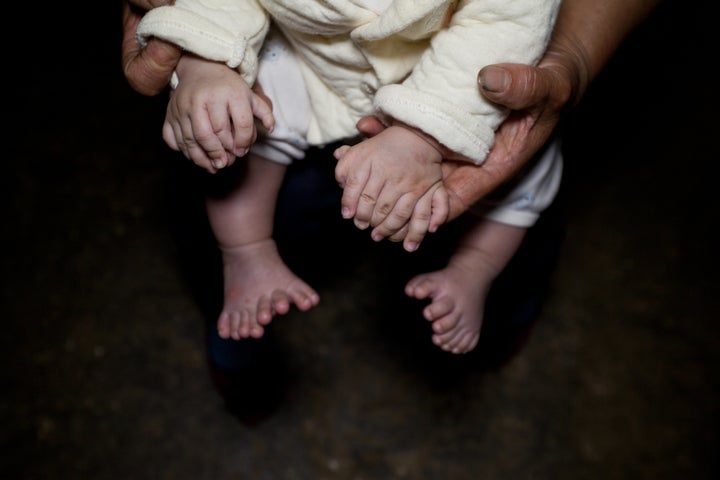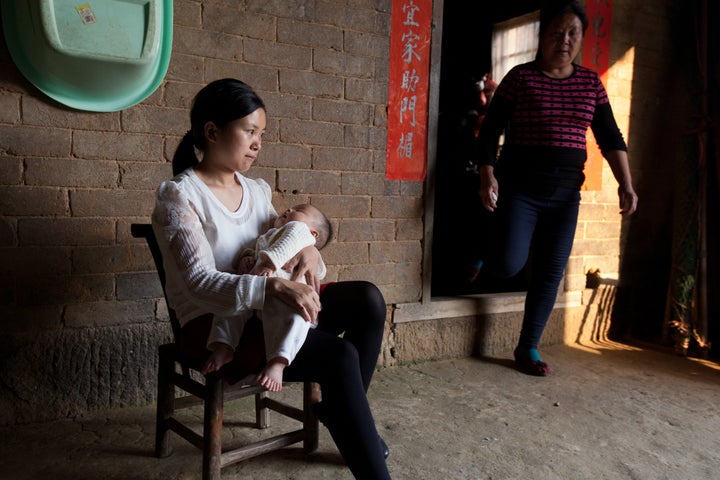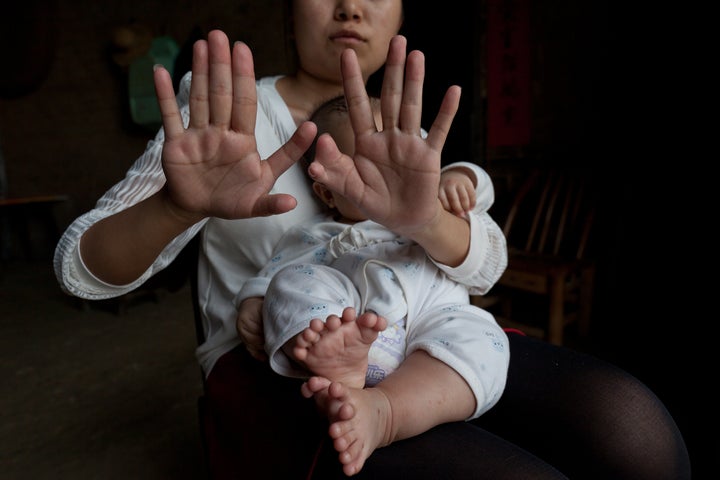 Hong Hong's mom has polydactylism herself with 12 fingers and 12 toes. She and her husband say they're seeking medical advice as to how best to treat their son.
So far, doctors have warned that the surgery required to both remove the extra digits and to give the child reconstructed thumbs would be a complicated and expensive procedure. The surgery could reportedly cost as much as $30,000.
To raise money for the operation, Hong Hong's family had turned to crowdfunding platforms and has reportedly raised more than $6,000 to date. But, the child's father, Zou Chenglin, told CNN that they decided to stop their efforts "because of the mixed comments they've received about raising money online."
Related
Before You Go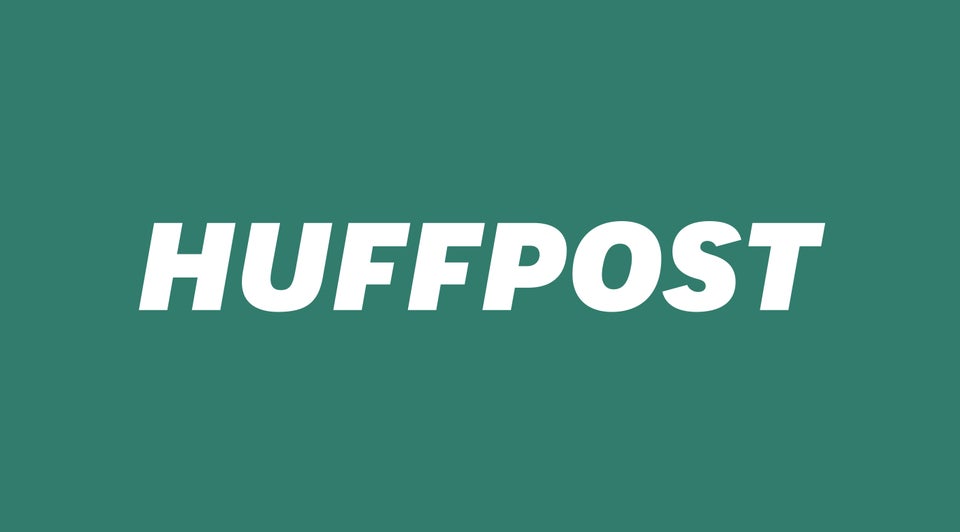 Weird World Records
Popular in the Community