Crescent Head Jimmy, an orphaned baby koala that became an Internet sensation after he was nursed back to health by staff at an Australian animal hospital, has been returned to the wild.
Supervisor Cheyne Flanagan, to whose leg Jimmy can be seen clinging in the gallery below, told Australian media that the baby koala was covered in bruises and in pretty bad shape when he first arrived. But the staff's love and care helped him thrive and eventually return to the wild.
The photos of the baby koala posted to Tourism Australia's Facebook page initially garnered more than 200,000 "likes" and 70,000 shares. An encore repost later received an additional 50,000 "likes" and 11,000 shares.
Although koalas are called bears, they're actually marsupials. They spend much of their lives in eucalyptus trees, feeding almost exclusively on leaves.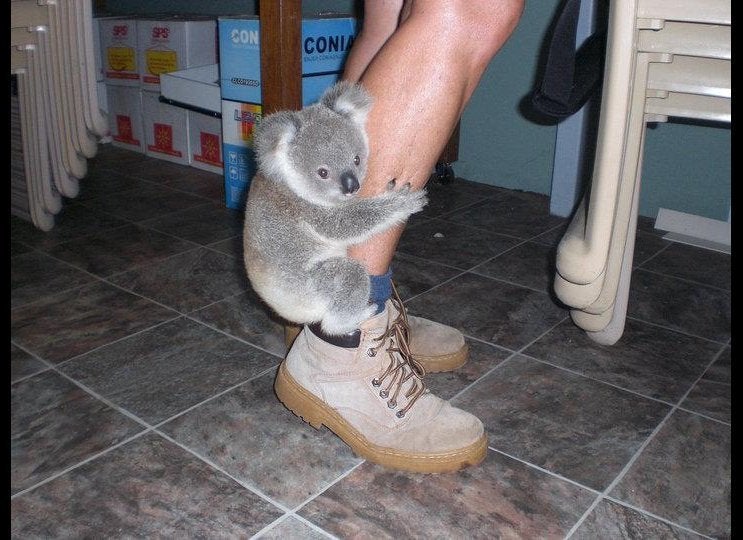 Crescent Head Jimmy The Koala Photos
Related
Popular in the Community