Imogen the baby koala recently sat through her first-ever photoshoot and, as this viral video shows, the 10-month-old joey was a total pro in front of the camera.
Look at those angles! The dynamism! The poise! She's a total natural.
Imogen, who lives at Symbio Wildlife Park in New South Wales, Australia, is no stranger to viral success.
Last month, she stole many hearts after a video emerged of her giving a cameraman a big hug.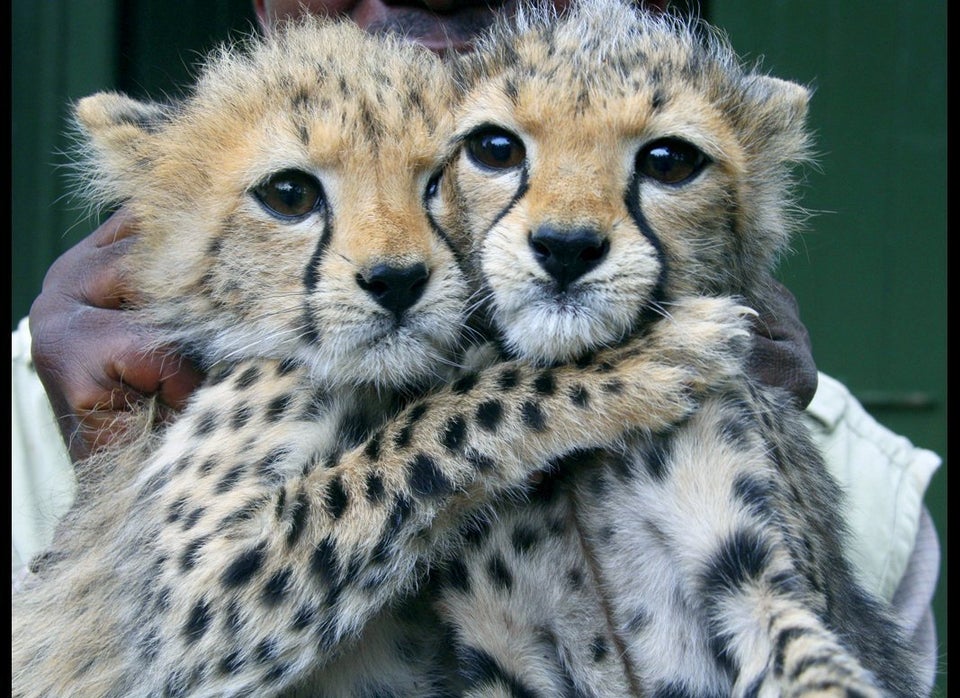 Baby Animals
Related
Popular in the Community