The child was placed inside a small safe in a room at the Howard Johnson Hotel on Tuesday by an older sibling during a game of hide-and-seek, and the safe door was somehow locked, NJ.com reports.
The parents called hotel employees who opened the safe, which is 20 inches wide, 14 inches tall, and 17 inches deep, according to Newser.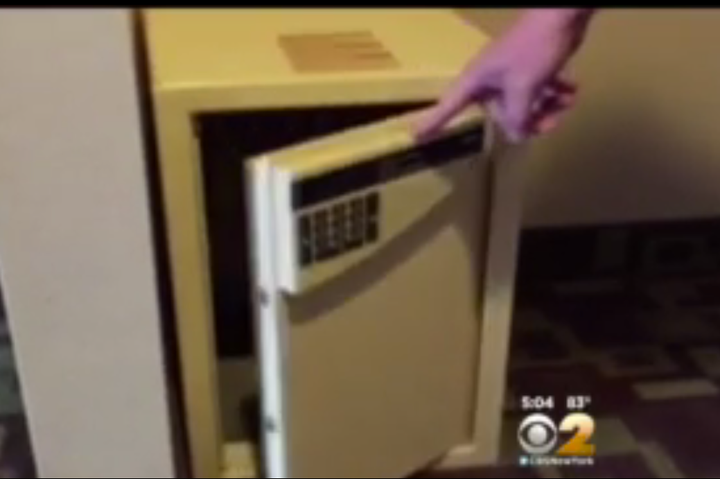 Canadian authorities mounted a manhunt to find them and get the exact details of the incident, Sgt. Scott Kraushar of Niagara Regional Police told the Toronto Star.
An investigator from the Child Abuse Unit looked at the child and found it to be in good health, officials told the paper. The matter is considered closed.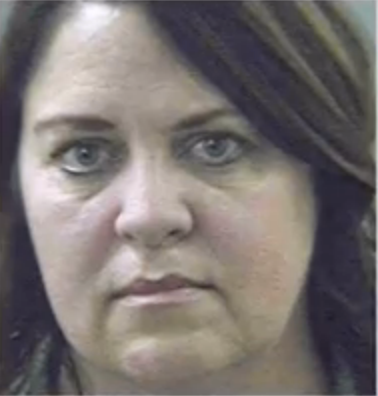 Questionable Parenting
Popular in the Community