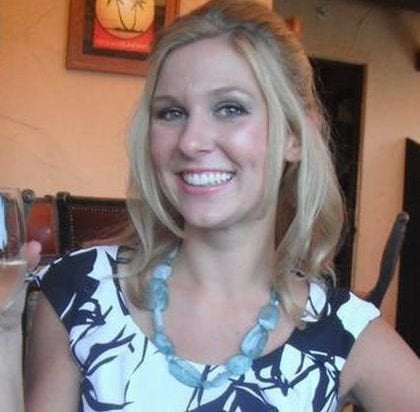 Belly Ballot, a website that allows friends and family members of expectant parents to vote for their favorite baby names, contacted The Huffington Post about its contest offering one expectant mother $5,000 to let online voters choose her new baby's name. Lacey Moler, the site's co-founder, put us in touch with the "winner" -- a woman allegedly named Natasha Hill, who was later revealed to be an actress named Natasha Lloyd.
Lloyd, who claimed to be three months pregnant, told The Huffington Post last week that she wasn't worried about strangers choosing a bizarre name for her baby. "I think people will do the right thing and vote for something unique and nice," she said over the phone.
She explained that she would use the prize money to pay off her credit-card debt and to start her child's college fund.
First, the contest winner's photo is strikingly similar to the headshot of an actress LAist found on IMDB (you can see the comparison on LAist). The woman who claimed to have won the contest identified herself as "Natasha Hill," and the actress's name is Natasha Lloyd. The birthday listed on Hill's Facebook page, which has since been taken down, was the same as Lloyd's birthday.
Moler admitted that after receiving zero applications for the contest, Belly Ballot decided to hire an actress to play the winner. Llyod confirmed that she pretend to be Natasha Hill, but wouldn't give Urist any more details about her contract with Belly Ballot.
The Huffington Post reached out to Belly Ballot Monday morning and has yet to hear back.
Related
Before You Go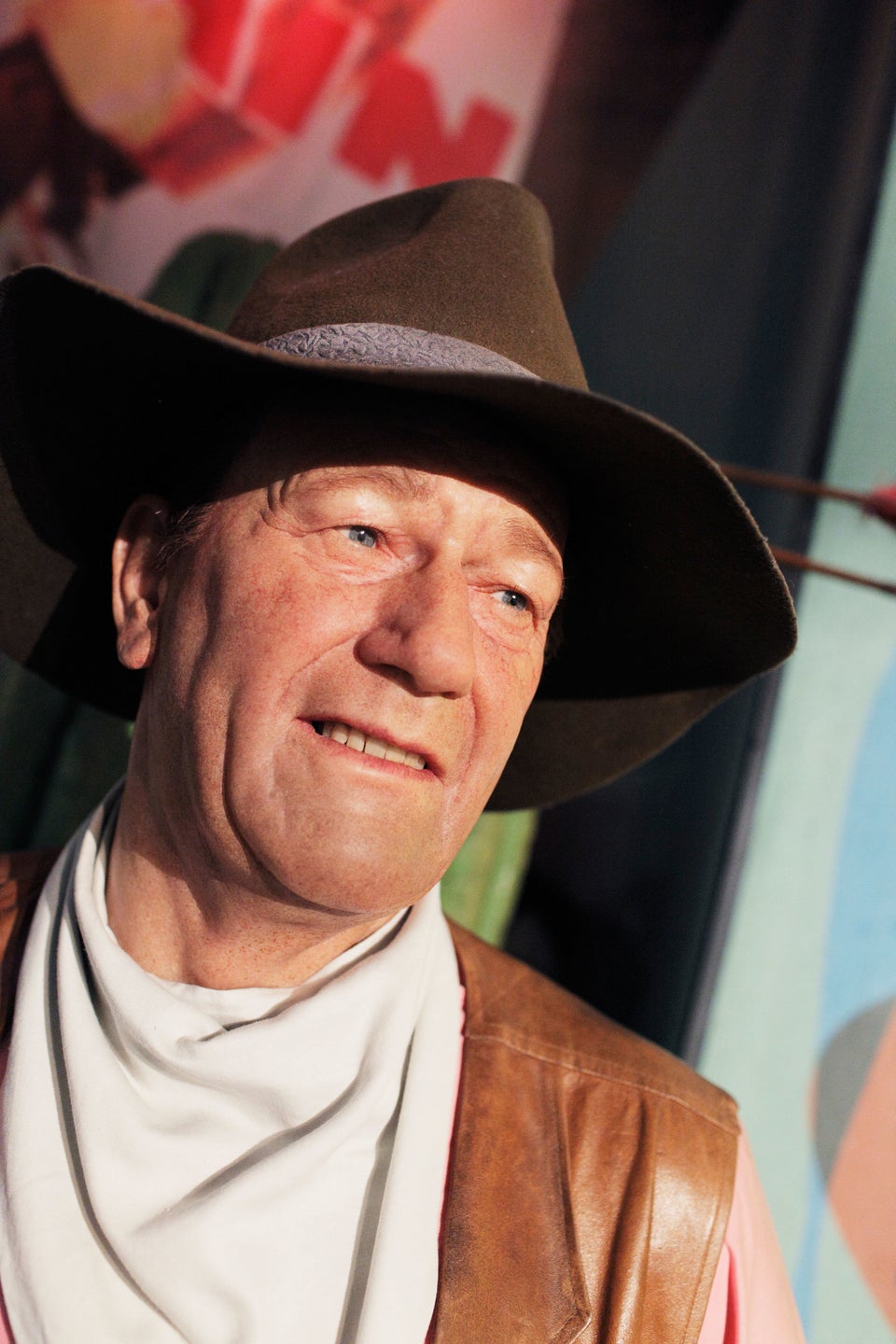 10 Weirdest Baby Name Stories