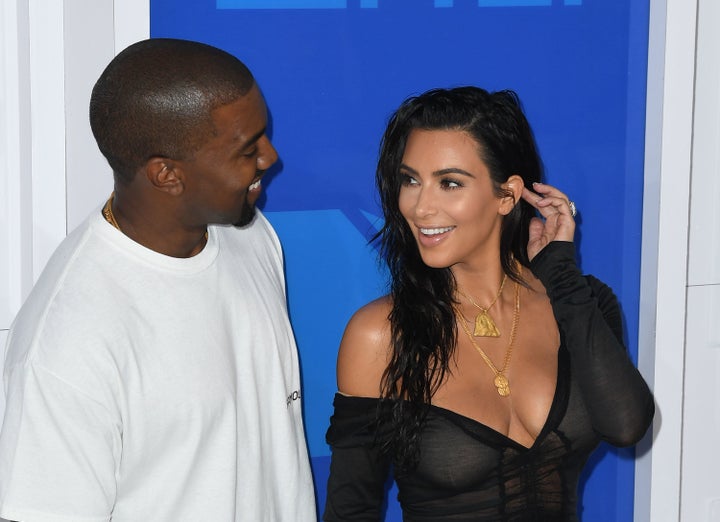 Kim Kardashian announced on Friday that she and Kanye West have named their new baby girl Chicago West.
The reality TV star tweeted the name and shared an official announcement on her website, which notes that baby Chicago was born on Jan. 15 at 12:47 a.m. and weighed 7 pounds, 6 ounces.
The name is, unsurprisingly, not a popular choice, first appearing in the Social Security Administration's public data in 1995, when nine baby boys were given the name.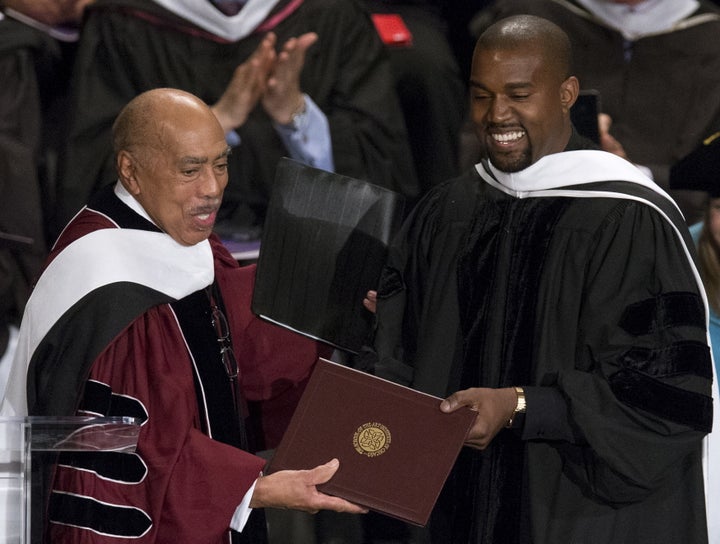 The Social Security Administration only releases data for baby names that were given to at least five baby boys or five baby girls in a given year. Seven boys were named Chicago in 1996 and 1998. Five baby boys named Chicago were born in 2005, six in 2008 and seven in 2015.
The name, therefore, was given to fewer than five baby boys in all other years. It has never appeared in the public data for girls ― meaning that even if some American parents have chosen it for their daughters, the number of baby girls given that name in a year has always been fewer than five.
A follow-up tweet from Khloe Kardashian suggests baby Chicago will go by the nickname "Chi," pronounced "shy."
The baby name Chi is marginally more popular than Chicago. It appears in the SSA data for boys and girls as far back as 1970.
More recently, in 2016, nine baby girls were named Chi, and in 2015 and 2014, 10 baby girls were. The name was selected for six baby girls in 2013, 11 in 2012, eight in 2011, 12 in 2009, five in 2008, and 15 in 2005.
It has also appeared in the data for baby boys, with six boys named Chi in 2013, five in 2011, seven in 2009 and 2008, six in 2007, eight in 2006 and 2005, and nine in 2004.
Kardashian and West have made a habit of choosing unpopular names for their children. Those names have hopped up the charts a bit in subsequent years.
The name Saint was only slightly more popular before Saint West's birth in December 2015 than the name Chicago is now. In 2014, 33 baby boys were named Saint and in 2015, the number was 37. In 2016, the number of baby Saints had jumped up to 115.
As for North, the name did not appear in the data for girls before North West was born in June 2013. In 2015, five baby girls were named North, and her nickname Nori has jumped up from 11 girls in 2013 to 168 in 2016.
Will Chicago or Chi get a similar bump in 2018? Only time ― and SSA data ― will tell.