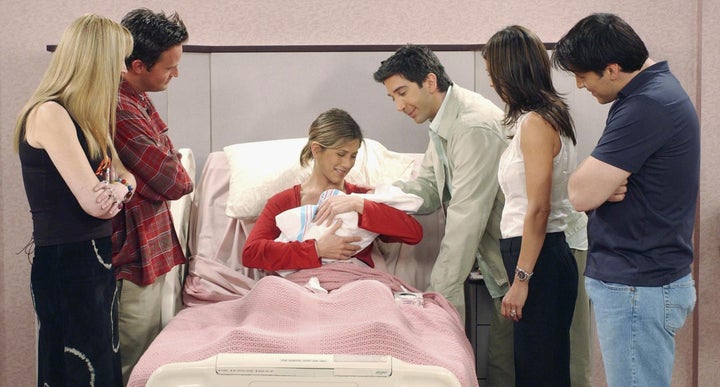 "Friends" has been off the air for over a decade, but the fandom lives on thanks to Netflix binge-watching, new revelations and endless merch.
For parents and parents-to-be who love the show, "Friends" mania can also continue in other ways... like baby names. We examined the TV show for some baby naming inspiration.
Here are over 70 baby name ideas from "Friends" characters ― from the main six to recurring parts to one-time appearances.
Girls
Boys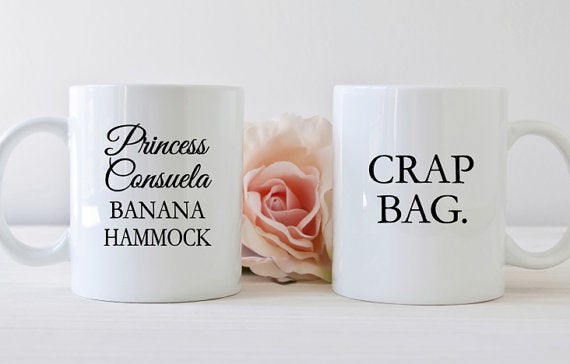 Gifts For The 'Friends' Fan In Your Life