 Nameberry's K ideas for Kim Kardashian and Kanye West

Kalista or Kalixto
The Kimye baby is sure to be gorgeous, and so one logical choice would be these female and male versions of the Greek name meaning "beautiful." While the K versions of the name modernize it Kardashian style, there were three popes named Calixto and a mythological nymph as well as a television actress named Calista.

Kauai, Kashmir, or Kyoto
Kimberly and Kanye are both place-names, and so the couple might want to consider another off-the-map place name, such as the Hawaiian Kauai, the Sanskrit Kashmire, or the Japanese Kyoto.

Kissa or Kito
Kanye is an African name, so it may make sense for the couple to look for another name of that origin. Kissa is a Ugandan girls' name that means "born after twins," while Kito is Swahili for "precious jewel."

Kadence, Kalliope or Kalypso
Music names! Kanye might want to rap while Kim dances along to songs with musical names Kadence, Kalliope, or Kalypso.

Kassius or Kassia
Kanye's former fashion stylist was a 19-year-old Yale undergrad name Cassius Clay -- the white Cassius Clay -- which might inspire the respelling of this Ancient Roman classic. Cassius means hollow and recently reentered the Top 1000 for the first time since 1895; the similar girls' name Cassia means cinnamon, which makes it perfect for this spicy couple.
Before You Go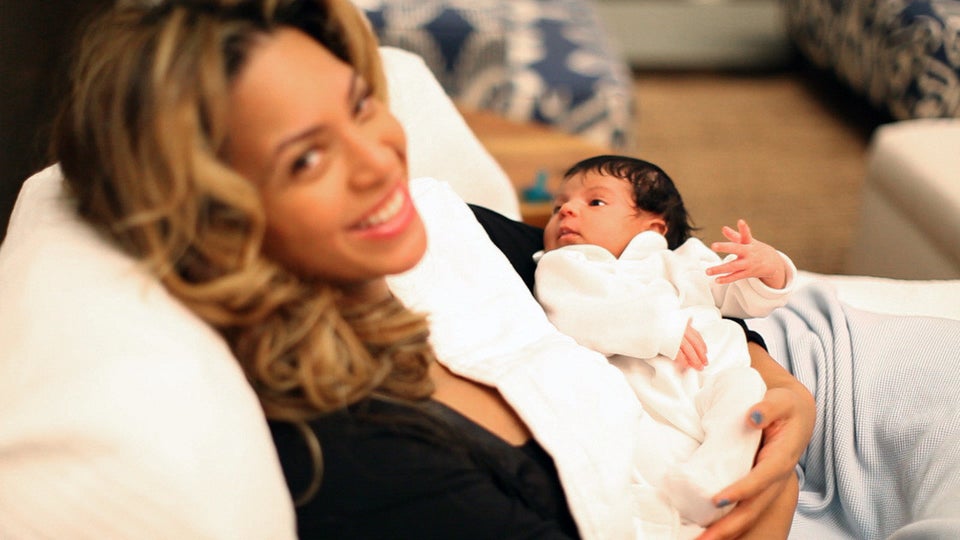 The Most Influential Celebrity Baby Names