 Written by Pamela Redmond Satran for Nameberry
The hottest baby names 2012 -- those attracting the biggest spikes in views on Nameberry for the first six months of this year -- are an astonishing group: Highly unusual yet strangely familiar, heavily influenced by pop culture yet boldly individualistic.
The strongest baby name influences right now: "Hunger Games," "Game of Thrones," and ancient Rome. Many of the hot names relate to nature and to worlds beyond our own. And most share a transcendence of traditional gender identity, containing elements of names for the opposite gender if not crossing over to unisex territory.
Nameberry's hottest names so far this year, based on over six million views of our individual name pages, are: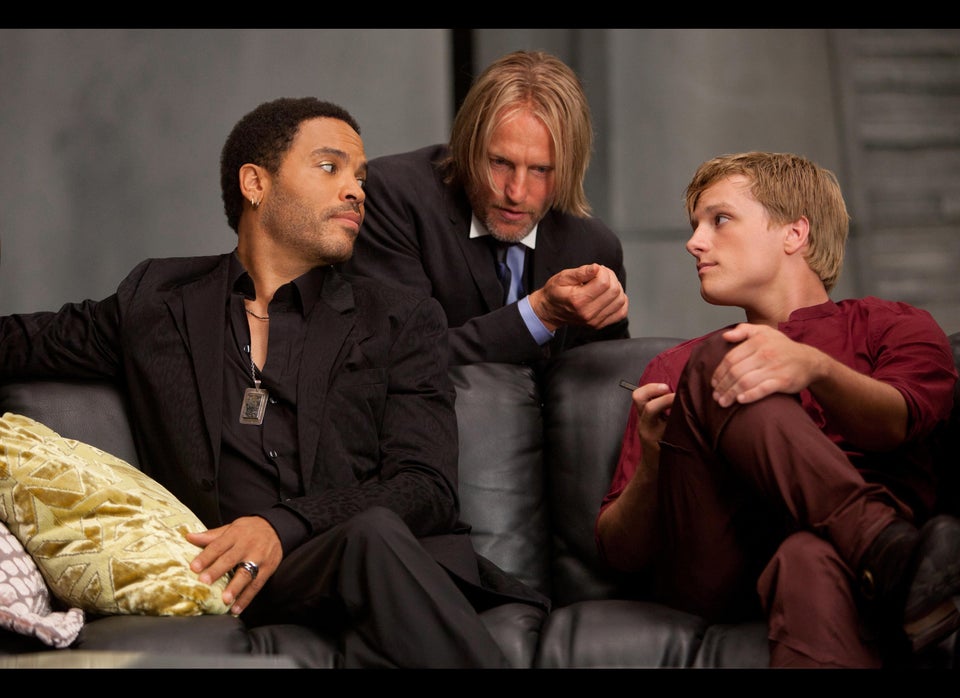 Nameberry's Hottest Baby Names Of 2012 (So Far)