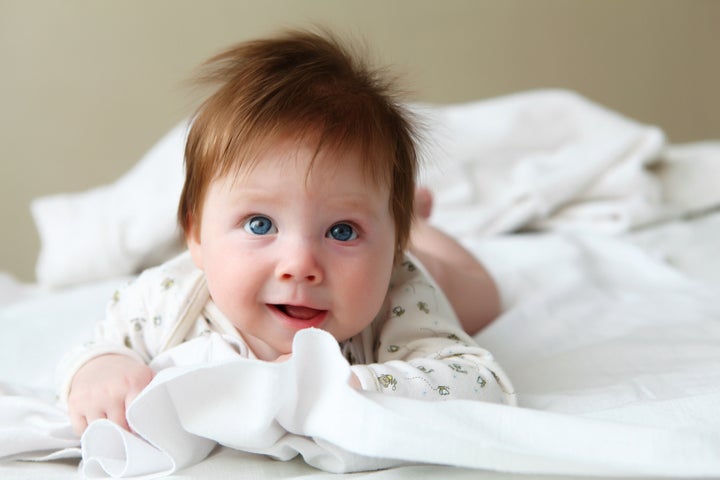 Written by Pamela Redmond Satran for Nameberry
Which baby names are hottest out of the gate for 2013?
According to Nameberry statistics, here are 13 unusual and surprising names attracting significantly higher views in the first quarter of this year versus the same time period last year.
Influences include television characters and romantic literary heroes, celebrity babies and classic jazz musicians. Our picks for popping names are as contemporary as Wilder and as ancient as Phaedra -- and they include surnames, word names and diminutives along with classic firsts.
Here, Nameberry's 13 hottest names for 2013 so far.
Before You Go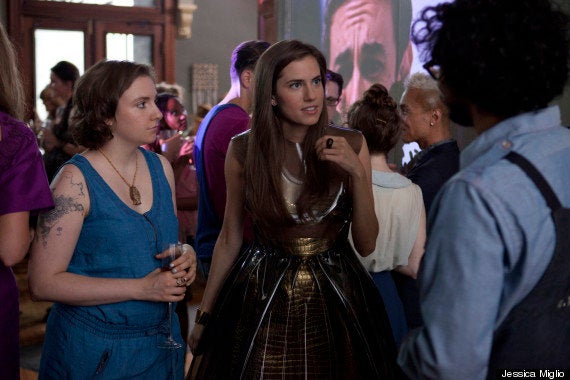 Top Baby Names Of 2013 So Far