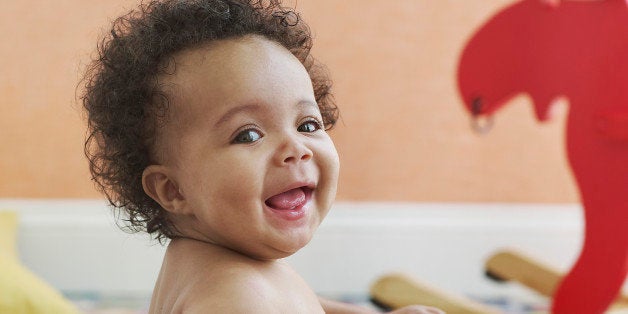 The hot baby names making the most dramatic leaps up the popularity list at Nameberry so far this year include names inspired by a beloved literary character, a historic president and a new pope; the name of a cuddly animal and a term for a laid-back attitude.
Our 2013 hot baby names list is made up of those names whose views on Nameberry for the first half of this year show the largest gains over views during the same period in 2012.
While our hot list includes a couple of traditional girls' names -- Francine and Margo in all her spellings -- along with one choice, the Irish Declan, that is decidedly a boys' name, most of the hottest names today can work for either gender.
And most have until recently not been used as first names. Sometimes it's a celebrity, like funny girl Rebel Wilson, who brings a new name to the fore. Celebrity babies or pop culture influences can also introduce new names to the lexicon.
But mostly, what makes a name hot is some combination of factors that catches fire in the moment.
Our hottest baby names for the first half of 2013 are:
Related
Before You Go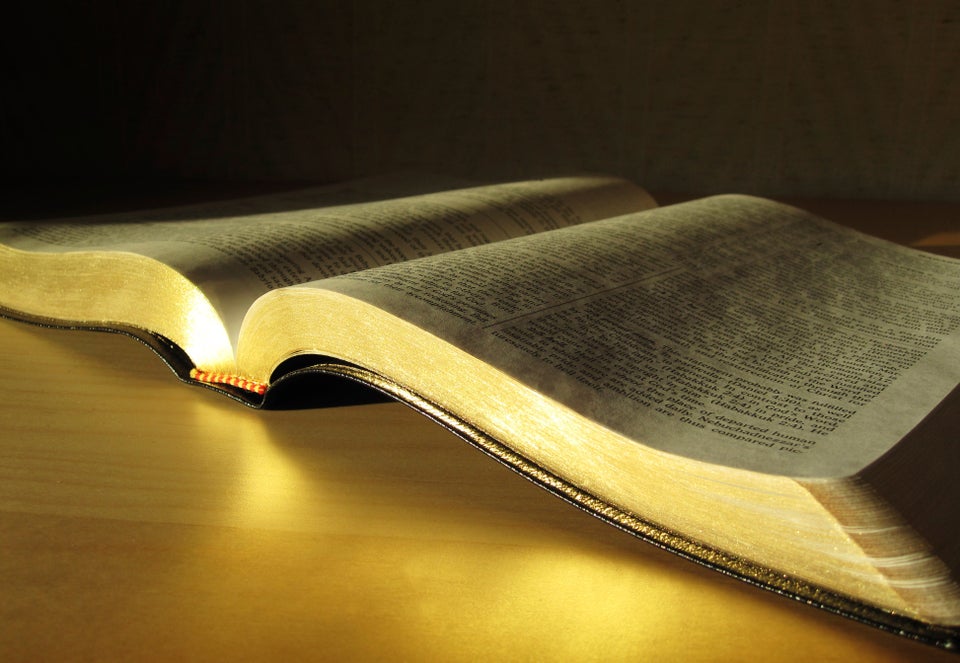 The Hottest Baby Names Of 2013 (So Far)