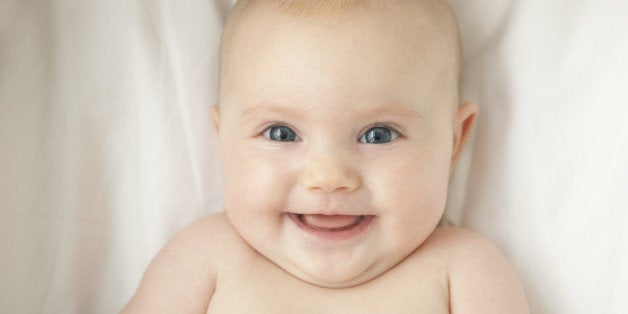 BabyCenter has released its list of the most popular names of 2013, and it doesn't look like traditional choices are going anywhere anytime soon. With the exception of Madison, which has been replaced by Emily, all of the highest ranking girls' names are the same as they were in 2012. And there were no newcomers on the top 10 boys' list at all.
Unlike Sophia -- which continues its 4-year reign as the number one girls' name -- Aiden has been kicked down to the number two spot with Jackson being the most popular among parents of baby boys.
But don't let the top names fool you. Although they may not be in the top ten, other naming trends emerged this year that prove not everyone wants a common name. Based on the BabyCenter survey, the Duck Dynasty clan and HBO's Girls influenced naming patterns. The Duck Commander's wife rose 89 percent (a whopping 13,282 spots) with Mia behind up by 44 percent. Girls' Shoshanna jumped 67 percent, Marnie up 62 percent and Zosia rose 42 percent in popularity.
Across the pond, even drug dealers had a lasting effect on parents this year -- "Skyler" and "Jesse" from Breaking Bad are rising names in the UK.
That's not all, here is the full list of trends that influenced parents the most this year...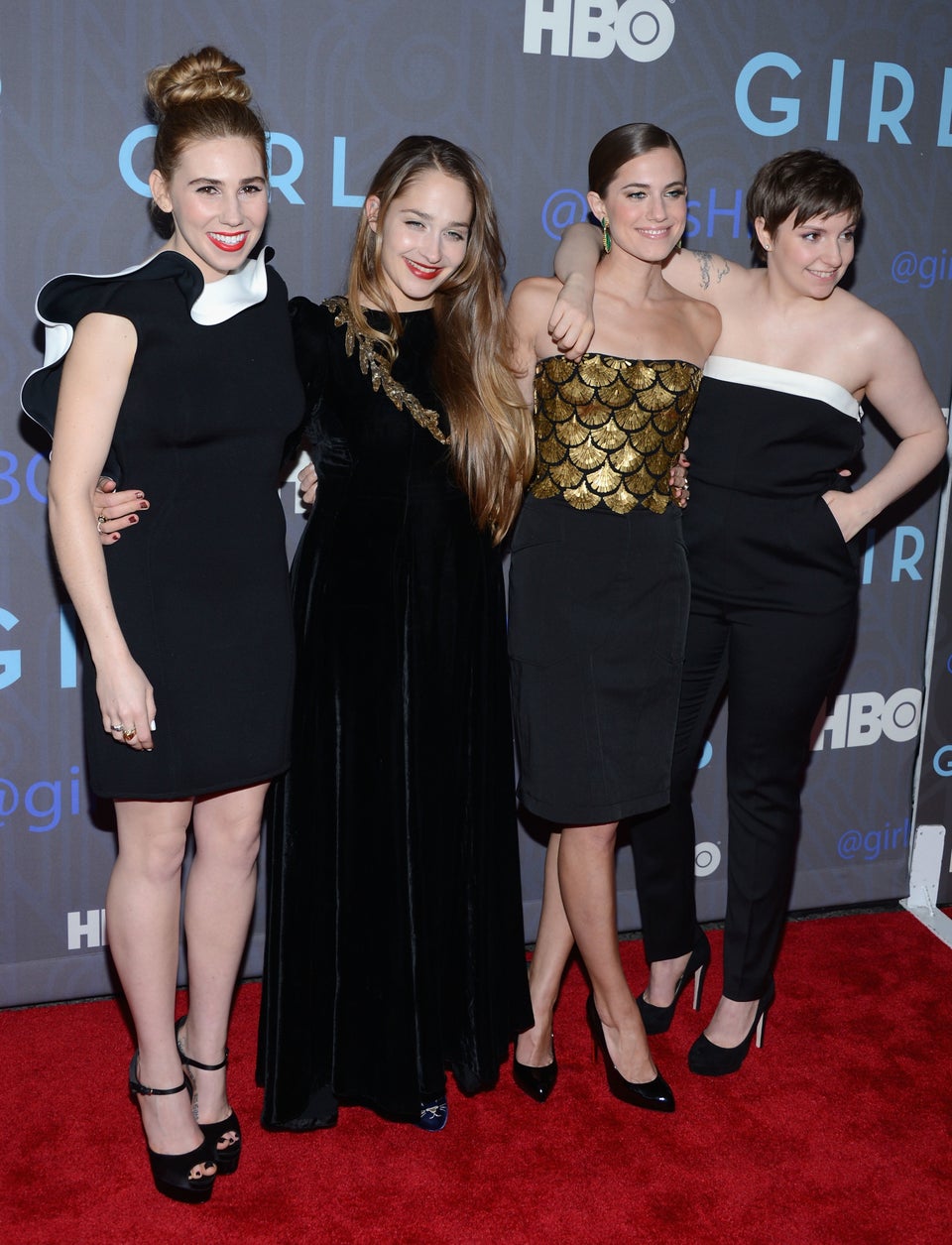 Top Trends In Baby Names 2013
Related