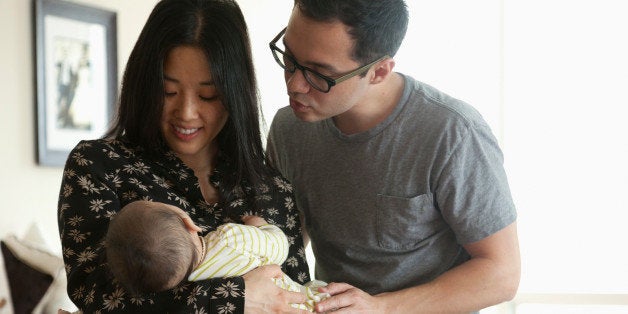 A variety of factors go into choosing a baby name -- family traditions, popular trends, pronunciations and apparently, domain name availability.
Awesome Baby Name is a new online tool that allows parents to choose a name for their child based on website domain availability. Basically, the site asks parents to input their last name and baby's gender and then it generates a list of name options based on domains that haven't been purchased. So, you can guarantee that your child will have access to the URL of firstnamelastname.com.
Going one step further, each name option provided by Awesome Baby Name comes with a link to the domain name registrar namecheap.com, so parents can purchase their future child's domain name immediately.
Business partners Karen X. Cheng and Finbarr Taylor were inspired to create awesomebabyname.com after a conversation they had over lunch one day. Cheng was complaining that because she has a common name, she'll likely never get to own karencheng.com and "has had to battle with other people in the search rankings on Google," Taylor told The Huffington Post in an email. "She joked that she would ensure the domain name is available before naming her future child so they can avoid these issues," he added. "I then joked that there should be a service that does this for you."
Taylor is a software engineer and Cheng is a designer and marketer. Six months after their joking conversation, they built Awesome Baby Name together over the course of a weekend.
"It's important to give your children a fighting chance of having good SEO (Search Engine Optimization) in the 21st century," Taylor stated. "We use search engines all day long to answer our questions and find things, including people. Imagine being called John Smith and trying to get a ranking on Google search. It's important to give your child a unique name so that people, like potential employers, will be able to find them easily in the future."
Awesomebabyname.com just launched this week, but according to a "parents served" visitor tracker at the bottom of the homepage, it has already been used by over 176,000 people. Still, Taylor and Cheng can't guarantee that all of these visitors were actually parents seeking baby names for their own children. "Looking for celebrity names is pretty fun," he said. "Kate Kutcher and Maximus Gosling were some favorites we found."
Like Us On Facebook |

Follow Us On Twitter |

Contact HuffPost Parents
Related
Before You Go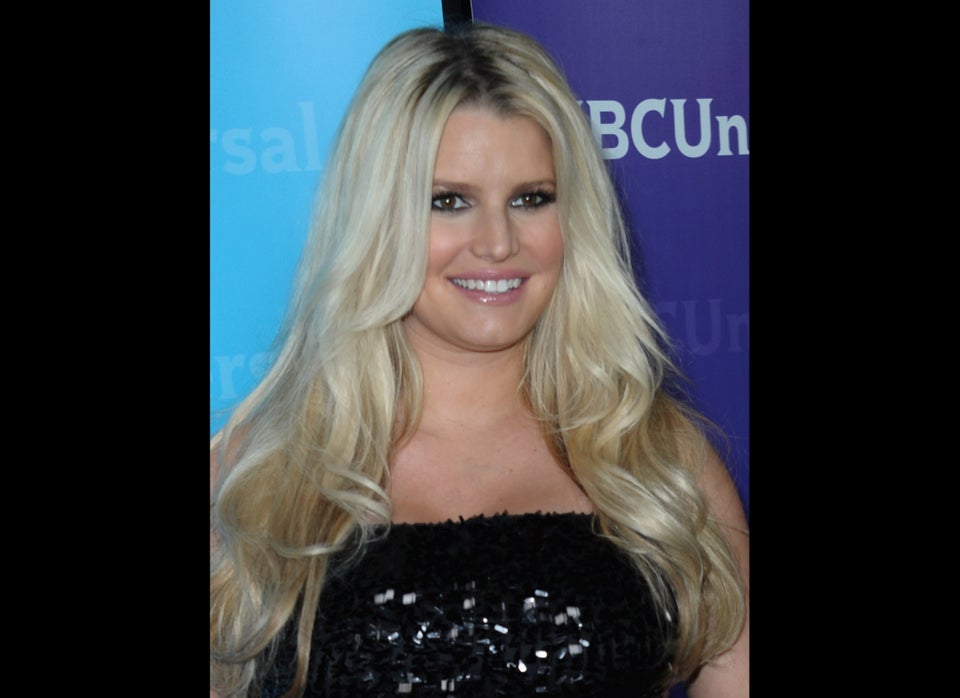 Inspiration Behind Celebrity Baby Name Choices