For a long time, "I" has been the silent starting vowel, overshadowed by the more popular "A," "E" and "O" baby names. But now we're seeing "I" names rise up the ranks, particularly for girls. These range from some revitalized vintage names like Ida to the international like Inez and Ingrid. So far there are only two I-girls on the Top 100 list -- Isabella and Isabelle -- but here are some others that we consider worthy of joining them.
A romantic name with both Greek mythological and floral associations (it means "violet flower"), Ianthe has been seen more in fiction than on birth certificates, used by such writers as the poet Shelley and novelists Barbara Pym, Rosamond Lehmann and Georgette Heyer.
First came the resurgence of Ava (now Number 5), followed by Ada (382) -- so could Ida be next in line? It was a top ten name a century ago, when a popular song was "Ida, Sweet as Apple Cider," and is still number two in Denmark and 10 in Norway.

A Shakespearean name (though via a misprint), Imogen is currently Number 34 in England, Wales and Australia, and a whopping 23 on Nameberry -- though it's yet to be seen on the national list. Worthy namesakes include classic photographer Imogen Cunningham and contemporary musician Imogen Heap.
An exotic name with a sizzling z-ending, Inez has been fully integrated into the American name pool. It was briefly a Top 100 name in the U.S. in the early decades of the 20 century. The Spanish and Portuguese version of Agnes, it can also be spelled Ines or Ynez.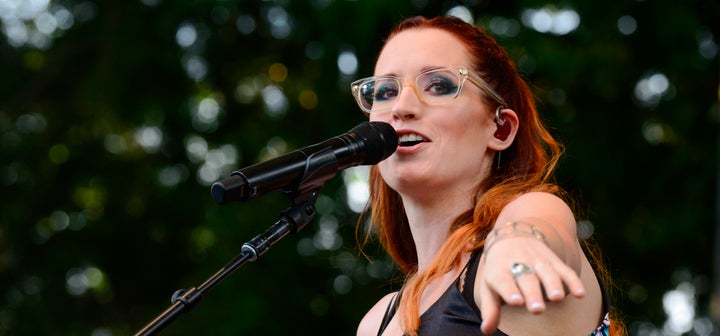 Ingrid is one of the few Scandinavian names to be fully accepted in the U.S., largely via the influence of "Casablanca" beauty Ingrid Bergman, whose midcentury popularity caused the name to reach Number 380 in 1967. Somewhat neglected now, it would make an inspired choice for parents with Scandinavian roots. Ingrid is the middle name of both Scarlett Johansson and Michelle Williams.
Kim Basinger and Alec Baldwin thought out of the box when they named their daughter Ireland in 1995, and by 1998, it had reached the lower echelons of the Top 1000. In the current baby name climate, in which place names are trending, Ireland is proving an increasingly appealing destination.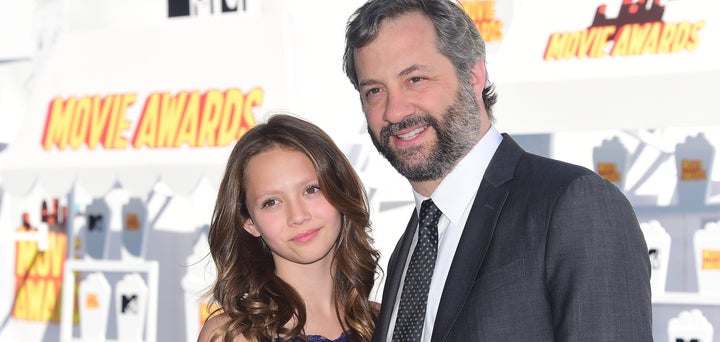 Iris is a perennial flower name, consistently on the national list since records have been kept, and is now definitely on the upswing: it's at Number 245 in the U.S., in the Top 100 of the Netherlands, Spain and Sweden and 52 on Nameberry. A Greek mythological name -- she was the goddess of the rainbow -- its also been a celebrity choice: Jude Law and Judd Apatow are both dads to Irises.
A charming French version, in which the belle ending switches to beau and a royal name in France, Isabeau has appeared in an eponymous opera, as a character in "Ladyhawke" -- played by Michelle Pfeiffer -- and in TV's "Lost Girl," where she was nicknamed Bo.
We think this is one I-name that has been sadly neglected. It hasn't ranked on the national popularity list since 1900 though it ranks at 192 on Nameberry. Interesting references include iconic modern dancer Isadora Duncan, Fear of Flying protagonist Isadora Wing and Lemony Snicket's Isadora Quagmire (named for Duncan). Bjork called her daughter Isadora.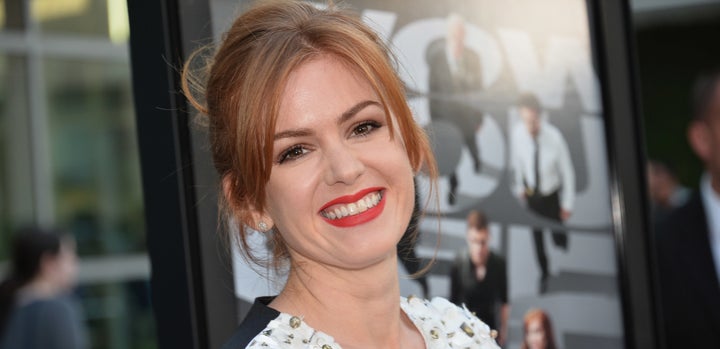 After actress Isla Fisher appeared on the international cinema scene, her name, helped along by a Harry Potter character, was on the path to becoming one of the fastest-rising girls' names, reaching Number 150 within just five years. Even Queen Elizabeth has a great-granddaughter named Isla.
If you're looking for a dramatic, romantic I-girl name, you might consider the fabled love of Tristan in the Arthurian legend, whose tragic story made it very popular during the Middle Ages. Other variations are Isolda, Iseult and Isotta. She's appreciated on Nameberry, where Isolde is Number 216.
This is Another I-name clearly on the rise, especially since Beyonce and Jay-Z chose Blue Ivy for their little girl. Ivy has been appearing more and more frequently on the small screen, on shows from "Gossip Girl" to "Dollhouse" to "Downton Abbey." It ranks at Number 146 on the Social Security list, and in the Top 30 on Nameberry.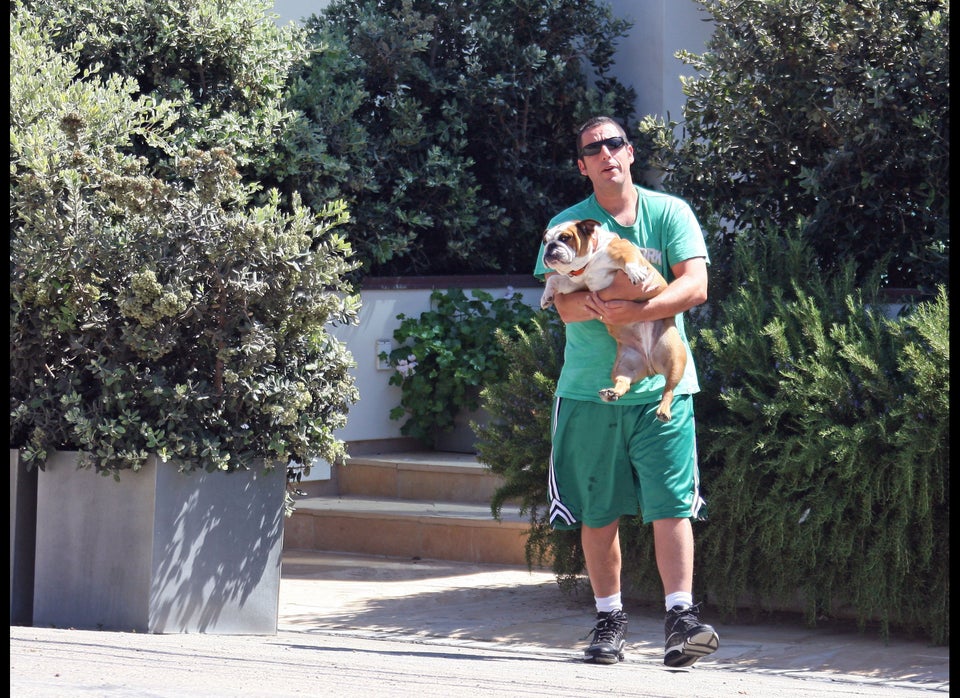 Celebrity Dog And Baby Names