 If you're a parent-to-be and a Fab Four fanatic, but the names John, Paul, George, or Ringo don't appeal to you, fear not! There are still plenty of ways to pass your fandom onto your kid the moment he or she is born.
Here is a list of Beatles-inspired baby names drawn from their song titles. Unsurprisingly, most of these names are traditionally used for girls (the Fab Four wrote a lot of songs for lovely ladies), but there are some boy options, as well as plenty of room for gender bending.
"Lucy In The Sky With Diamonds"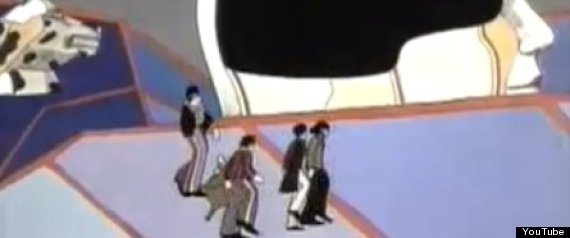 Sean Penn's Beatles-obsessed character in "I Am Sam" named his daughter Lucy after this classic song off Sgt. Pepper's Lonely Hearts Club Band. While many believe the title is a veiled reference to LSD, John Lennon's son Julian actually inspired the song when he brought a drawing of a classmate home from preschool. He called the picture "Lucy -- in the sky with diamonds."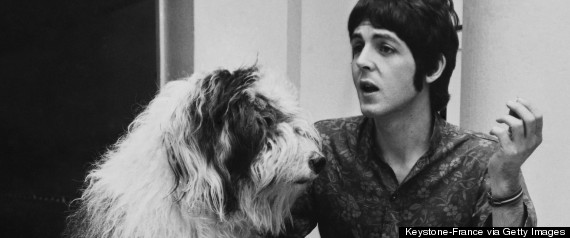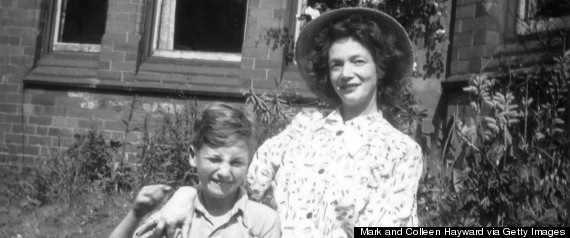 John Lennon wrote the song for his mother Julia Lennon, who died when he was 17. John and his mother had a turbulent relationship, but she encouraged his love of music and bought him his first guitar.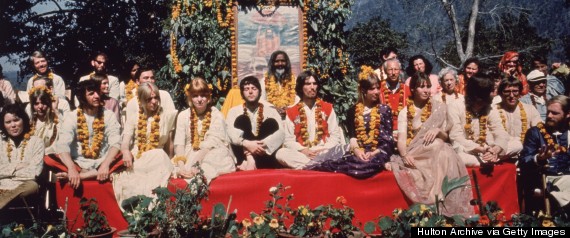 The eponymous Prudence is Mia Farrow's younger sister, whom the Beatles met during their time in India.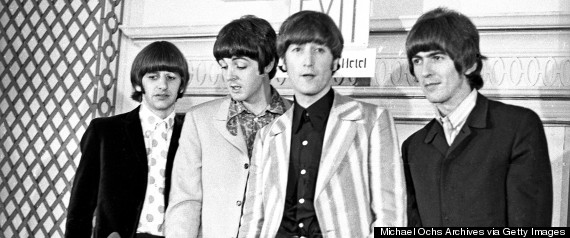 The title of Michelle doesn't refer to a particular woman, but rather, a French teacher came up with it after Paul McCartney asked him to think of a French name and a phrase that rhymed with it.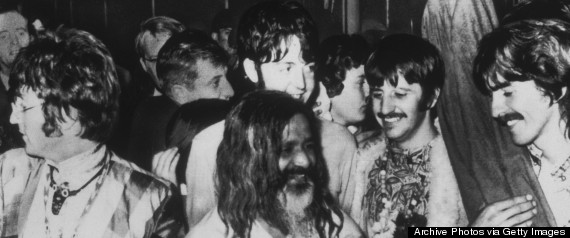 This song off the White Album was initially going to be called "Maharishi" (after the band's guru Maharishi Mahesh Yogi), but George Harrison insisted on a name change. Future Sadies of the world rejoiced. This folk rock song was originally called "Rocky Sassoon," but Paul tweaked the title because he thought that "Rocky Raccoon" "sounded more like a cowboy"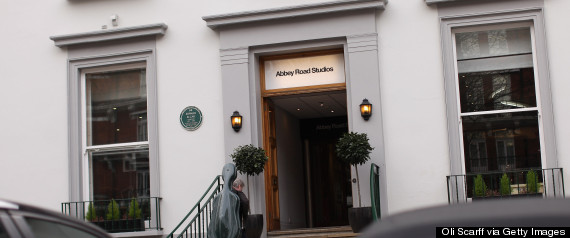 Paul McCartney wrote this song about a female meter maid who issued him a parking ticket outside Abbey Road studios. While her real name was Meta Davies, Paul insisted, "Well, she looked like a Rita to me."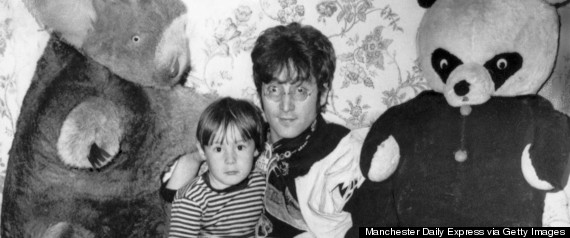 "Hey Jude" is another track inspired by John Lennon's son Julian. Paul McCartney wrote the ballad to comfort him during his parents' divorce and originally called it "Hey Jules."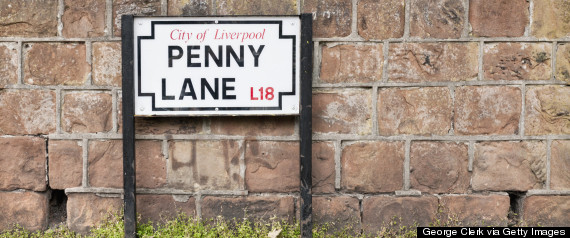 Penny Lane is technically a street in Liverpool, but as Kate Hudson's character in "Almost Famous" demonstrates, it also makes for a lovely girl's name.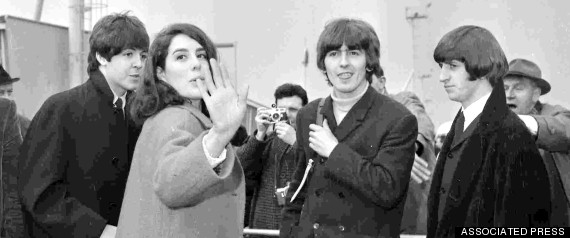 According to Paul McCartney, he drew the name Eleanor from his "Help!" movie co-star Eleanor Bron, and Rigby came from the name of a store in Bristol. He said he "Just liked the name" and felt it "sounded natural." Still, others have pointed out that there is a tombstone for a woman named Eleanor Rigby in the graveyard of the Liverpool church where John and Paul first met. Paul admits that this gravestone perhaps subconsciously influenced him. The title of this song, which describes an overworked, exhausted mom, was inspired by the Virgin Mary and the large population of Catholic working-class women in Liverpool.
"Maxwell's Silver Hammer"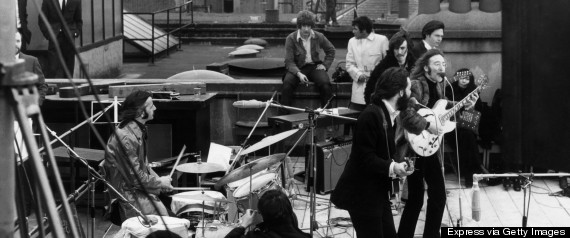 The title character of this song is a fictional murderer who uses a hammer to kill a slew of women. Maxwell may not have the most pleasant story, but male names from Beatles song titles are really lacking ...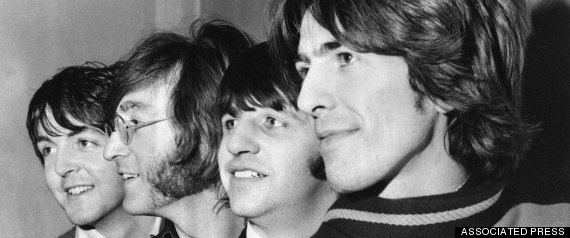 In their early days, the Beatles played at the Cavern Club, where their many fans included a girl named Pat Hodgett. She was nicknamed "Polythene Pat" because of her strange habit of eating polythene.
"The Continuing Story of Bungalow Bill"
John Lennon wrote this song about a man named Rik who visited his mother at the same meditation camp The Beatles attended during their time in India. John criticized Rik for shooting tigers for sport and combined the names of "Jungle Jim" and "Buffalo Bill" to create the song title.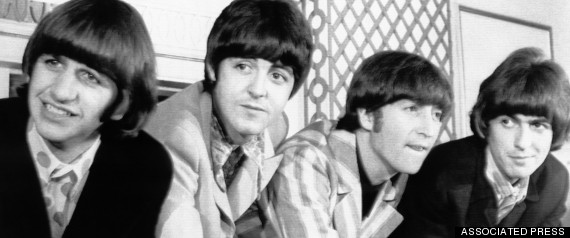 The Beatles themselves have suggested different namesakes for the song's title character, but Paul says he and John wrote the song about a New York City doctor who gave his patients illicit drugs for their ailments.