Every once in a while, we discover a kitchen gadget of legendary proportions.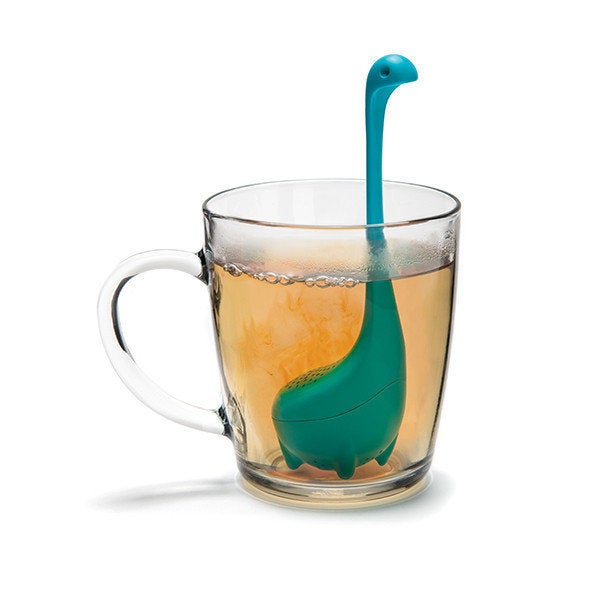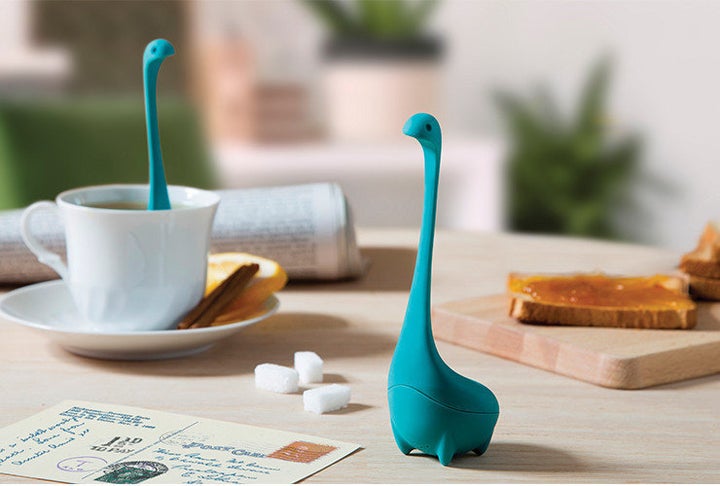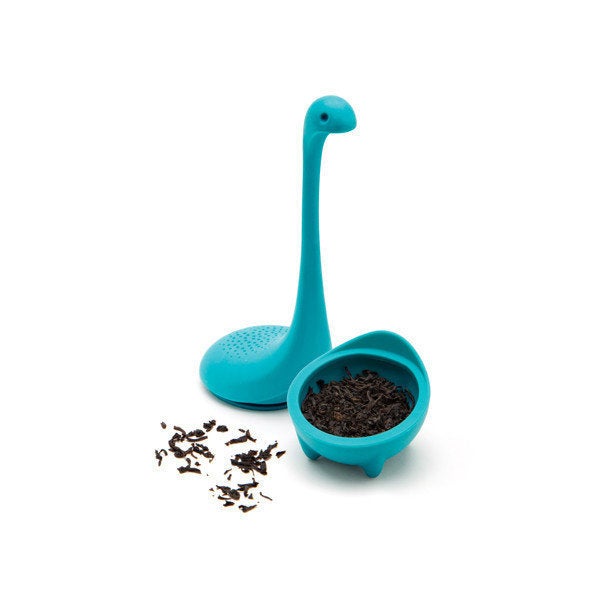 An all-in-one toolkit, so you're never without the tools you need to do basic things around the house.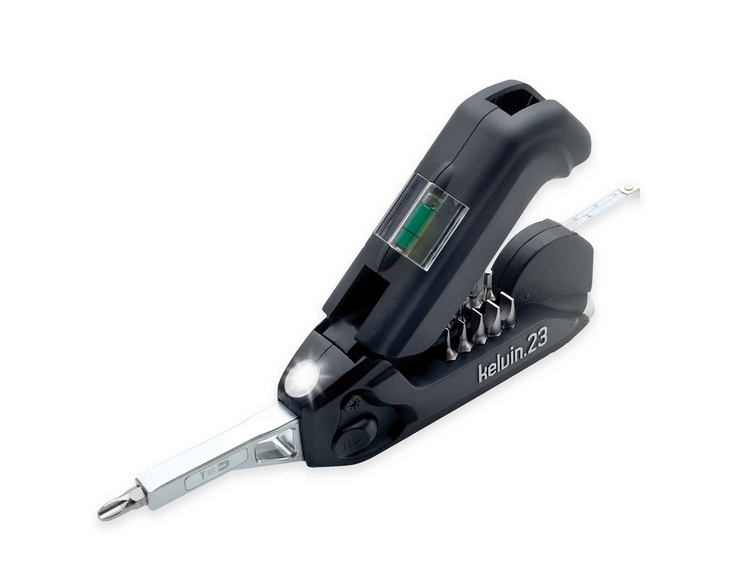 A rubber-bristled broom, so there won't be hair all over your carpet.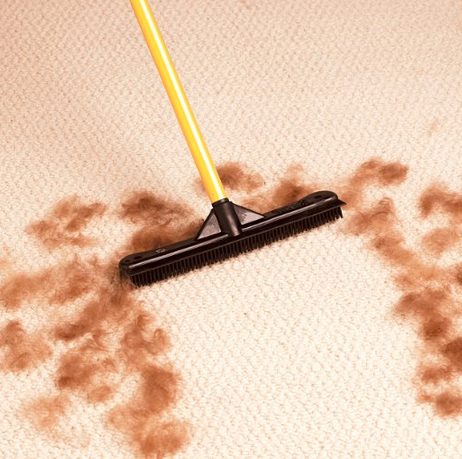 A sweater shaver, so your sweaters won't look pilled.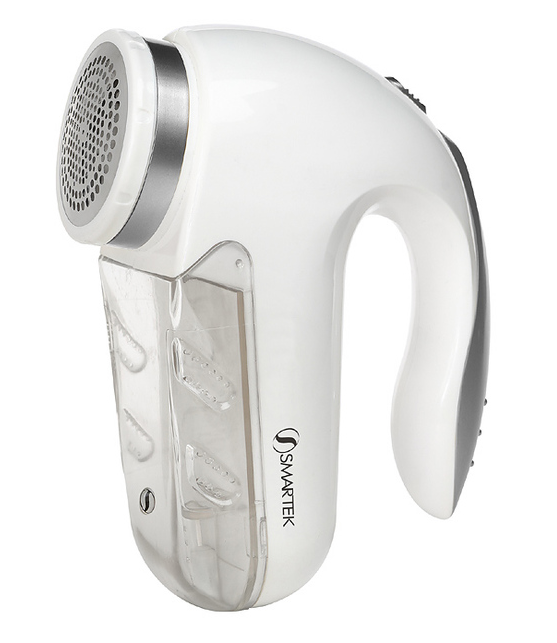 A shower caddy, so you can hoard 7 different kinds of shampoo.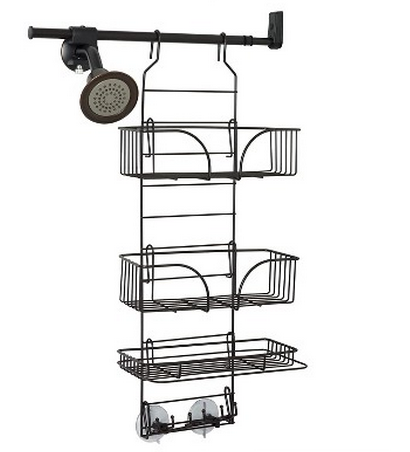 A T-shirt folder, so your clothes won't wrinkle and your drawers will stay neat.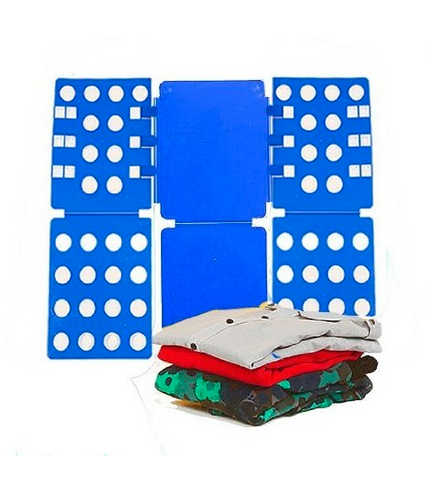 An onion chopper, so your hands won't reek of onions.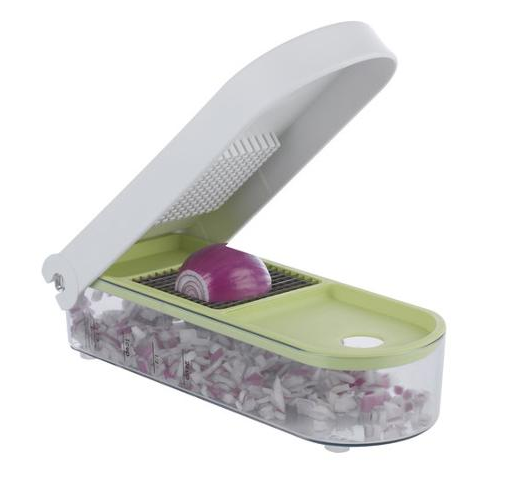 A dustbuster, so hard-to-reach places will stay clean.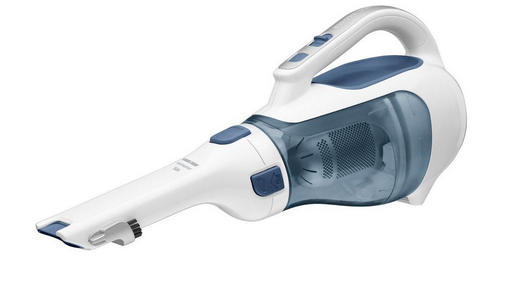 A salad spinner, so you can get all the water off your lettuce leaves.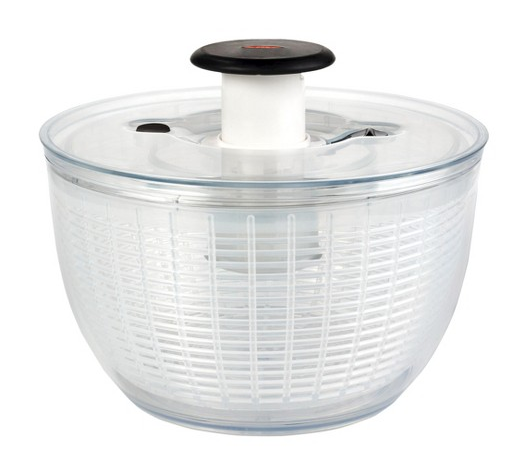 A toilet paper stand, so you don't have to go under the sink every time you need to replace the roll.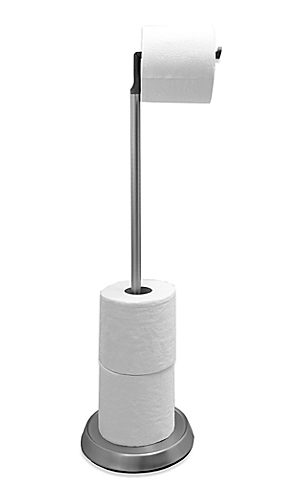 Velvet hangers, so your clothes won't fall on the floor.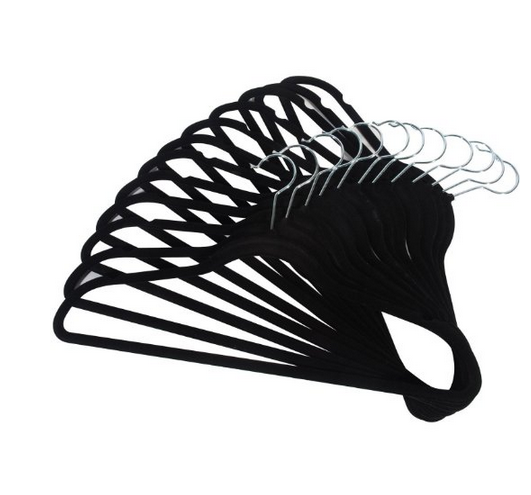 A sweater-drying rack, so you'll finally do hand washing and save on dry cleaning.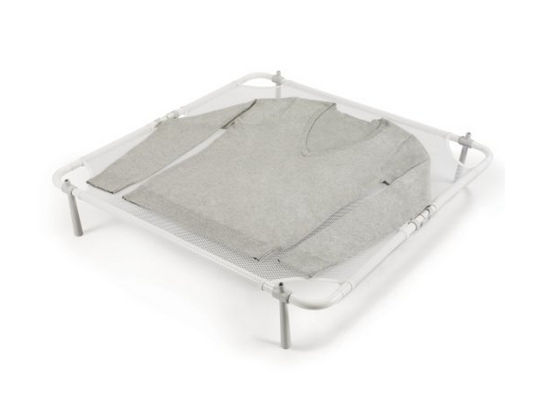 A grocery bag dispenser, so you'll always have a plastic bag on hand (and avoid an explosion of bags under your kitchen sink).