Never mind that pop star serving as the ultimate Miami Beach cliché and taking up all today's news: look at these cute baby otters!
According to Zoo Miami, the two male pups are highly endangered Giant Otters. They're the fifth litter successfully born at Zoo Miami to mom Kara, who was born captive at the Philadelphia Zoo, and dad Witoto, on loan from Colombia's Cali Zoo.
The pups were born on December 19 and are currently being raised in a private den. Check them out as they are weighed, measured, and cuddle by zoo staff. Don't they look so squeezable?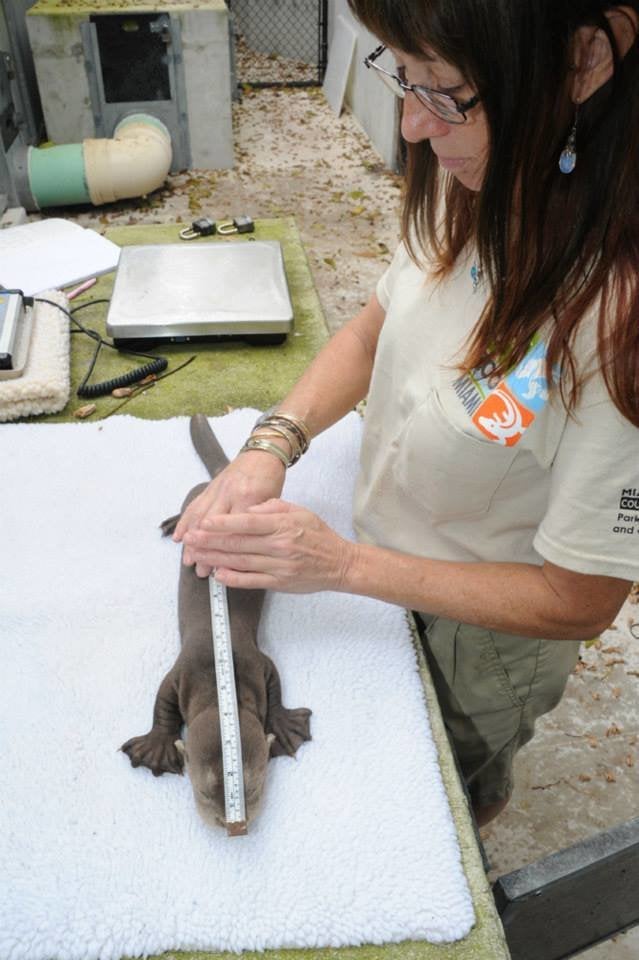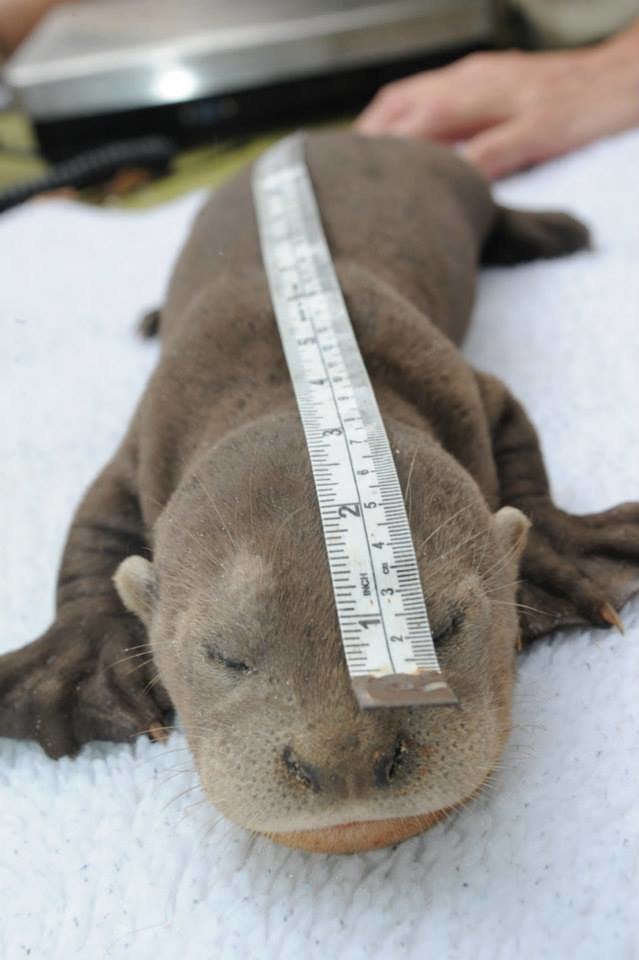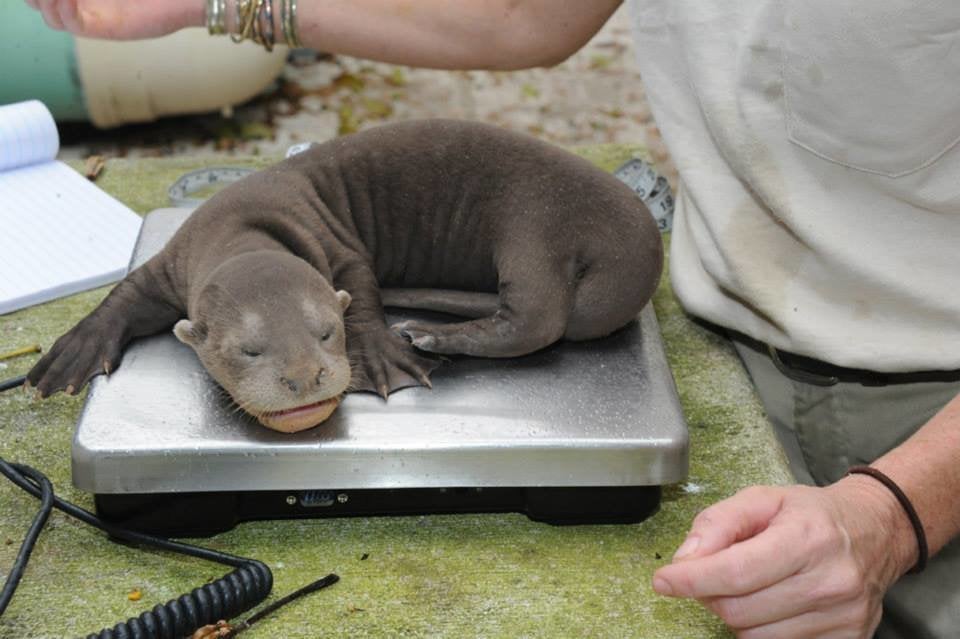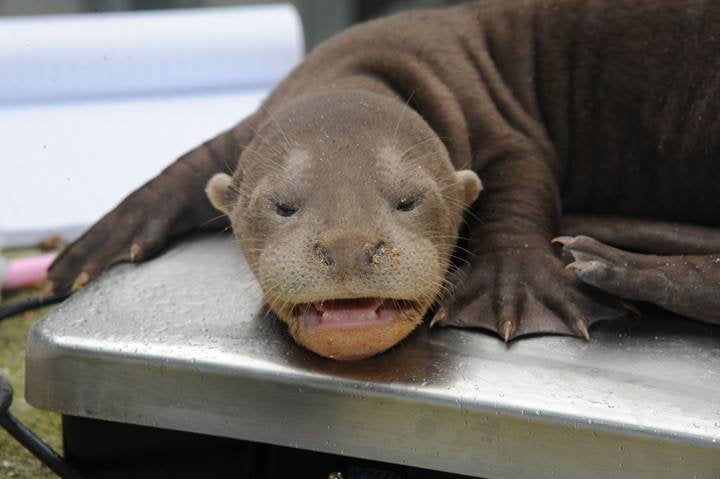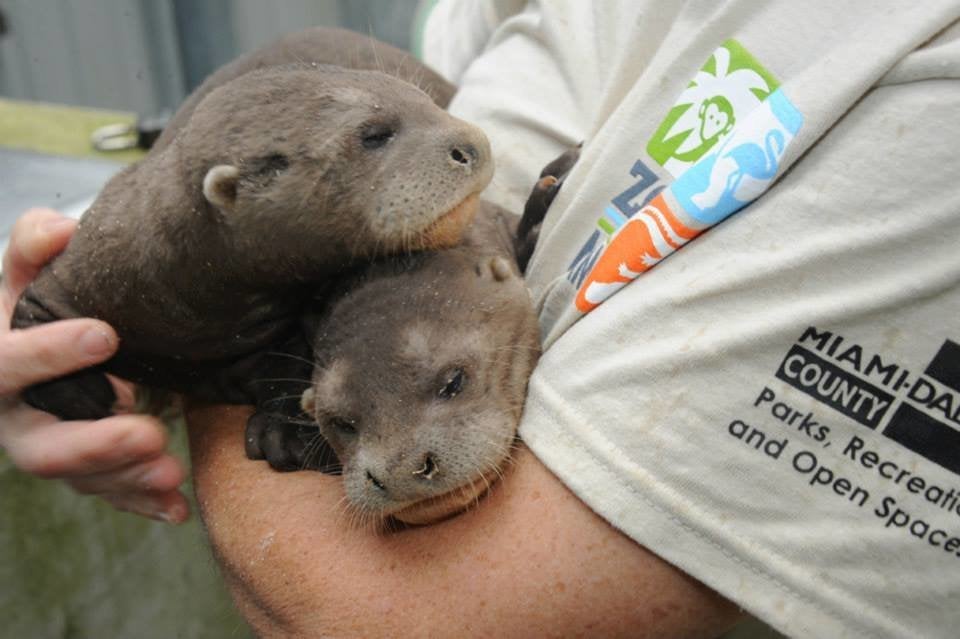 Related
Popular in the Community