This kid just realized it's exciting to be in control. That, or his family has a remote control with absolutely mesmerizing light-up buttons.
Either way, this baby simply cannot contain his excitement over the mystical device, which, though its precise functions are unknown to him, he must perceive as greatly significant deep in his subconscious mind.
Now playing on the big screen: the cutest quest for (remote) control we've ever seen.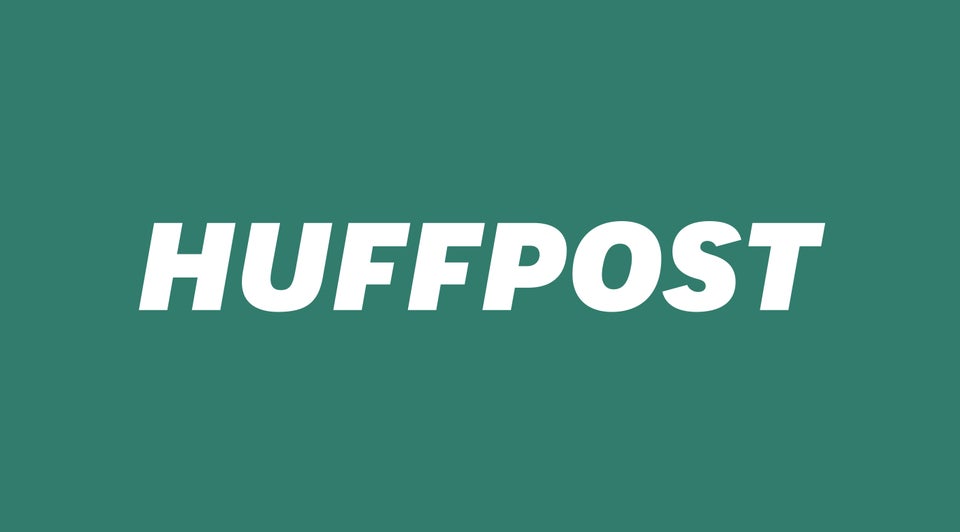 The Cutest Laughing Babies