It's one thing to have your cell phone stolen; it's another to have it done by a laughing baby.
An endearing YouTube video captured a wobbly-legged bandit leading a frantic, giggle-filled chase while running through a home with the recording phone pointed at the baby's hysterical face.
At one point the baby stumbles and nearly loses the prized possession before getting back up with a smile and taking off again. Trailing close behind is the baby's presumed mom who can't help but laugh along.
First the cell phone, then our hearts. Good work, baby.
Before You Go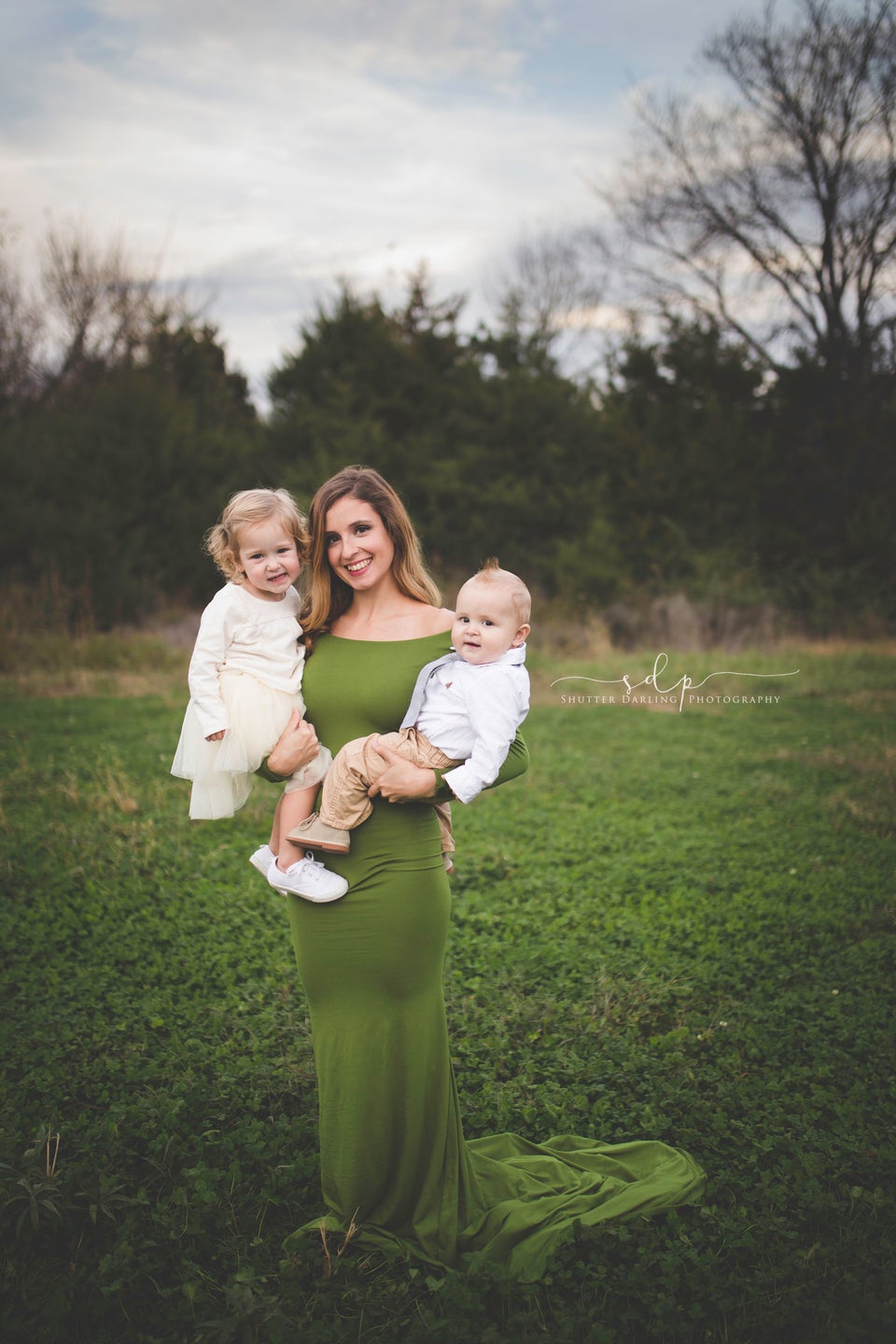 Mothers Celebrate Rainbow Babies With Gorgeous Photo Shoot