A beautiful baby boy was given a warm bath and tons of extra attention by state troopers ― turning an otherwise nightmarish evening around.
The 1-year-old was discovered in the backseat of a car, covered in vomit, Tuesday evening in Princeton, West Virginia, State Police said, leading to a DUI arrest.
"As a father myself, I couldn't let it sit in its own urine and feces and vomit," Senior Trooper D.C. Graham, who responded to the scene, told WVNS-TV.
"So I went ahead and drew a bath in the sink of the detachment and was able to clean him up a little bit and get him feeling a little bit better."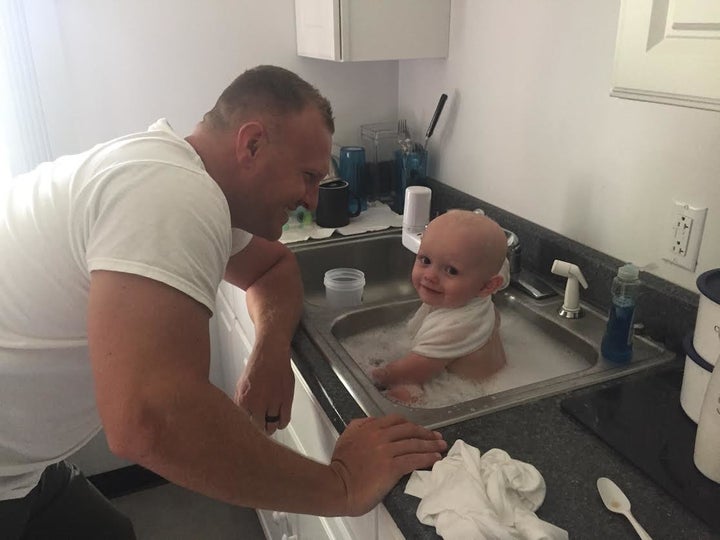 He went on to call the child "the best little baby. He had just started to nod off when [Child Protective Services] arrived."
"The baby has now been placed with a legal guardian," he told the paper. "He is safe at this time and under the supervision of CPS."
Police said the car's occupant, who has not been identified, faces a charge of Driving Under the Influence with a minor.
Related
Before You Go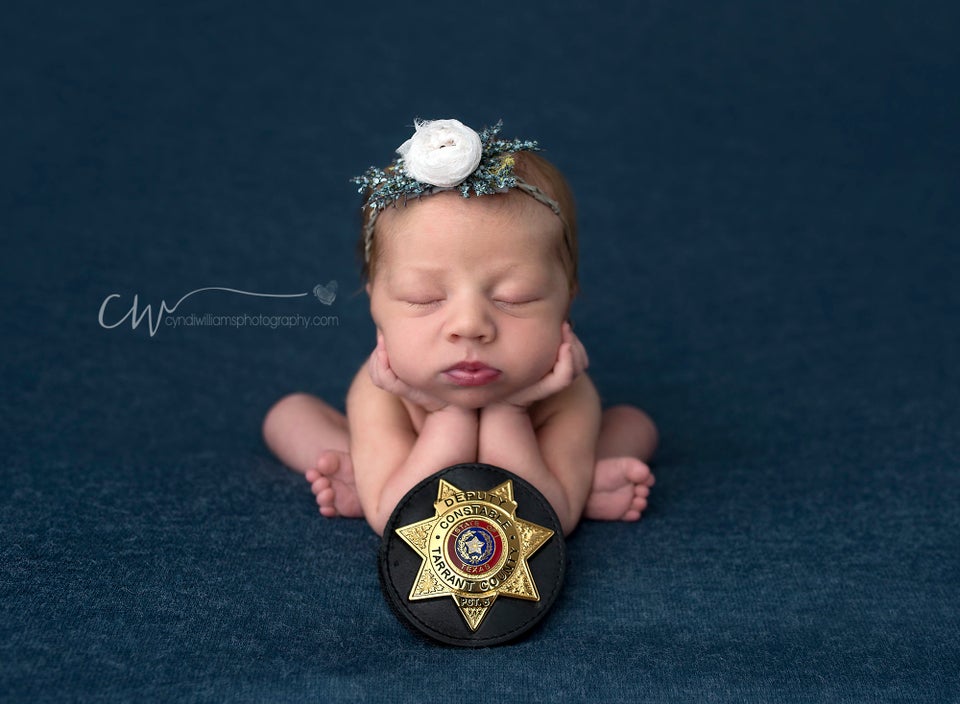 Newborn Photos Honor Police Officer Who Helped Deliver Baby
Popular in the Community