LOS ANGELES (Reuters) - A one-year-old girl was killed on Tuesday when a bullet from an apparent gang-related shooting pierced the wall of her Los Angeles home and struck her in the head, law enforcement officers said.
The toddler was in her crib when a gunman opened fire on a converted garage in Compton, south of downtown Los Angeles, the County Sheriff's Department said.
The gunman and the driver of a getaway car were being sought, officials said. The shooting appeared to be gang-related, a spokeswoman for the sheriff said.
The area is one of the most violent in Los Angeles County, with 475 violent crimes, including eight homicides, in the past six months, data compiled by the Los Angeles Times shows.
UPDATE: An earlier version of this wire story said the victim was 3 months old.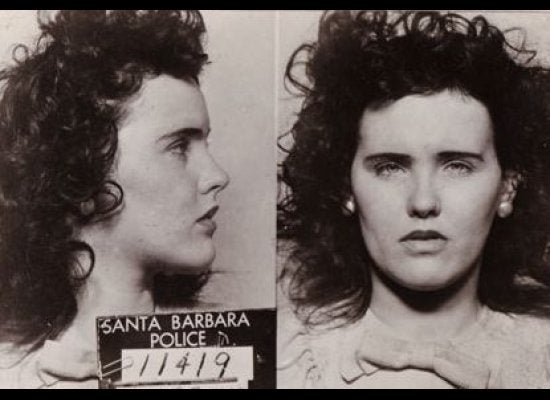 10 Major Crimes That Shocked the Nation (SLIDESHOW)
Popular in the Community