The Baby-Sitter's Club is a series of teen novels that follows a group of young girls running a baby-sitting service in their fictional Connecticut hometown.
In a new interview with author Ann M. Martin in Vulture, fans are discovering something new and exciting about the mind behind the series: Martin is a queer woman.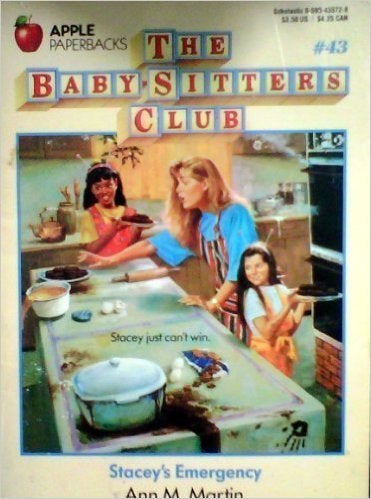 "With her partner at the time, Laura Godwin (they've since broken up), she wrote four Doll People books, tales of what a child's doll collection does when no one's watching," the interview reveals.
That's right ― the creator of this much-beloved series is queer, and few things are quite as exciting as discovering a formative influence throughout your childhood is also a part of the queer community.
For many long-time fans of The Baby-sitters Club, the novels, in retrospect, read as very queer. Autostraddle author Heather Hogan explores this in a new article following Martin's Vulture interview.
You know, and the Baby-Sitter's Club is a company founded by a brilliant, ambitious tomboy femme who empowers a diverse group of young women to get out in the world and get paid and change lives. Was Kristy Thomas based on the child Riese Bernard? It kinda seems like it! There's a reason these books remind us so much of ourselves, even though there aren't any overtly openly gay characters in them.
We may just have to revisit The Baby-Sitters Club now that we know this, Ann!
Head here to read the interview with Martin in full.
Before You Go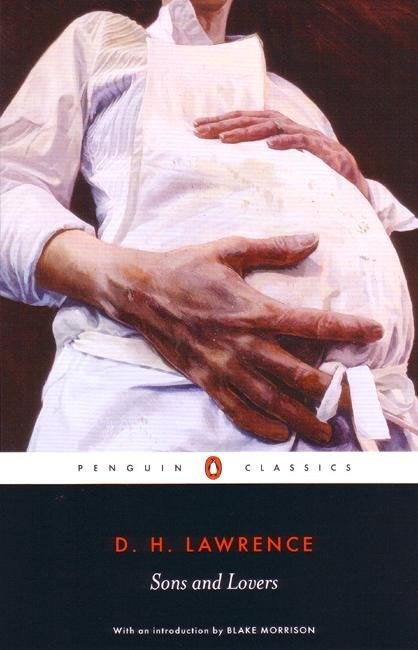 Banned Books
Popular in the Community