Next time you do battle with a spider, maybe check first to make sure it isn't carrying a legion of "mini-mes" on its back.
Dr. Leonard Vincent, an entomologist and arachnid expert at Fullerton College in California, identified the "exploding" spider as a wolf spider.
"Female members of this family have their eggs sac attached to their spinnerets," Vincent told The Huffington Post in an email, referring to the spiders' silk-spinning organs. "Where the adult female goes, so does the egg sac."
Once hatched, the spiderlings crawl onto their mother's back and stay there for a week or two before becoming independent -- unless another spider attacks.
Then, it looks like they scatter early.
Related
Before You Go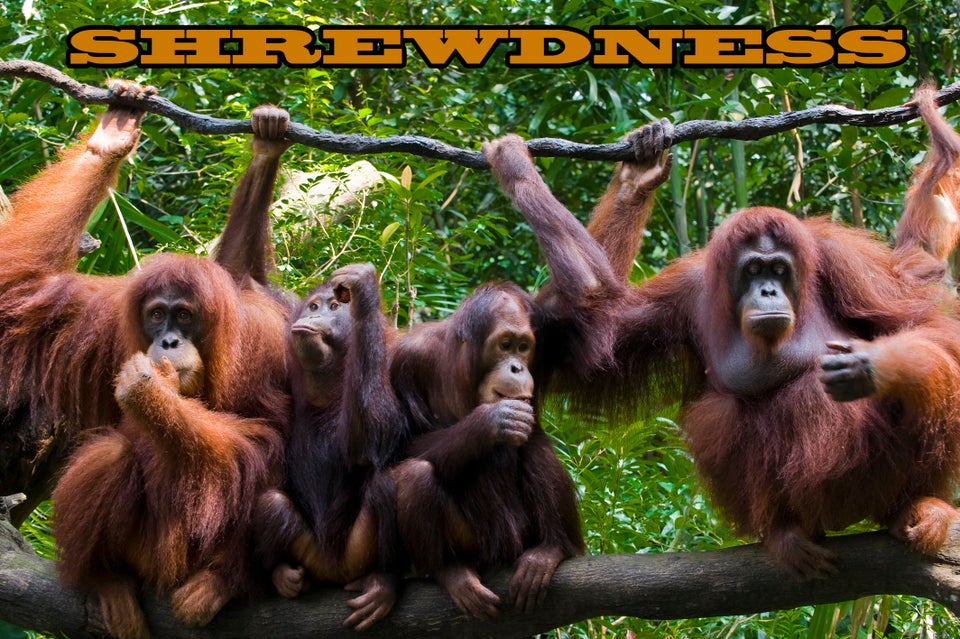 Animal Groups
Popular in the Community