 Zip, the baby squirrel, is happy, healthy and energetic. But five weeks ago, he was trapped inside a bag of mulch, fighting for his life.
The last pictures, dated March 26, show Zip climbing on a car steering wheel and being hand fed.
In the three days since the pictures were posted, they have garnered more than 68,000 up votes on Reddit and have been viewed nearly 300,000 times on image-sharing site Imgur.
"All wild babies have extremely specialized nutritional requirements and will not thrive on commercial milk formulas sold at pet stores," she said. "Most wild animal babies have littermates so they can cuddle and interact. A wild animal raised with people is already at a disadvantage because it will become tame and lose its natural fear of people. This makes it impossible to release the animal back into the wild."
Wild animals, no matter how cute, can also carry potentially dangerous diseases and parasites, she added.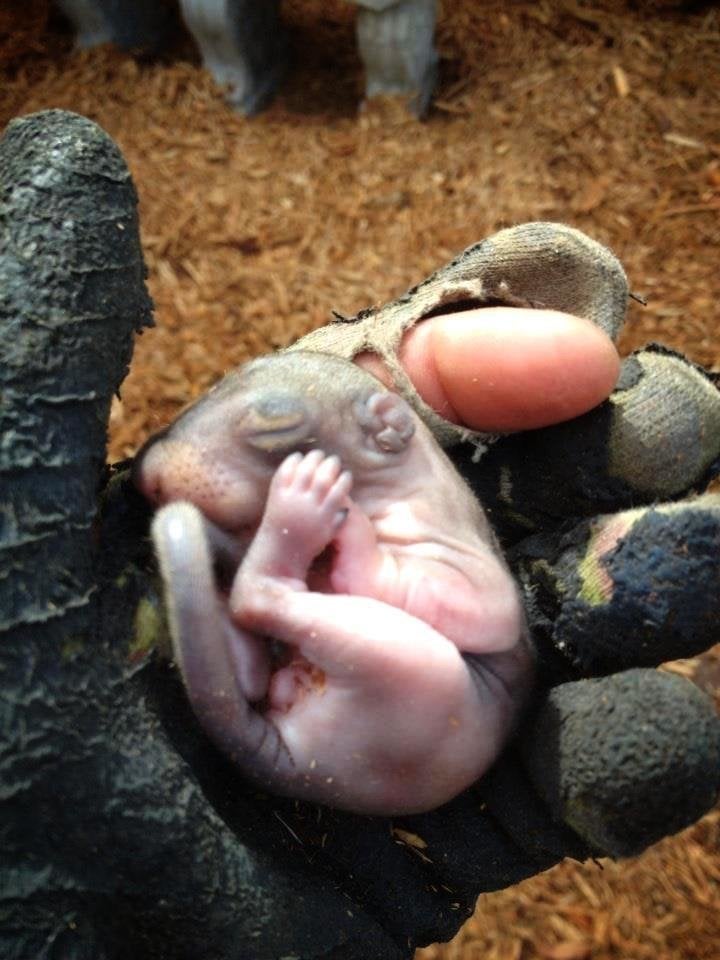 Man Finds Squirrel In Mulch
Before You Go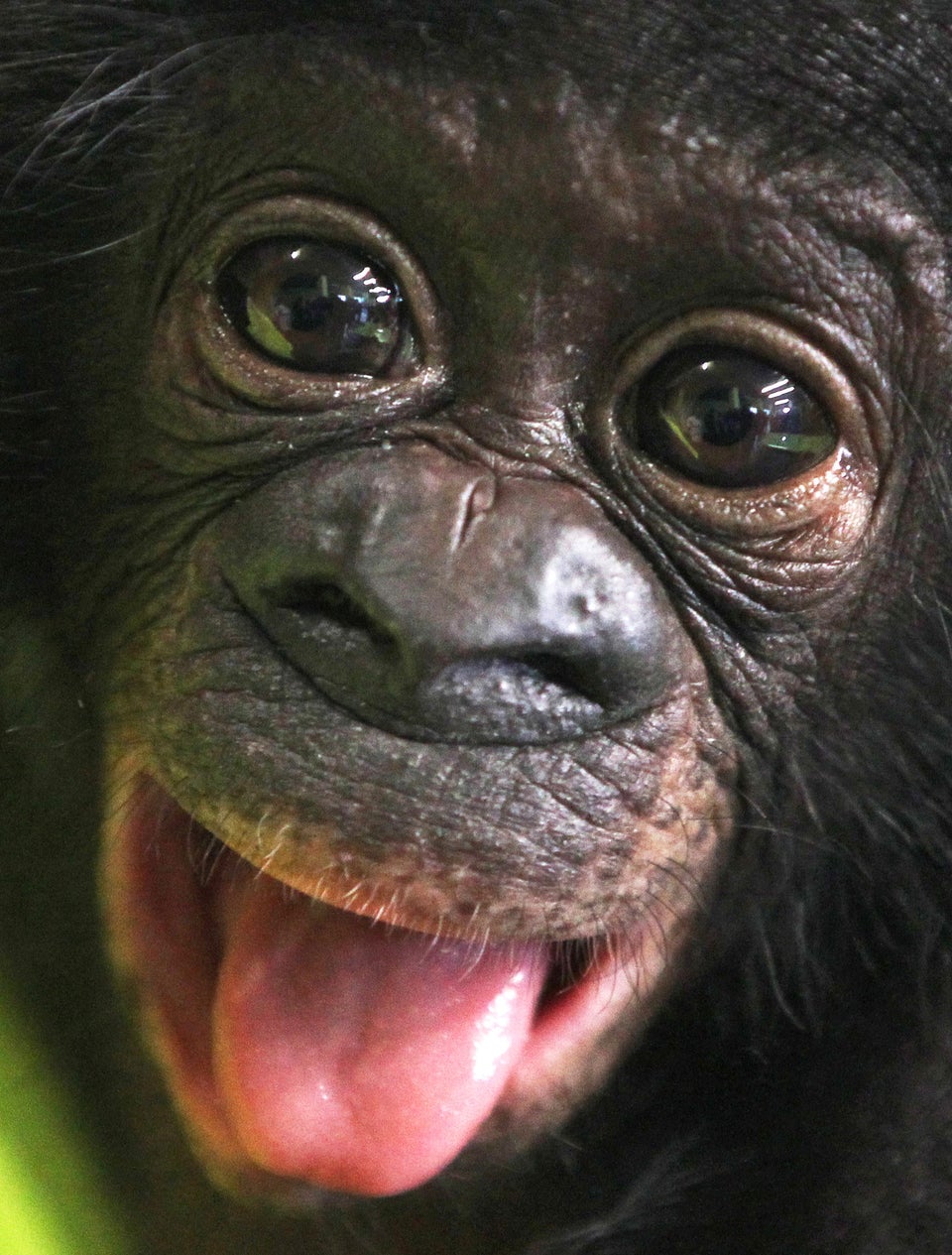 Zoo Babies 2012
Popular in the Community