Move over Kelly Slater, there's a new guy running the surfing scene -- and he just graduated from kindergarten.
Meet "Baby Steve" Roberson, a 6-year-old surf legend-in-the-making who shreds waves five times his size with dudes five times his age. With only four years of surfing under his belt -- yep, he started surfing when he was just 2 years old! -- this little guy fearlessly glides through the water like he's been surfing for decades.
In the video above, watch Baby Steve show the grown-up surfers how it's done on a big wave day at Honolua Bay in his home island of Maui.
Before You Go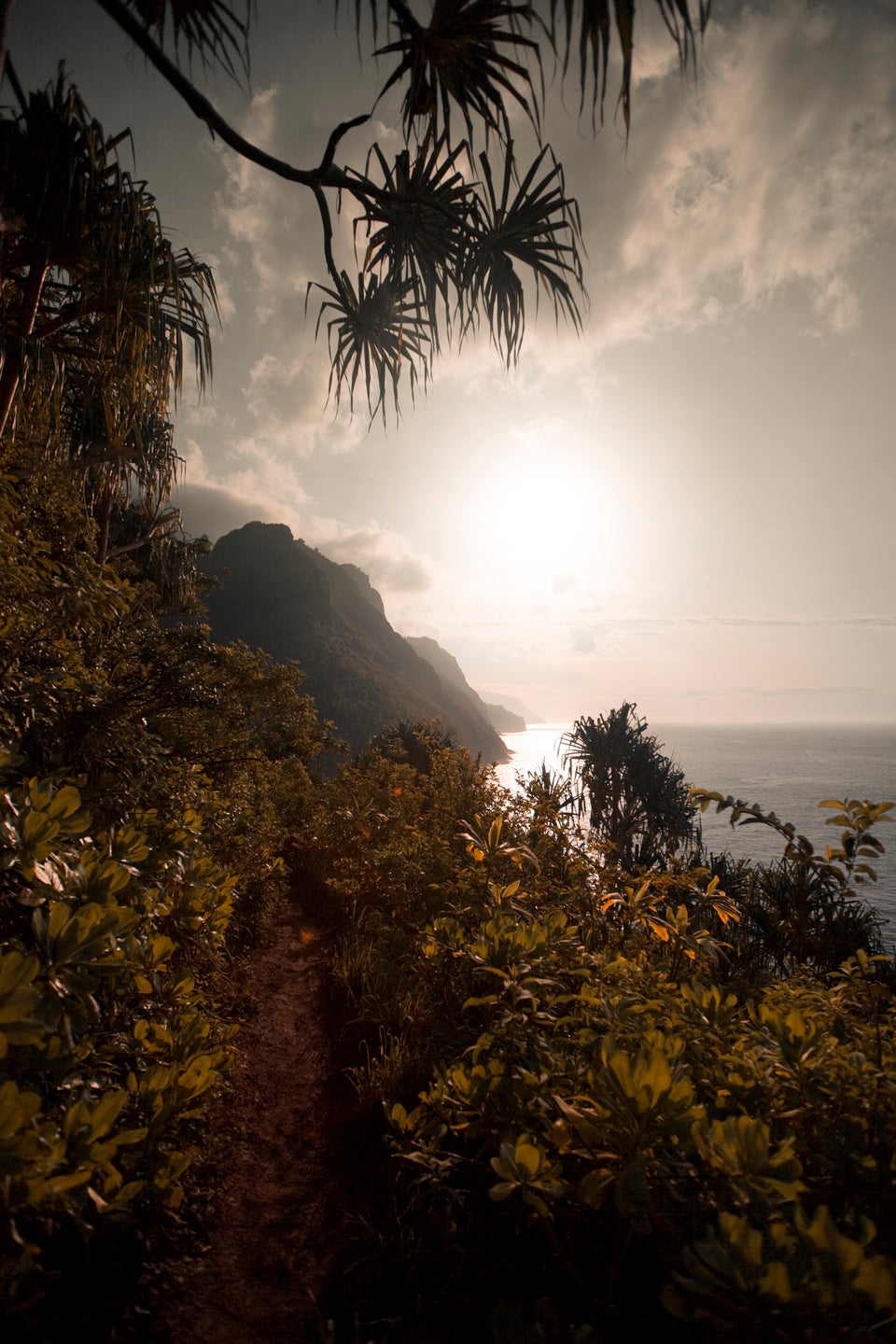 Hawaii In Photos