A single photo has captured the truth behind fertility struggles, alongside the beauty of what is possible with in vitro fertilization.
Sher Institutes, a network of fertility clinics, posted a photo on Facebook of a baby surrounded by syringes in the shape of a heart on Oct. 5. "Wow, what a photo. Thank you to Sher Fertility St. Louis and Dr. Dayal patient Angela, who shows the true definition of love that went into making this gorgeous new baby girl," the caption read.
According to ABC News, the mother of the baby, who chose to be identified as Angela, said the needles -- necessary for the injections -- "were the easy part." "It was the emotional struggle, the ups and downs, that really took a toll," she told ABC News.
Dr. Molina Dayal, a doctor at Sher Institutes, said that over the period of a year and a half, Angela had undergone multiple IVF cycles. According to her, what's seen in the photo doesn't capture everything that was necessary for the mother to become pregnant.
In a matter of days, the photo has been shared more than 4,000 times and has been liked more than 11,000 times. It has encouraged other parents to comment with photos of their children conceived through IVF.
ABC News also reports that Angela's message for people going through similar issues is to "hang in there."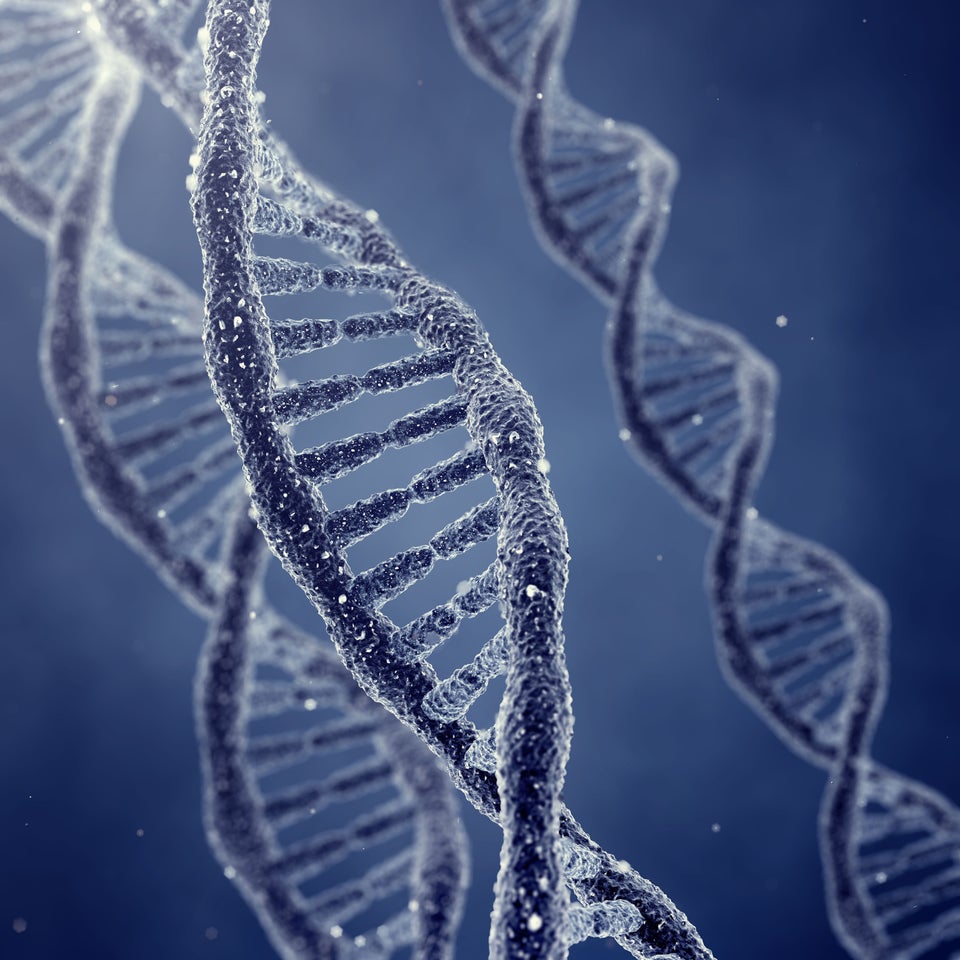 10 Fertility Facts You May Not Know