Do you remember the first time you had an avocado or dunked a tortilla chip into a fresh bowl of guacamole?
The parents in this video decided to introduce their young daughter to avocados, but her reaction wasn't quite what they expected. Hopefully she comes around soon. Avocados are a healthy choice for baby food and provide important nutrients that aid in their development.
We "don't think she's a fan," the video's uploader wrote.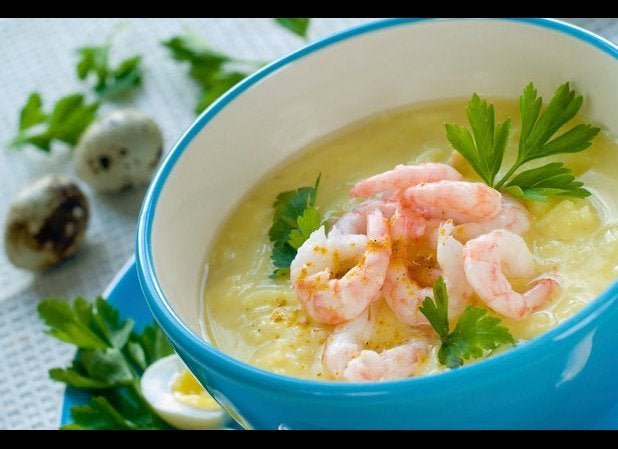 Baby Food Around The World