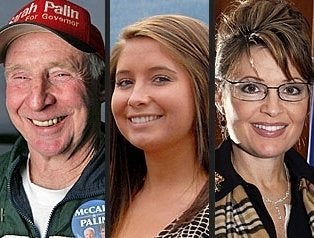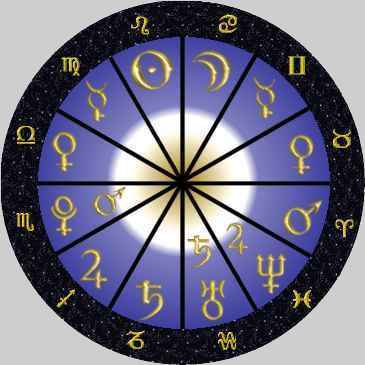 Tripp wa born December 27, 2008 at 5:30am in Palmer, Alaska.
Tripp's Sun, Moon, Mars Mercury, Jupiter and Pluto are all in Capricorn, which is his 3nd house, making him focused on communicating, with some bossiness. With Jupiter and Mercury conjunct he'll be able to hopefully communicate ideas to make money. He needs to be careful though, as his first house indicates a vibe of drugginess--and not just from his name, though the ascendent like our name is how we present ourselves to the world.
His Moon, Sun and Mars are conjunct, making him a leader, though his masculine energy could overwhelm his sensitivity at times, making him headstrong stubborn and at times defensive, with an easily hurt ego that could cause him to lash out.
Scorpio ascendent, the first house, indicates hedonism and sultry good looks, a tendency toward sexual acting out and excesses of all sort, while Venus and Neptune in Aquarius give an unconventional outlook on sex and relationships, not always grounded in reality. With Saturn in Virgo, there could be severe restrictions in the work place and necessity to learn "how" to work. This position may also impact his ability to have long term loving relationships, making him cold or disinclined to have children.