Conservationists have a reason to shell-abrate.
This was the first in a series of three releases Peruvian authorities have planned, CNN reported. By mid-November, they hope to release more than 500,000 of the turtles, known locally as "taricaya," into the Pacaya Samiria National Reserve, a protected area in northeastern Peru's Amazon River basin.
Arvildo Uraco, president of the Pacaya Samiria National Reserve's management committee, praised the "honest and sustainable work that has required an effort from communities and management groups."
The river turtles were frequently imported and sold as pets during the 1960s, Ohio's Akron Zoo explains on its website. The Yekuana Indians and some other indigenous groups have also used the turtles and their eggs as a source of food, according to the Smithsonian's National Zoo.
Armed guards protect the turtles' 12 main nesting sites from poachers, the National Zoo says.
Related
Before You Go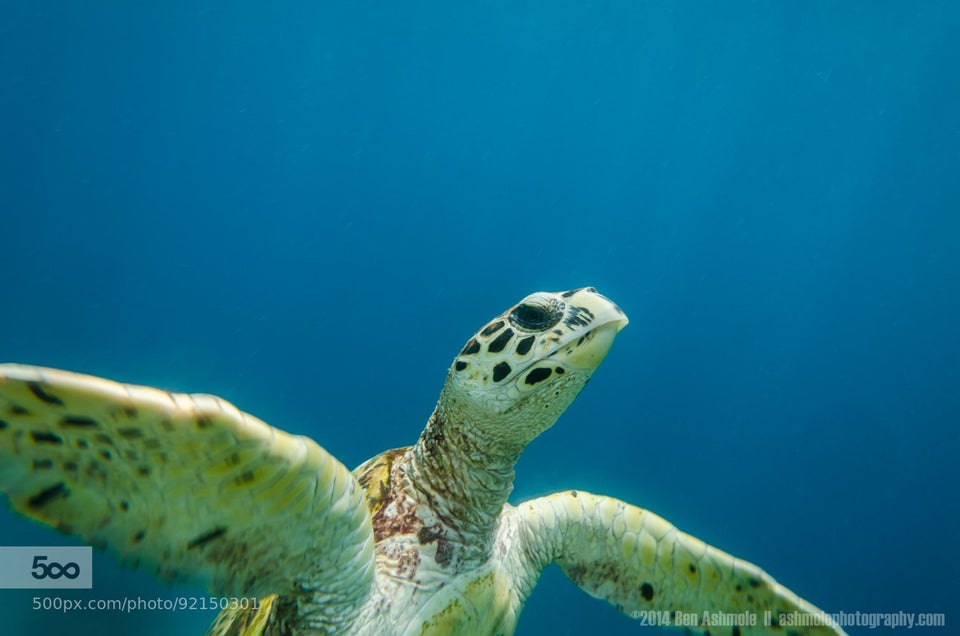 Radical Sea Turtles