On a recent trip to visit friends in Indiana, California-based photographer Karen Abad snapped some seriously adorable photos of her friend's baby, Olivia, posing as different TV show characters. The group of friends had been home all week due to the cold temperatures in the midwest and created a "fun little craft project" for everyone to participate in, including cheerful Olivia.
"She was a great sport during all this and I really appreciate her letting us dress her up," Abad shares on Tumblr. All the photos are inspired by popular TV shows we all know and love, including one slightly out of place photo for the Wes Anderson film "Moonrise Kingdom." According to Abad she "had to do this one after [she] made her the dress."
And we're truly glad she did...
Daenerys Targaryen from "Game Of Thrones"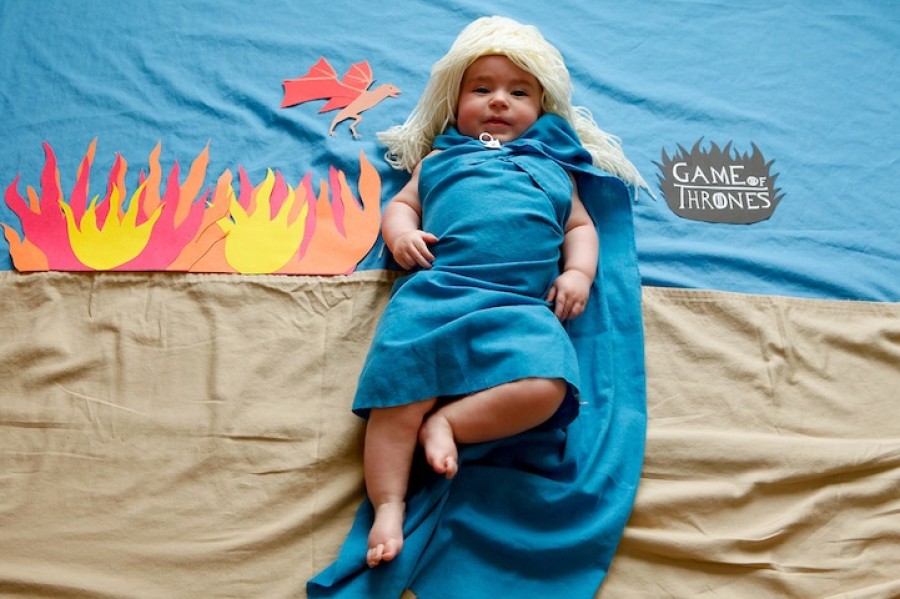 Hannah Horvath from "Girls"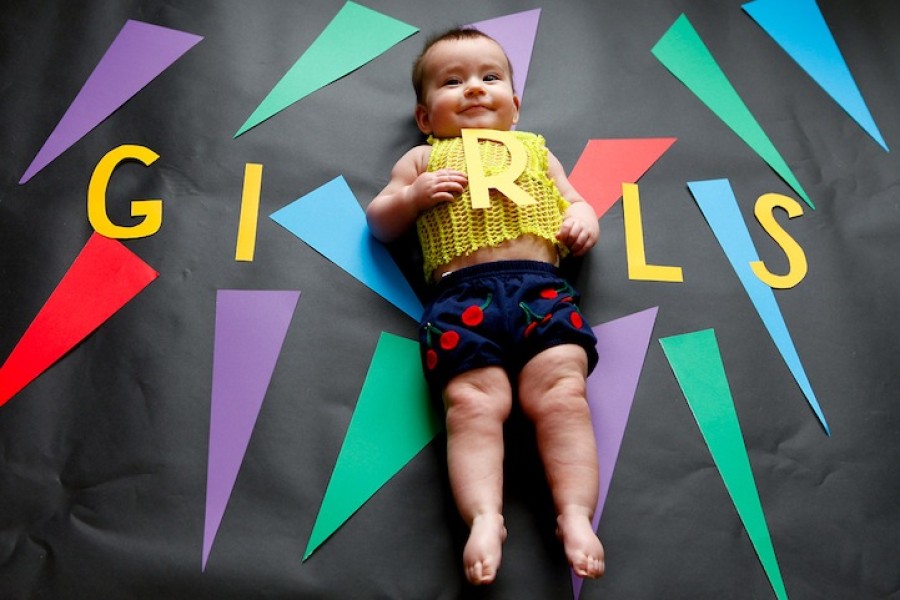 Detective Rust Cohle from "True Detective"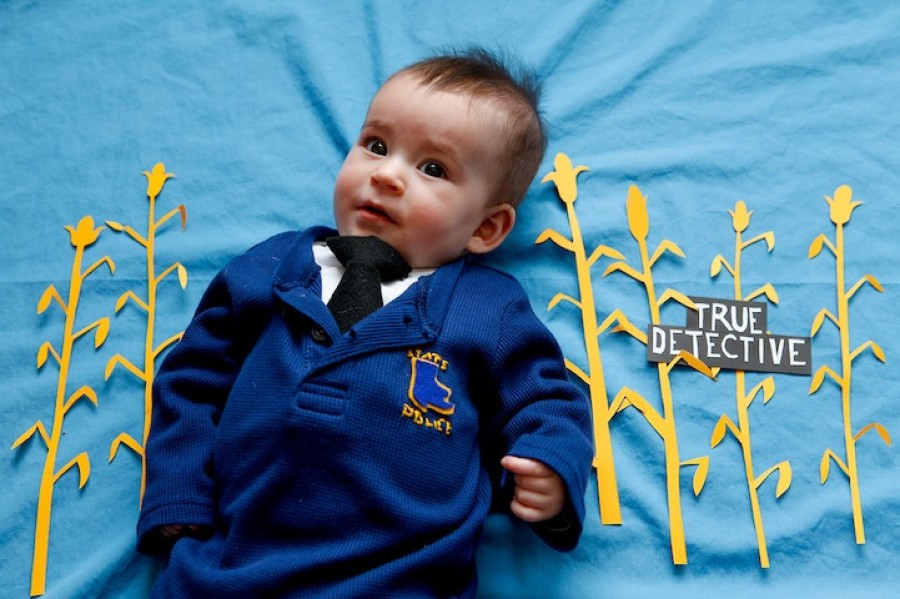 Walter White from "Breaking Bad"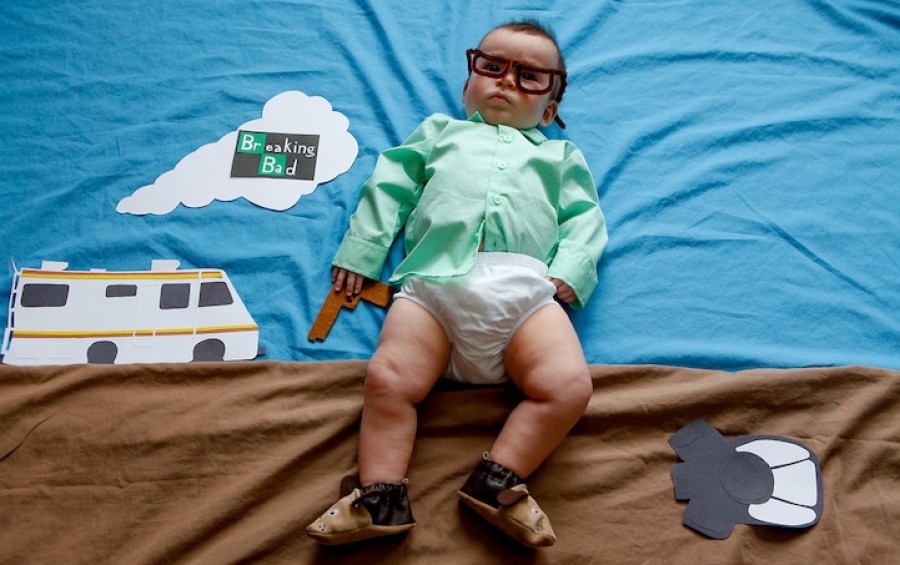 Michonne from "The Walking Dead"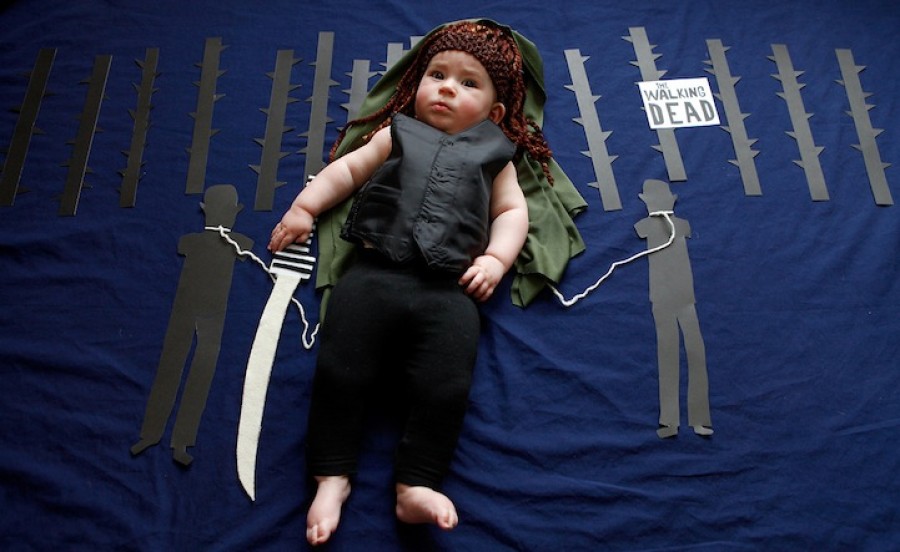 Francis Underwood from "House Of Cards"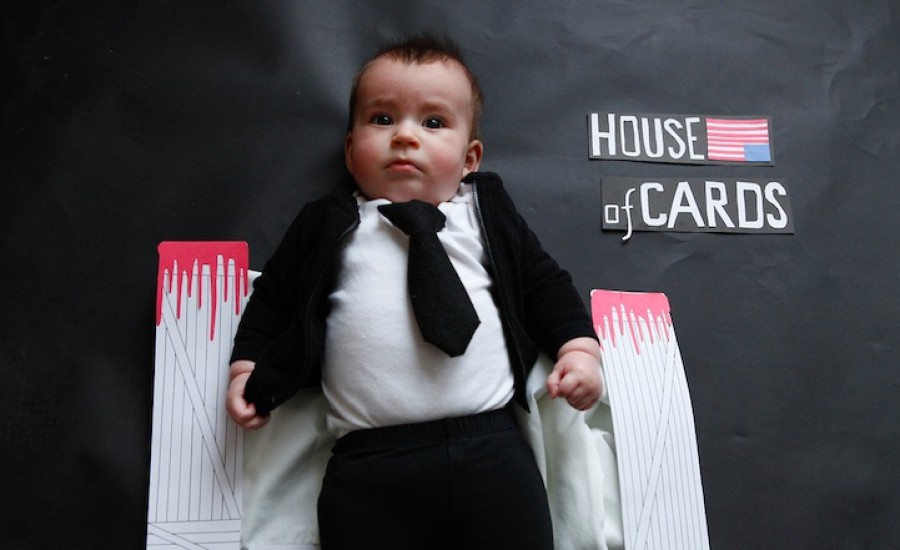 Suzy Bishop from "Moonrise Kingdom"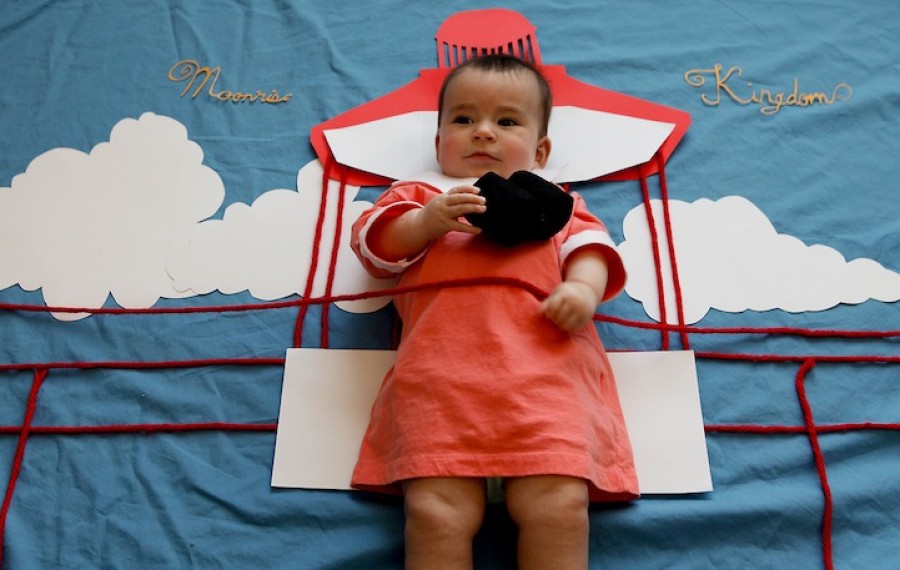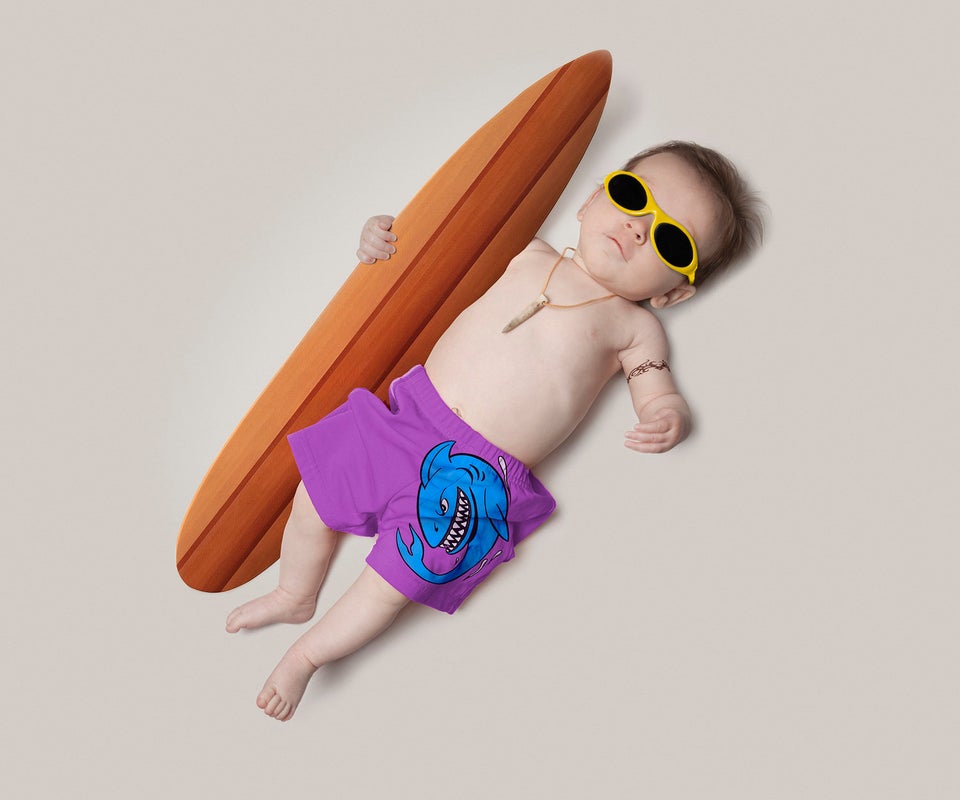 Babies Dressed Up As Adult Careers