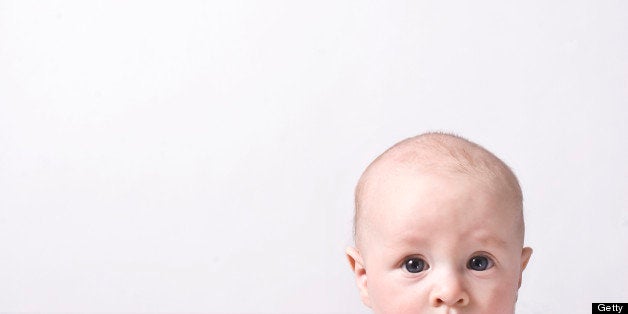 Parents, bloggers and netizens of all stripes have been up in arms over the last week because of a hair-raising infant accouterment: the baby wig.
Beusman wasn't exaggerating. Baby wigs are actually a thing -- an accessory that parents can buy to cover their bald babies' heads.
Baby Bangs, for instance, an online shop that sells "ready2wear" wigs made "just for little girls," promises to provide wigs that will help hairless infants achieve "beautifully realistic" hairstyles.
"For the girl who has everything -- except hair," the shop declares on its website: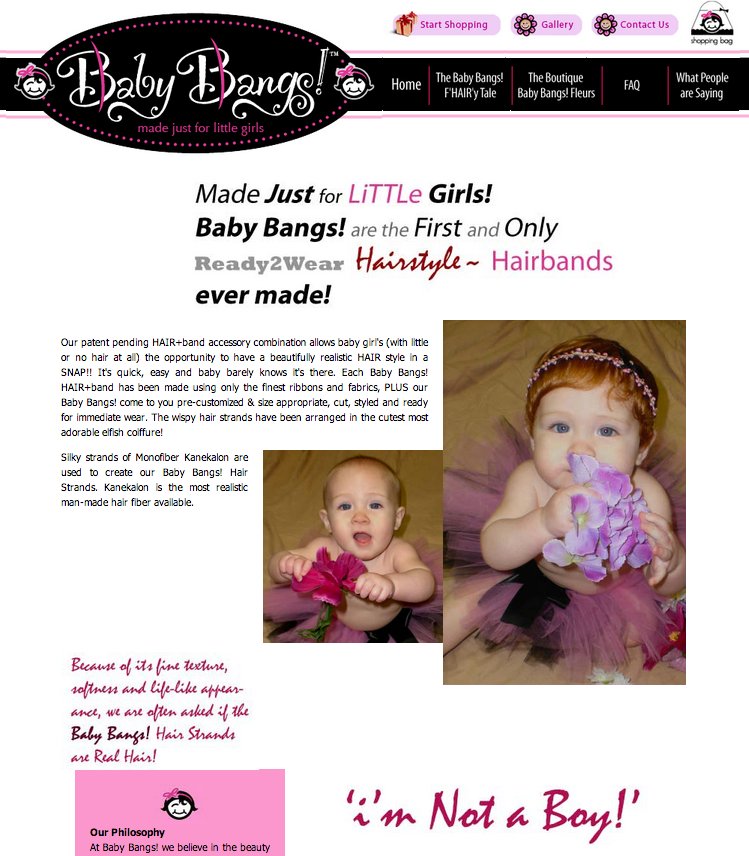 (Screenshot of Baby Bangs website)
"In case your infant daughter hasn't developed body image issues yet, parents can start cultivating a lifelong obsession with looks and beauty with Baby Bangs," MSN wrote over the weekend, noting that "baby wigs" had been a trending topic at the time of writing.
"THIS, my friends, is a baby wig I can get behind," she wrote of the crocheted toupees.
Before You Go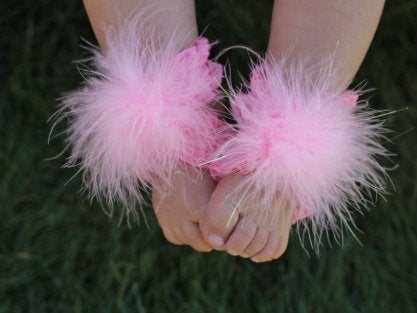 Seriously Ridiculous Baby Products
Popular in the Community