One mother learned her baby had two heads just moments before giving birth via Cesarean section in northern Brazil Monday morning.
Doctors say the babies, which have two heads and share one body, are conjoined twins with functioning organs.
The babies each have their own spines but share one heart, liver, pelvis and pair of lungs. She named the boys Jesus and Emanuel.
One baby is having respiratory problems, but both have begun nursing.
The mother is reportedly excited to take her sons home following additional testing.
For more on the story, view the video report above.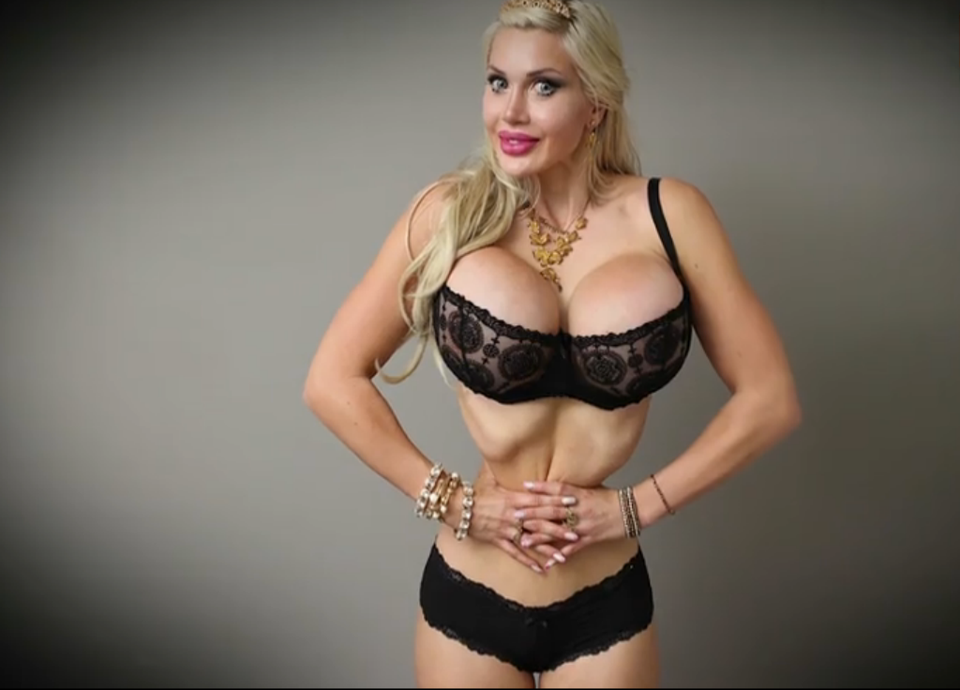 Amazing Anatomies
Popular in the Community