 "I should apologize to all those women and say, 'Sorry I didn't see it,'" Ben tells Life & Style. "I really have lost all respect for this person that I thought I knew and that I was in love with at one point."
On season 16 of ABC's beloved dating show, Flajnik defended Robertson when all the other female contestants claimed she was "evil" and "conniving." (Come on, how could you forget Robertson's "winning" testimonials?) But now that Flajnik and Robertson have called it quits, the bachelor once more is singing a different tune.
"She just had me fooled," he says, adding, "I talk to my friends all the time and they're like, 'Maybe she was just really good at it. She got all of us fooled, too, Ben. You weren't the only one.'"
"I wanted to see it through on my own. I knew if it was going to work or not," Ben reveals. "It just took a little bit longer."
Sorry Benny boy, maybe next time?
Stay tuned for "The Bachelor Season 18: Ben Flajnik Returns." Until then, we have Sean Lowe's shot at love to look forward to...
Related
Before You Go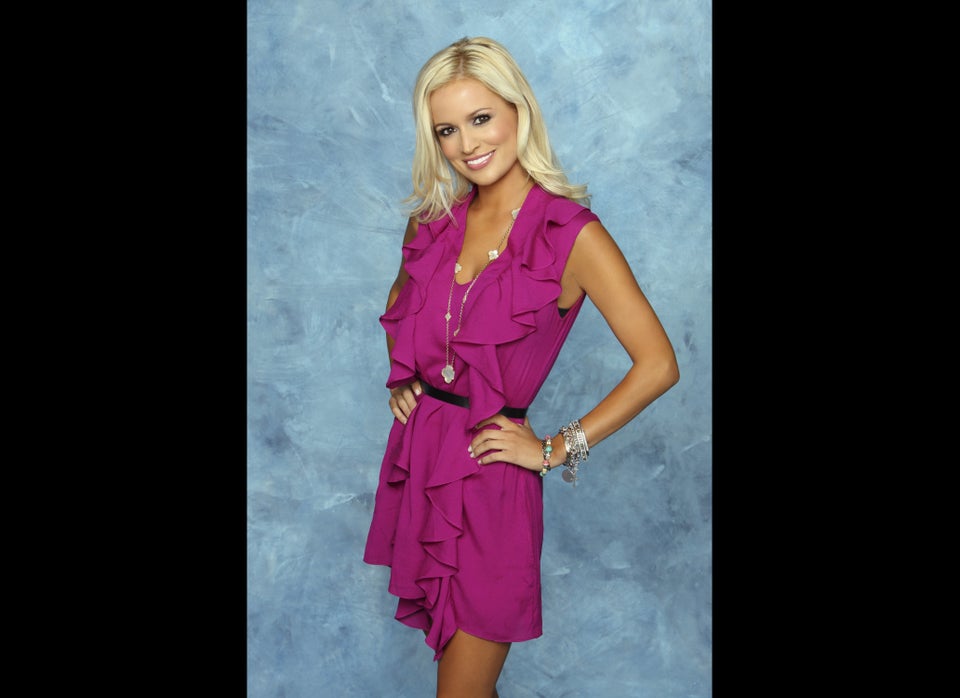 Former Bachelor/Bachelorettes
Popular in the Community