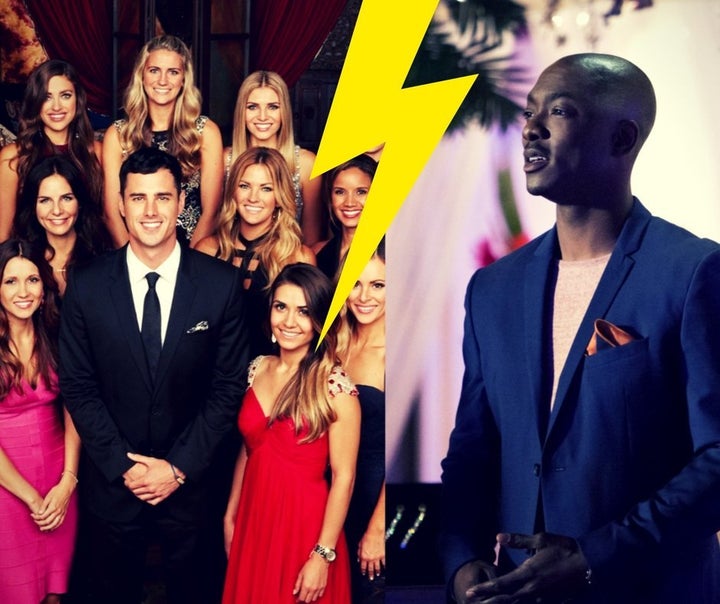 Recent research suggests that one highly effective way to increase diversity in new hires is simple: Expand the pool of diverse candidates interviewed for each job.
What if that job is to star in ABC's long-running, long-homogenous dating reality show, "The Bachelor"? That may be no different, according to new ABC Entertainment president Channing Dungey, who discussed the show's storied problems with diversity with journalists on Thursday.
"I would very much like to see some changes there, and I think one of the biggest changes that we need to do is we need to increase the pool of diverse candidates in the beginning," she told reporters. "Part of what ends up happening as we go along is there just aren't as many candidates."
Entertainment Weekly reports that Dungey, who replaced previous ABC chief Paul Lee in February, fielded questions about diversity controversies in "The Bachelor." Lee, notably, had hinted strongly that the Season 12 Bachelorette would be "diverse," but his departure and the casting of JoJo Fletcher as the series lead once again reframed the network's commitment to diversity as lip service.
In focusing on increasing the diversity in the contestants, Dungey also pointed out that the network's bias may not be simply toward white leads, but toward fan favorites. The show leads have, in recent seasons, come from a pool of eligible men or women who advanced far in the competition on "The Bachelor" or "Bachelorette," only to be heartbroken in front of Bachelor Nation.
Dungey is not the first player at ABC to suggest that the franchise is hesitant to stray from this model to cast a lesser-known lead of color because, as she put it on Thursday, "it's worked very well for us because the audience feels really engaged in helping to choose that candidate."
The new ABC chief also copped to watching Lifetime's "UnREAL," a dark, satirical drama set behind the scenes of a fictional reality show that bears a striking resemblance to "The Bachelor." While the franchise's affable host Chris Harrison has reacted with hostility to "UnREAL" and its unsettling portrayal of reality dating TV, it seems not everyone at ABC shares this antagonism.
Did the casting of a black bachelor for the second season of "UnREAL" provoke any urgency among ABC executives? "I don't think we've ever actually had a full sort of network conversation about 'UnREAL,'" Dungey said. "I enjoy watching it as a viewer, however."
And there's a lot of blue sky between "a full sort of network conversation" about "UnREAL" and a less quantifiable jolt among the ABC brass. Lifetime, it's been said many times, beat "The Bachelor" to the punch by casting a black suitor before the much more established reality show did so. Maybe the sense of being leapfrogged for a historical moment will be the thunderbolt the network needs to make some progress.
For more on "The Bachelor," check out HuffPost's recap podcast, "Here to Make Friends":
Before You Go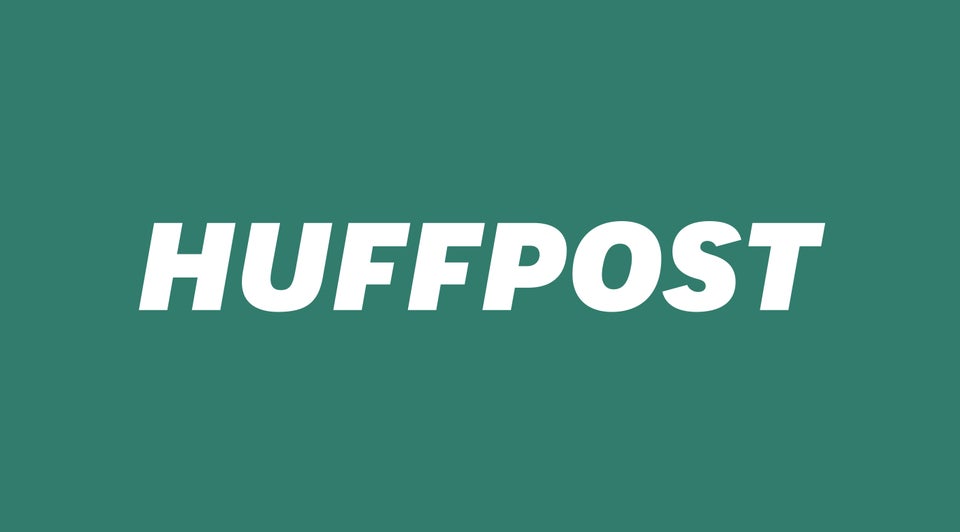 Tweets About "Bachelor In Paradise" Season 3, Episode 1
Popular in the Community