The driveway always looks wet because they spray it with a hose.
"We water it down so that it looks pretty on TV," host Chris Harrison wrote on his Entertainment Weekly blog in 2012. Easy as that.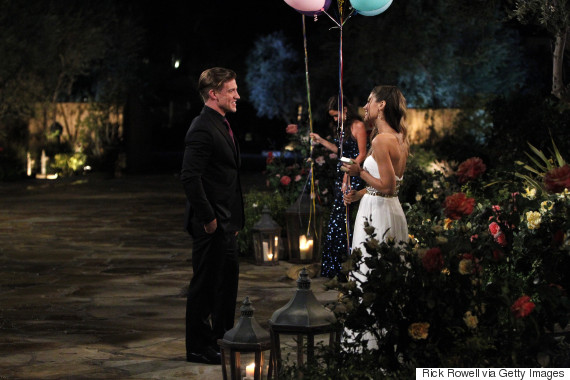 It's unclear when "wet driveway" came to mean "pretty driveway," but apparently the show's producers aren't the first to think so. Turns out there are all sorts of special sealants you can apply to your driveway, walkway or patio to give it a "wet look."
It's the more you know, people.
SPLURGE: Fixtures and Appliances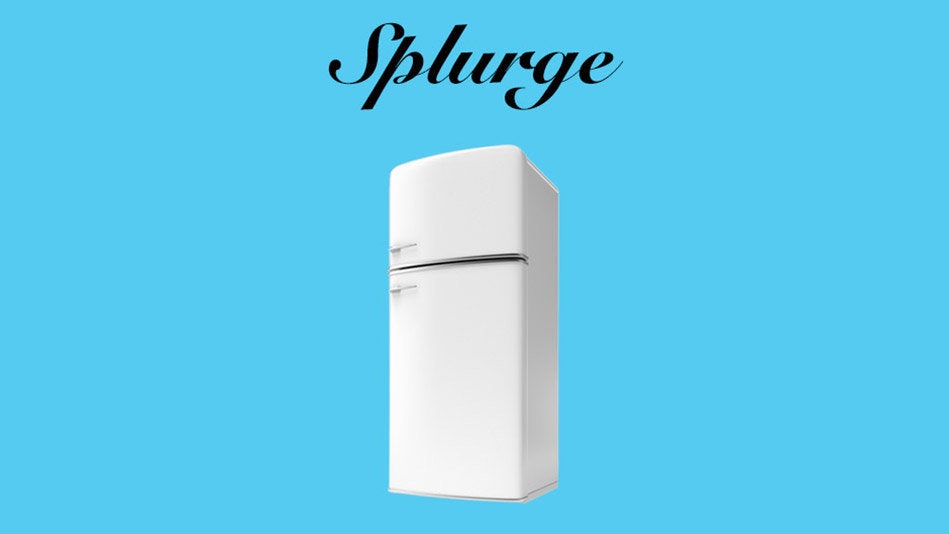 SPLURGE: A Good Sofa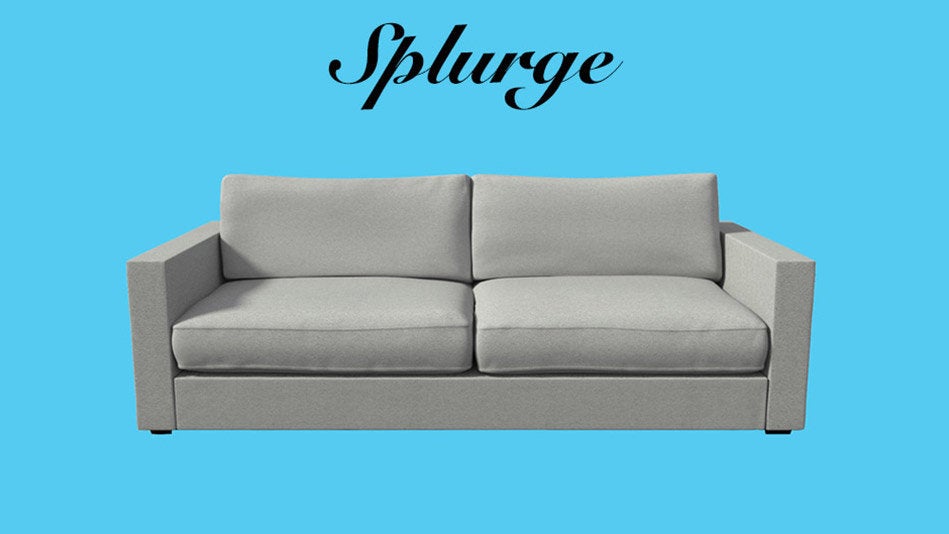 WesAbrams/iStock/Thinkstock
SPLURGE: Mattresses and Linens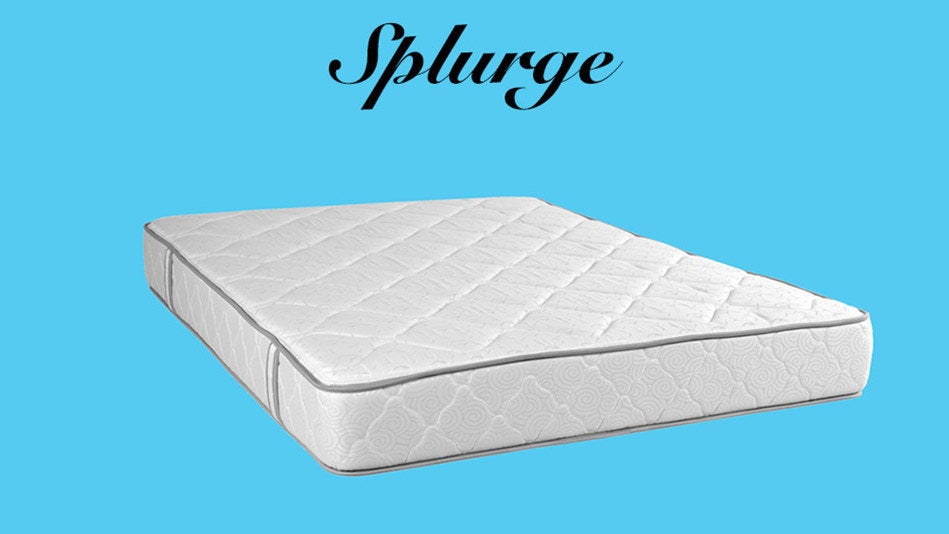 Karammiri/iStock/Thinkstock
SPLURGE: Meaningful Objects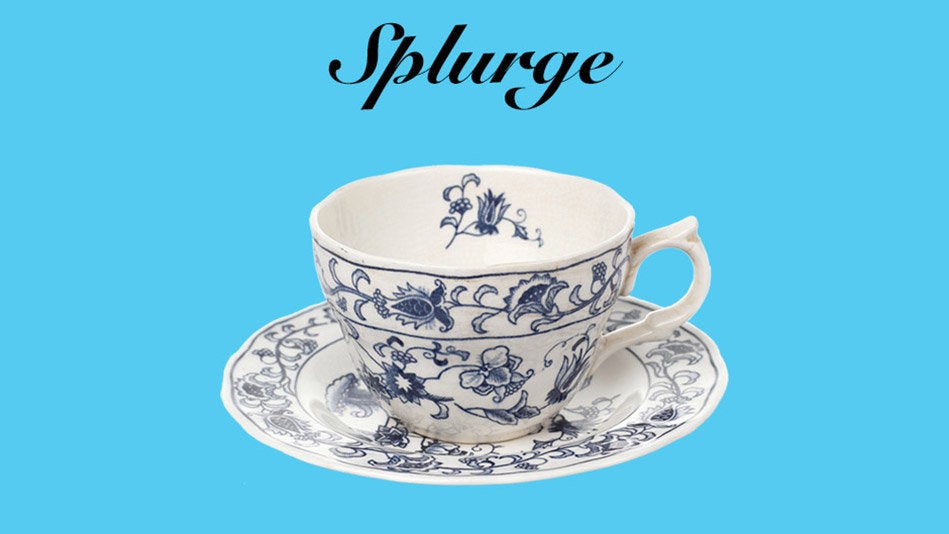 Jiradelta/iStock/Thinkstock
SAVE: Desks and Dining Tables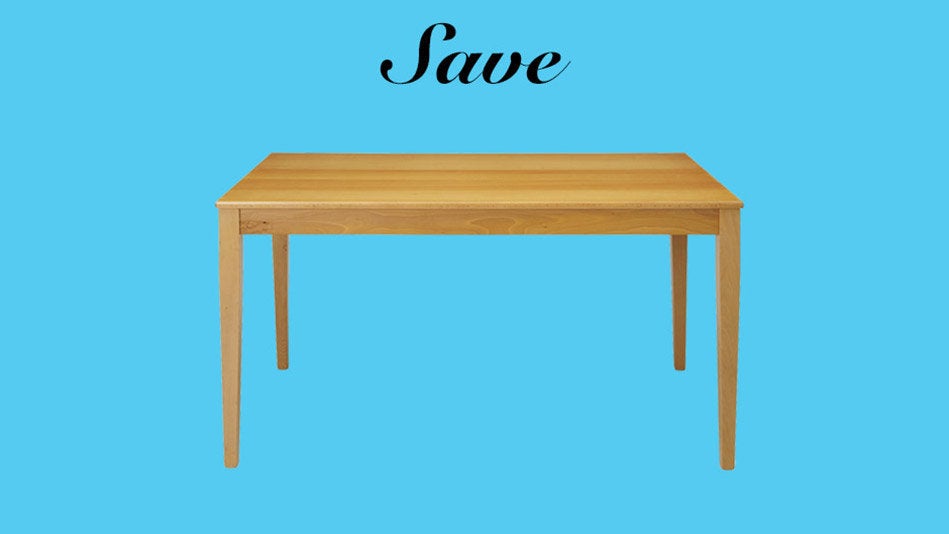 Horiyan/iStock/Thinkstock
SAVE: Headboards
Denyshutter/iStock/Thinkstock
SAVE: Window Treatments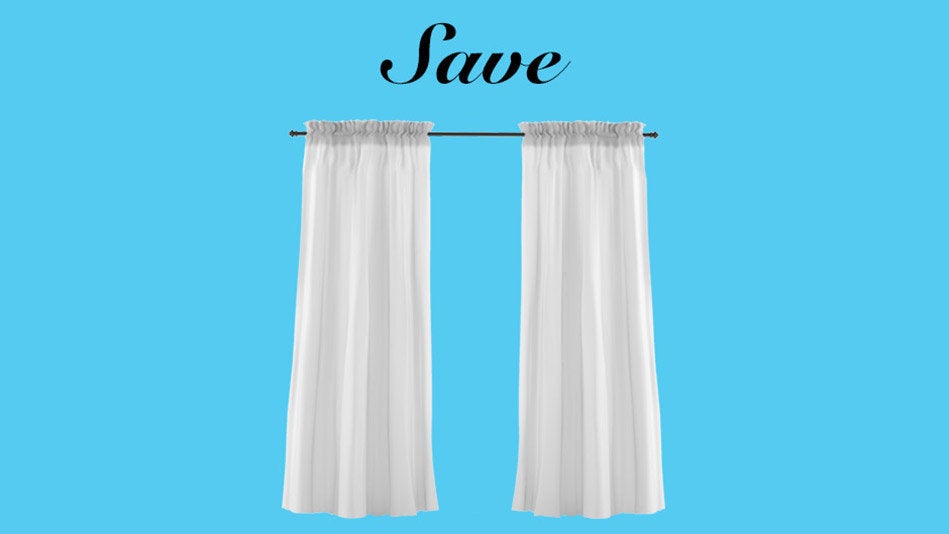 Denyshutter/iStock/Thinkstock
SAVE: Anything in Bold Colors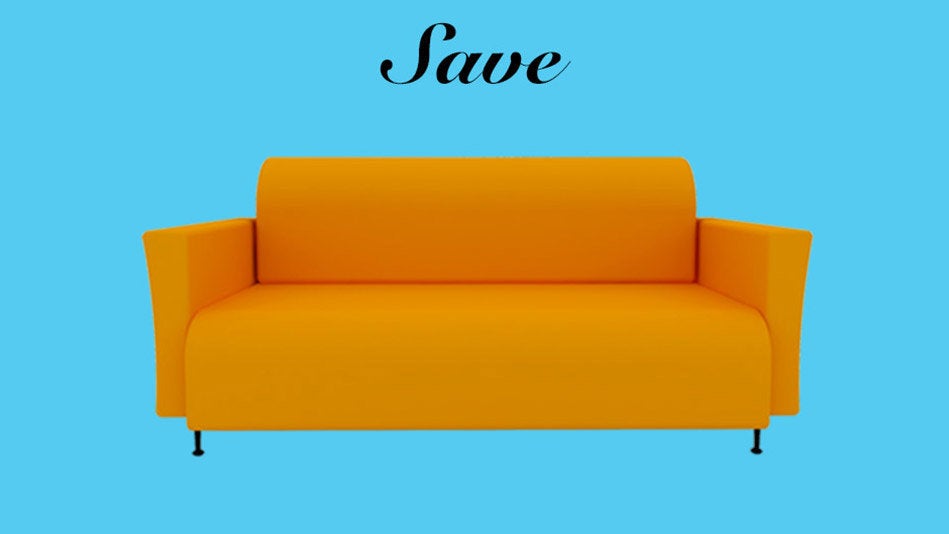 Ksenia Palimski/iStock/Thinkstock
SAVE: Throw Pillows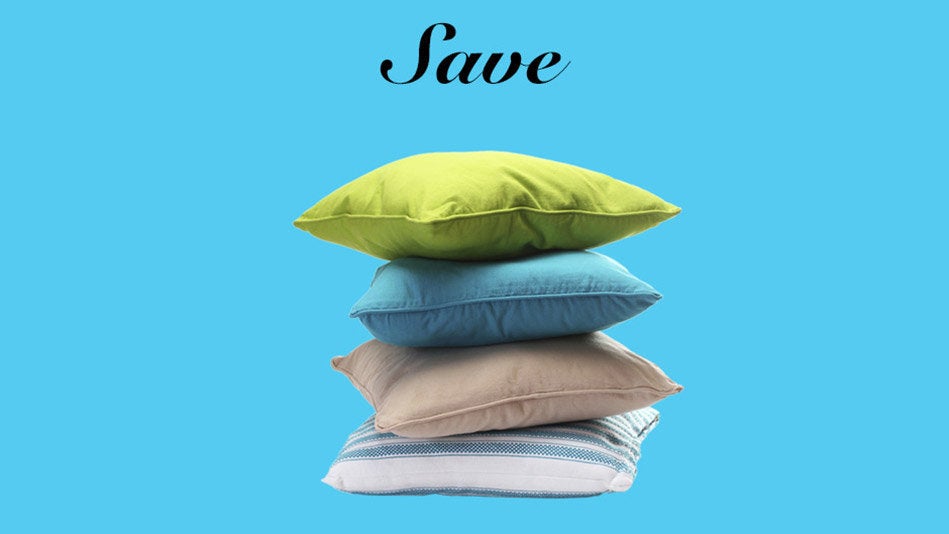 Serezny/iStock/Thinkstock
SAVE: Children's Furniture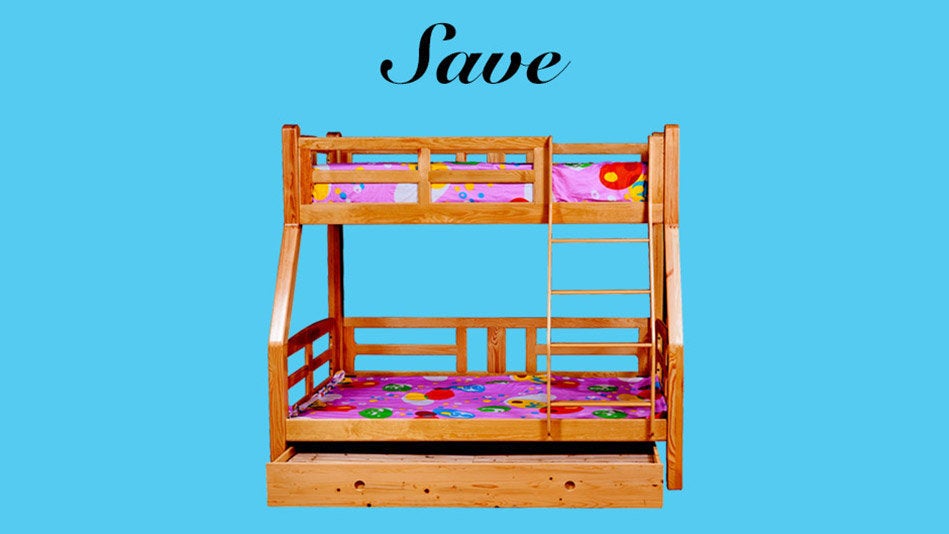 SAVE: Flowers