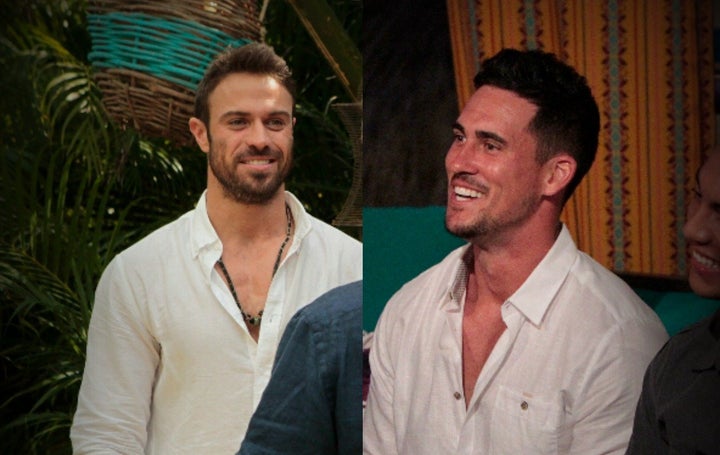 This week, "Bachelor in Paradise" (finally) said goodbye to its most vocal, borderline abusive cast member, Chad Johnson.
Josh, presented as a highly eligible bachelor by Chris Harrison and co., quickly got to work asking out sweet single mom Amanda Stanton. During their date, he preemptively brought up Andi's book and its allegations, dismissing her claims of mistreatment as "lies and egregious things ... it's a fictional story." Nick Viall, who also dated Andi on her season of "The Bachelorette" and who is characterized less than flatteringly in her book, disagreed that the book could be described as fiction. Still, Josh being given the platform to call his ex-fiancée a liar ― a platform on the very franchise that once elevated her as Bachelorette ― is a backhanded display of no-support for former ABC star Andi.
Then, Chad was reintroduced ― as the featured guest on ABC's live after-show, "After Paradise." Confronted by Jubilee Sharpe, Lace Morris and Sarah Herron, the latter two of whom he tangled with during his stint on the show, Chad blamed the women on the show for not curbing his aggressive behavior and goading him into hurling slurs at them. The villain took the better part of the hour to argue that Lace, his very brief love interest, only rejected him because she feared others would judge her, not because, as she claimed, she was afraid of his aggressive and erratic behavior.
Chad also accused Sarah, who called out his misogynist comments before he left "Paradise," of "follow[ing] him around" and "telling him what he could and could not say," as a justification for ultimately calling her a "one-armed bitch." (Sarah has discussed many times that she was born without one arm, and recently formed a charity to empower other girls with disabilities through outdoor activities.)
Both of Chad and Josh were given a platform by ABC to share their stories, try to find love, rehab their images and grow their social media followings. Even on a show as unabashedly ratings-driven as "BIP," this felt like a new low.
To be clear, the two men's situations are not totally parallel. However, the decision to give both of them significant airtime signals in no uncertain terms that the drama the franchise believes can be generated with their casting outweighs any potential harm that could be done to the mental and physical health of the other "BIP" cast members ― and the men themselves.
Some things should be worth more than ratings. The "Bachelor" franchise might not agree, but the show now risks alienating a huge swathe of its fan base by clogging up episode after episode with aggressive men obfuscating and being excused for their dangerous behavior. What would it actually take for "Bachelor in Paradise" to draw a line? At this point, even persistent verbal abuse, violent threats and physical aggression on camera haven't crossed their line.
Please, ABC: Address this insidious problem before the franchise is irredeemably poisoned. Hopefully it's not already too late.
For more on this week's "Bachelor in Paradise," check out HuffPost's recap podcast "Here to Make Friends":
Related
Before You Go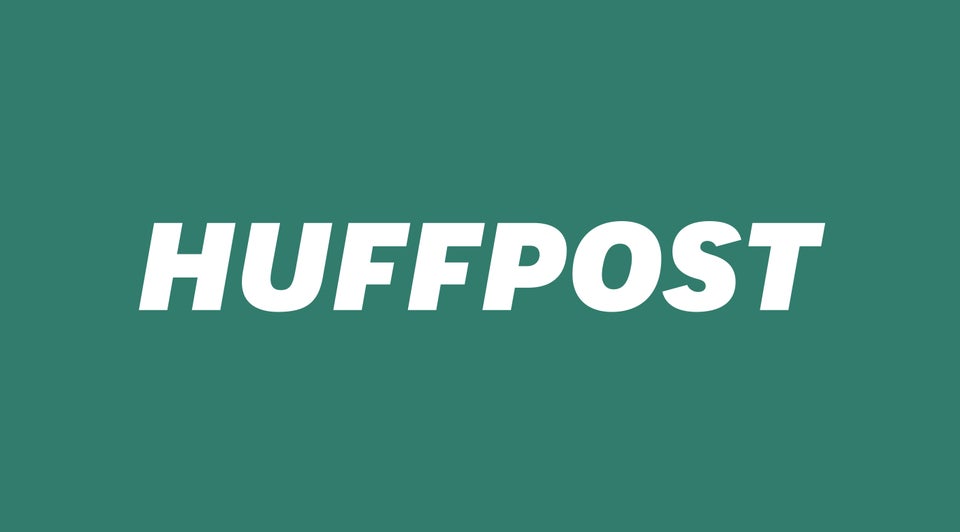 Tweets About "Bachelor In Paradise" Episodes 2 & 3
Popular in the Community