Bachelor Nation's favorite summer show will return.
Warner Bros.′ new statement reads:
"As we previously stated, we recently became aware of allegations regarding an incident on the set of Bachelor in Paradise in Mexico. We take all such allegations seriously. The safety, security and well-being of the cast and crew is our number one concern, and we suspended filming so that the allegations could be investigated immediately and thoroughly. Our internal investigation, conducted with the assistance of an outside law firm, has now been completed. Out of respect for the privacy interests of those involved, we do not intend to release the videotape of the incident. We can say, however, that the tape does not support any charge of misconduct by a cast member. Nor does the tape show, contrary to many press reports, that the safety of any cast member was ever in jeopardy. Production on this season of Bachelor in Paradise will be resuming, and we plan to implement certain changes to the show's policies and procedures to enhance and further ensure the safety and security of all participants."
An ABC spokesperson also told HuffPost in a statement: "We appreciate the swift and complete investigation by Warner Bros. into allegations of misconduct on the set of 'Bachelor in Paradise.' Given their results, the series will resume production, and will air this summer on ABC."
Last week, a contestant, who chose to remain anonymous, told People that the whole mess began last Tuesday after producers put the cast on lockdown at a resort in Mexico following news of "misconduct" on set.
"We knew something bad had happened; there was a dark energy that came around the house," the contestant explained. "They stopped taping anything, and we were just kind of there, waiting in limbo. We couldn't talk to each other about what we knew. On Thursday, one of the camera guys told me that they were probably going to shut down production. I didn't realize that it was that serious until then. I was like, 'Wait, they're thinking of canceling the show?' It hadn't even crossed my mind that they'd do that."
Now, they're thrilled to be returning.
"Bachelor in Paradise" brings together former contestants of "The Bachelor" and "The Bachelorette" for another shot at love.
No word yet on if Olympios or Jackson will be back.
Before You Go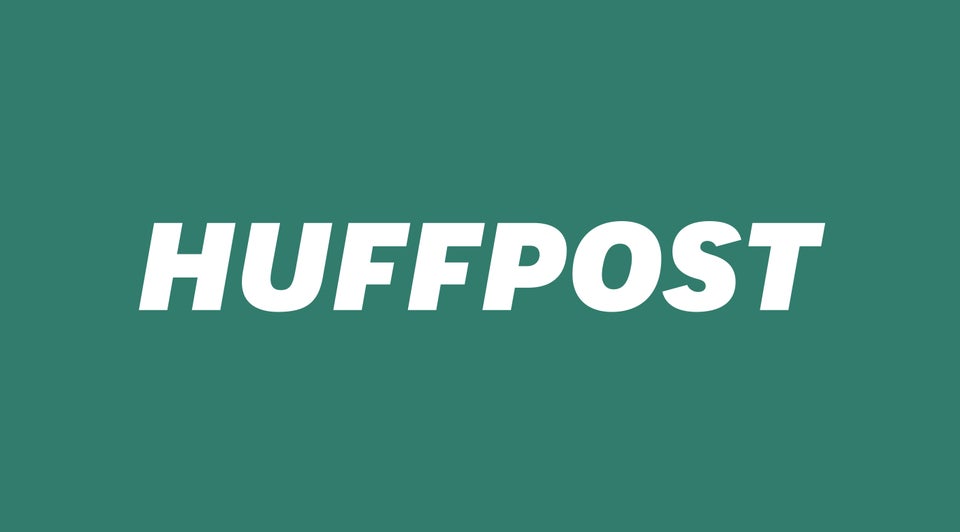 Tweets About "The Bachelorette" Season 13, Episode 3
Popular in the Community