Only a handful of successful relationships result from "The Bachelor" series, and Tiffany Scanlon and Megan Marx might be the best one yet.
While the women steer away from labels, they have been opening up more candidly about their relationship. In a Monday Instagram post, Marx said they "ordinate our own life and love terms."
The two have also been using their now-public relationship to champion the rights of the LGBTQ community in their native Australia. Scanlon admitted that prior to meeting Marx she was a "fence-sitter."
"Thinking back I realize I was part of the problem," she wrote on Instagram.
"I was a fence sitter. I am ashamed to admit it but I had no opinion either way and I had no idea how extensive the issues faced by those who don't fit the heterosexual mould is. So if you are reading this and you don't have an opinion, get online and read about the current bill proposed for same-sex marriage, read about the other countries that have passed far less exclusive bills, read about the suicide rates in those who aren't heterosexual, think how it would feel to be denied the right to express the way you feel about the person you love and please GET YOURSELF AN OPINION."
Last week Marx took to Instagram to talk about same-sex relationships.
"I've been wanting my story with Tiffany to 'pleasantly' and without force try to help normalise same-sex relationships and desires," she wrote. "Unfortunately, the more stories I hear and people I talk to, the more vividly I see the social, political and mental oppression the Australian government has inflicted on sexual minorities with a law created by privileged white men, a very long time ago."
Congratulations on finding love, ladies ― and for using it to inspire others.
Before You Go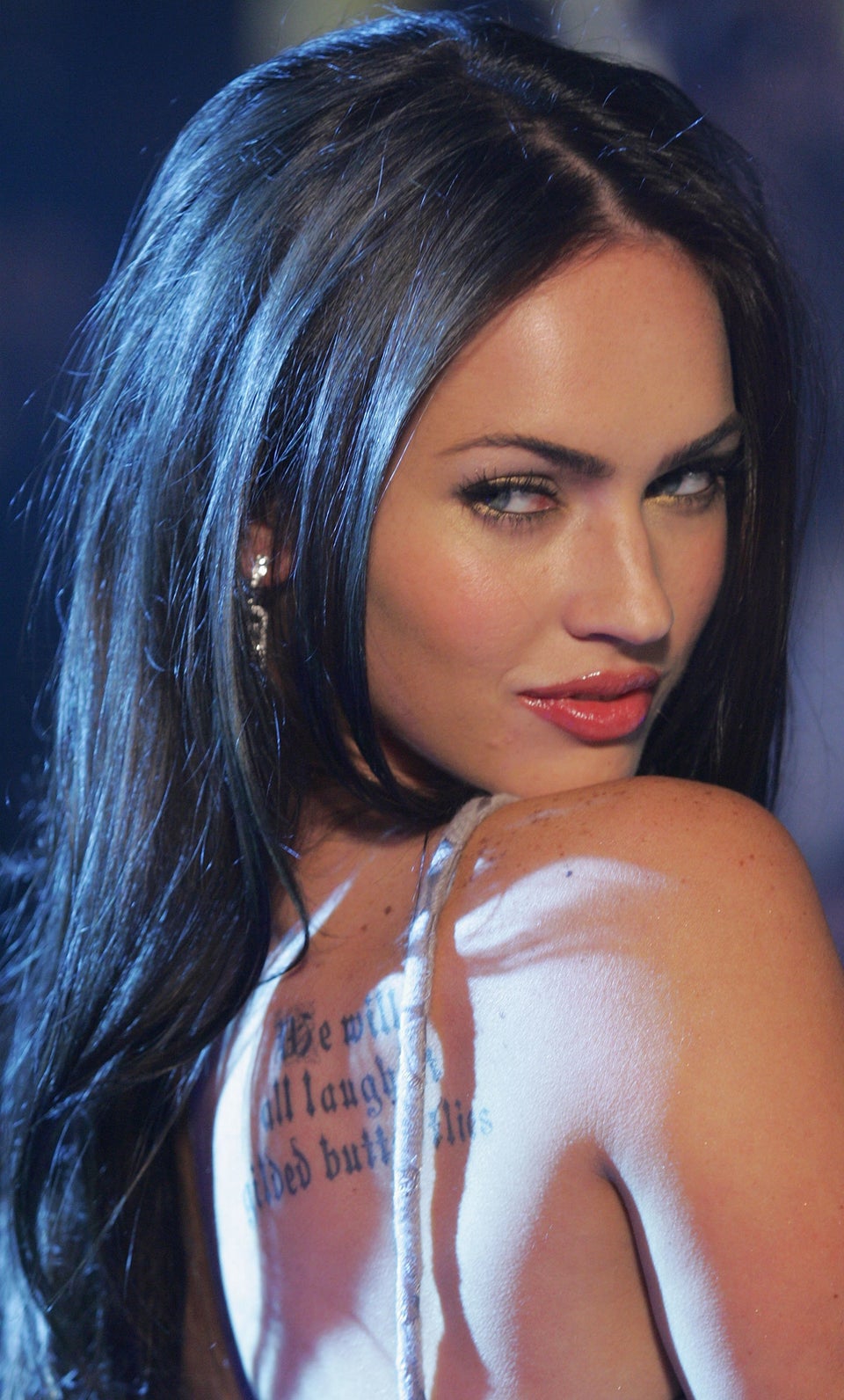 28 Celebrities Who've Come Out As Bisexual
Popular in the Community