Vienna Girardi, a contestant on "The Bachelor" in 2010, opened up about her recent miscarriage in a heartbreaking post.
Girardi, who won season 14 of the matchmaking show starring Jake Pavelka (the couple split shortly after), wrote on Facebook that she had a miscarriage after carrying her twins for 18 weeks. After her perinatologist noticed signs of twin-to-twin transfusion syndrome (TTTS), a condition in which one twin receives more nutrients than the other, Girardi had an ultrasound on August 3. She was told the TTTS had improved, but further monitoring proved otherwise.
"Unfortunately, that was not the case and that evening my water broke due to the amniotic sacs rupturing," she wrote. "I spent the next two days in the hospital trying everything to save them."
Girardi wrote that her "little angels went to Heaven" on August 5. She remained in the ICU for four days after going into septic shock and hitting a fever of 104 degrees.
Richard Harlow, Girardi's rep, told People that she has a "long and arduous journey" ahead, but that she is strong.
"Her heart is heavy. Having cried with her, I can honestly say this is one of the worst things I've experienced with my close friend and client of seven years," Harlow said. "It's a devastating experience. She wants everyone to know how much she loved her little babies."
In her post, Girardi wrote that she decided to donate her daughters to science to help doctors learn more about TTTS and possibly help mothers and babies in the future.
"After days of laying in bed heartbroken and trying to piece what happened back together a doctor asked me if I would consider donating my little girls to science so they can also understand why this happens and be able to save another women who has twins with TTTS," she wrote. "This was the hardest decision I have ever had to make in my life but I knew my little girls were in Heaven already and the pain I feel I would never want any mother to ever feel."
Girardi thanked her fans for the support and prayers. She also wrote to her twins about how much she cared for them.
"Your mommy will never forget you and I loved you both with my entire heart," she wrote.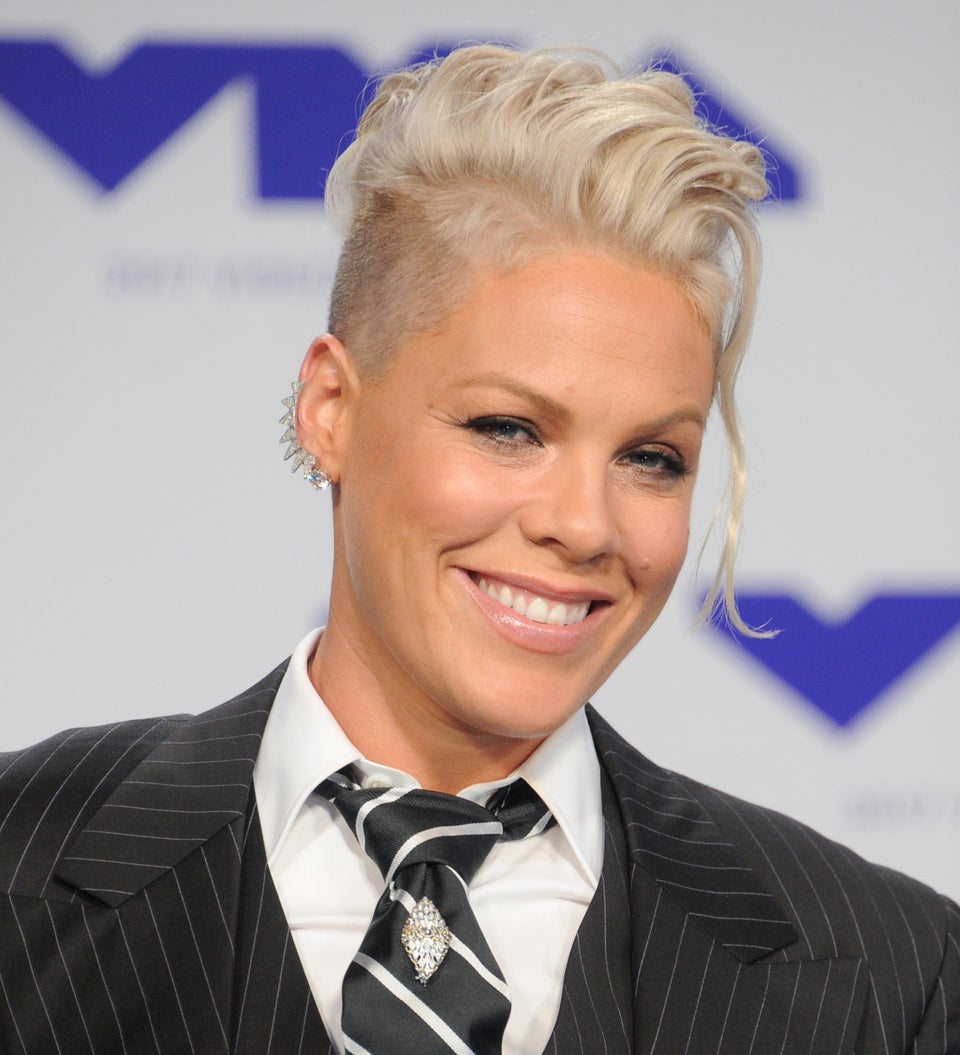 Celebrities Who Opened Up About Their Miscarriages