Most of the time Sometimes it takes a BIG glass of wine to keep us from cringing during the awkwardness that is "The Bachelor."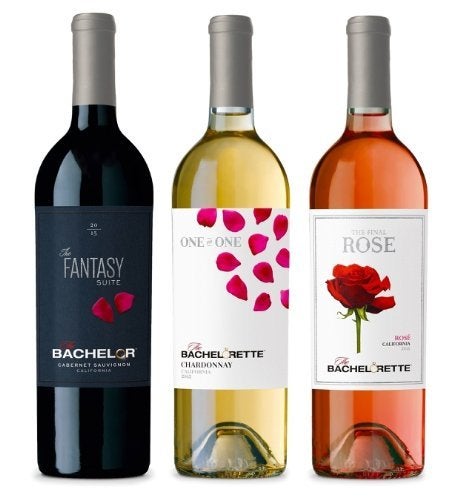 These "dramatic" wines are made to "take you on your own romantic journey as you experience every moment of love, every moment of heartbreak that is 'The Bachelor,'" according to their website. The wines are currently available for pre-order in 36 states and will ship on Dec. 14, just in time for the start of the next season.
Welp, at least we'll be better equipped to get on the contestants' level this time around. It appears that some of the show's most dramatic moments are fueled by wine, like that time Olivia popped out of a cake:
And of course, those sad sendoffs usually seem just a bit alcohol-infused:
Cheers to another season of "The Bachelor." We'll see you there!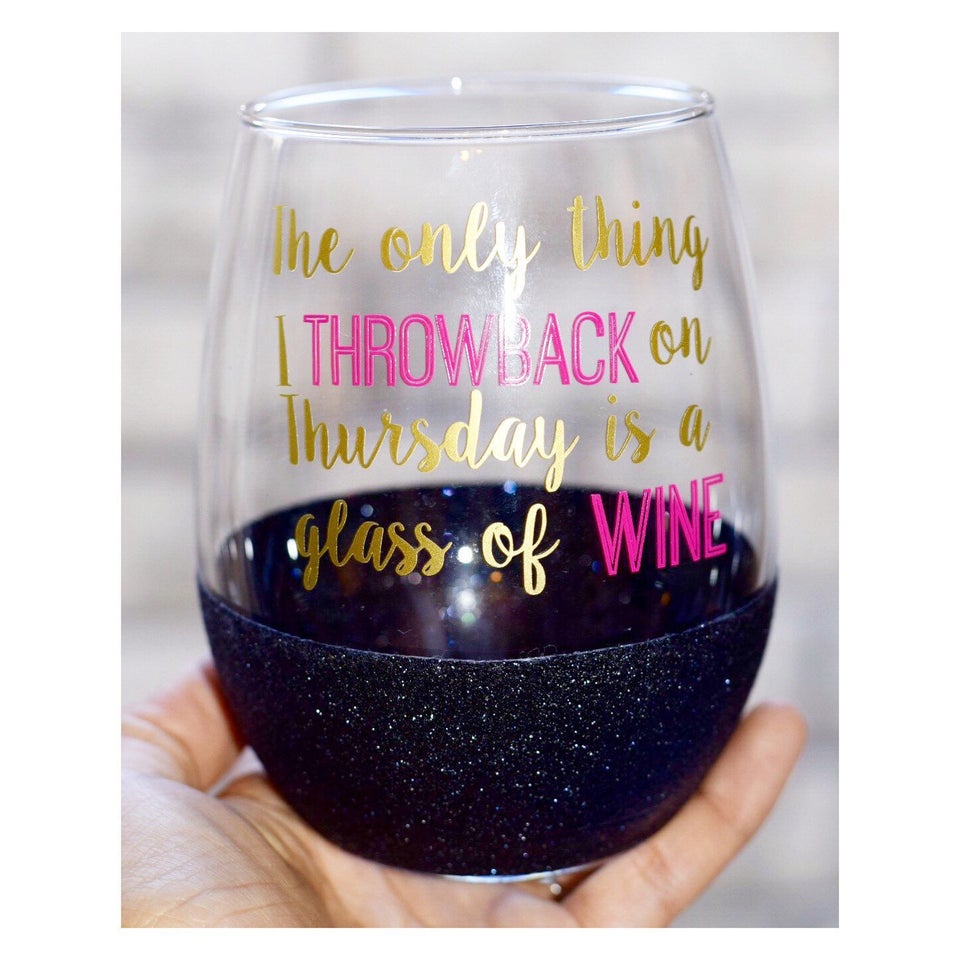 20 Brutally Honest Wine Glasses That Sum Up Your Weekday Struggle