 Maybe they are just in an open relationship?
Sources tell RadarOnline that Holm has been texting and secretly meeting up with his ex-girlfriend. Just as Maynard denied the cheating allegations, Holm's reps are also insisting that he's never met up with any of his ex-girlfriends.
"Jef has been calling and texting his ex-girlfriend for months and she ignored him for a while but just last night they met up," a source close to Holm's ex told the website, and also claims that the couple went to Burger King on Sunday night where they made plans to meet again on Monday.
These allegations against Holm come less than a month after Us Weekly ran a cover story claiming that Maynard was caught cheating and detailed how Holm allegedly found texts and photos from another man on her phone.
The couple presented a united front vehemently denying the story, with Maynard calling the cheating accusations "100 percent not true," while Holm was more amused by the report and told People, "It's funny to me. We were in a gated community in a private home with just my brothers and sisters. It's just bogus a 'source' would [say] we were fighting. None of that is true."
"I can tell you that it's all 100% true," he told the magazine. "I was there and I heard the fight and watched the whole thing go down, Emily leaving and everything. I love my brother very much and, like the rest of our family, I just want him to be happy."
Adding, "We all love Emily, too. Mistakes happen, we all get that. I hope they can work it all out, but as far as your story goes, it's all true."
"My family all says they are shocked, and obviously I'm shocked. But if everybody knew the history he had with our family, no one would be surprised," he said of his brother's comments to Us Weekly, adding that Mike had been cut off from many family things because he's "so dishonest."
"It's so disturbing to think that a family member would do this." Even so, he adds, "as hurt as I am, I love him and I love my family," he told the magazine.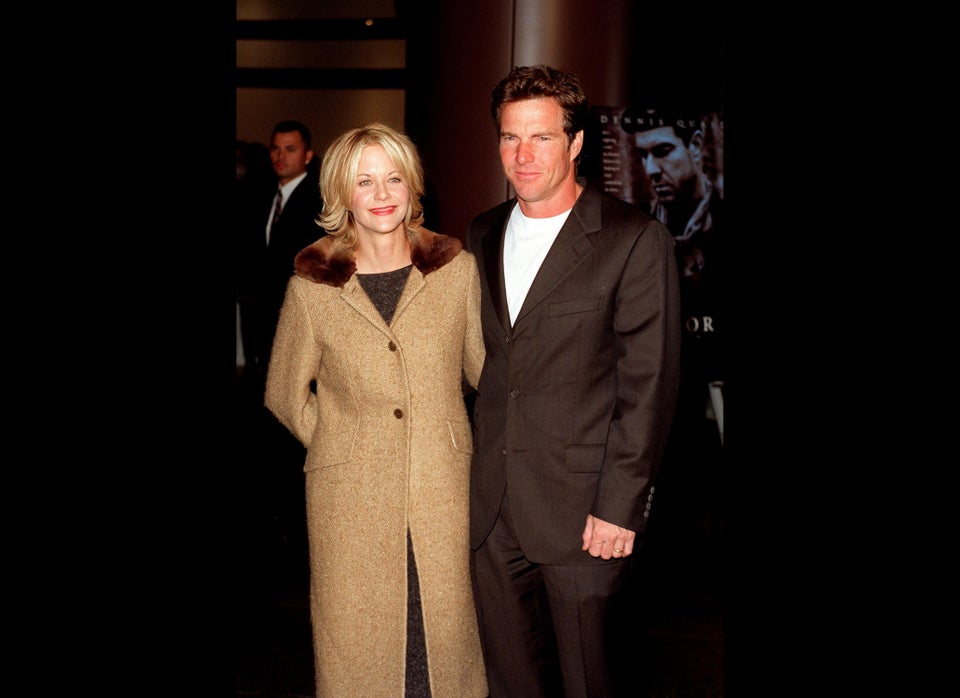 The Other Man
Popular in the Community