There was a guy who showed up with a glass slipper, a guy dressed up like an elderly person and even one guy who showed up with an egg. On "GMA" (weekdays, 7 a.m. ET on ABC) Monday morning, Lara Spencer asked Emily what she thought of the strange entrances. "What were you thinking when these guys were coming out? ... These are my selections?"
"Umm ...kind of, to be honest," Emily replied. "Those guys that I normally would have usually said, 'No way,' I was forced to really get to know them. I was surprised by them."
"The Bachelorette" wasn't the only one wondering about the selection of guys for this season. Last week, Kelly Ripa told "Bachelor" and "Bachelorette" host Chris Harrison that she thought he might be a better prospect than all the guys on the show. Harrison wasn't so sure."If I'm the star of the show, we're in big trouble!" Harrison quipped.
"First of all ... have you seen the latest installment of 'The Bachelorette?'" Ripa shot back.
What if "Bachelorette" Emily Agrees? Yeah, that probably won't happen.
Spencer also asked her if there would be a happy ending this season, but all Emily would say was, "I was happy when the show started and I'm happy now."
"The Bachelorette" airs on Monday nights at 9 p.m. ET on ABC.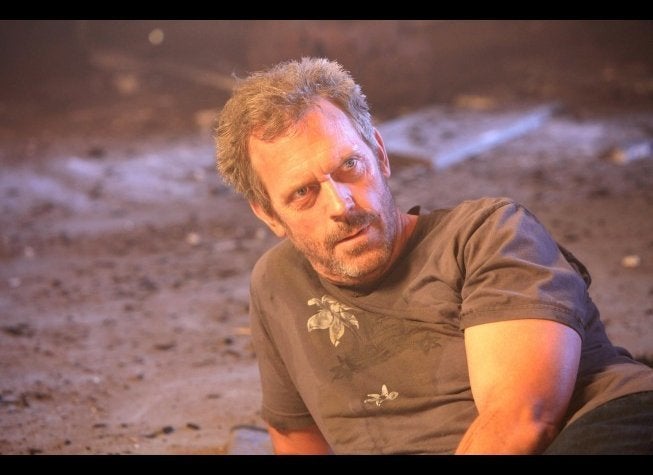 What To Watch On TV This Week