Can you hear wedding bells?
Bristowe posted a photo from the shoot on Instagram, captioning it, "This picture gives me all the feels.💗 We are so lucky to be featured in @brides magazine for our engagement photo shoot. (Even though it looks like a wedding shot)."
Brides magazine also Instagrammed some of the couple's engagement photos, in which Bristowe and Booth are seen posing at a fancy picnic and in the back of a truck.
"I truly believe we were meant to be together. He is my type to a T. I didn't even know I had a type until I met Shawn," said Bristowe in her Brides interview. "Everyone asked us how it was going to be when the fancy extravagant dates were over and the cameras were off, and we both agreed that we couldn't wait for that. It has only gotten better."
When it comes to wedding details, Bristowe also told the magazine that she would most likely choose a big open bar over a fancy wedding dress, though she and Booth haven't figured out all of the details for their big day.
Earlier this month, the "Bachelorette" star shared a throwback to a dress she wore on "Jimmy Kimmel Live." Though she says it isn't her dress for the big day, we must admit she looks stunning in it!
To check out more from Bristowe and Booth's Brides magazine engagement shoot, go here.
Be sure to tune into "The Bachelor" when it returns Monday, Jan. 4, 2016 at 8 p.m. E.T. on ABC.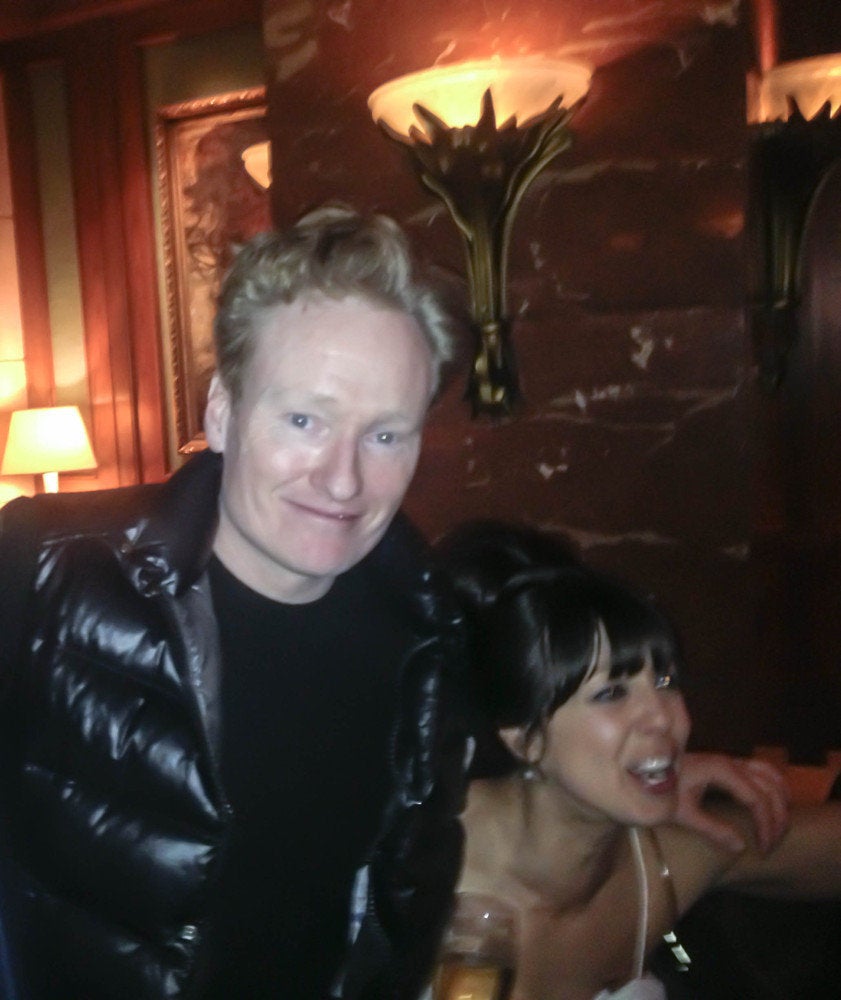 The Best Celebrity Wedding Crashers
Popular in the Community