 It was an honest mistake.
A group of Australian women celebrating a bachelorette party mistook three police officers for male strippers when they stopped into the Humpty Doo Tavern in Darwin on Thursday, ABC News in Australiareports.
"There were various shouts about how the strippers had arrived," police commander Louise Jorgenson told ABC News."[The ladies] nearly had [the officers'] shirts torn off, but [the police] managed to escape with their dignity intact."
The bride, Wendy Haddon, told ABC News that the officers "went along with it very well," even taking photos with the women by their patrol cars.
The Aussie ladies certainly weren't the first to get wild at a bachelorette party. Click through the slideshow below to see nine celebs who unleashed their inner party animals before tying the knot.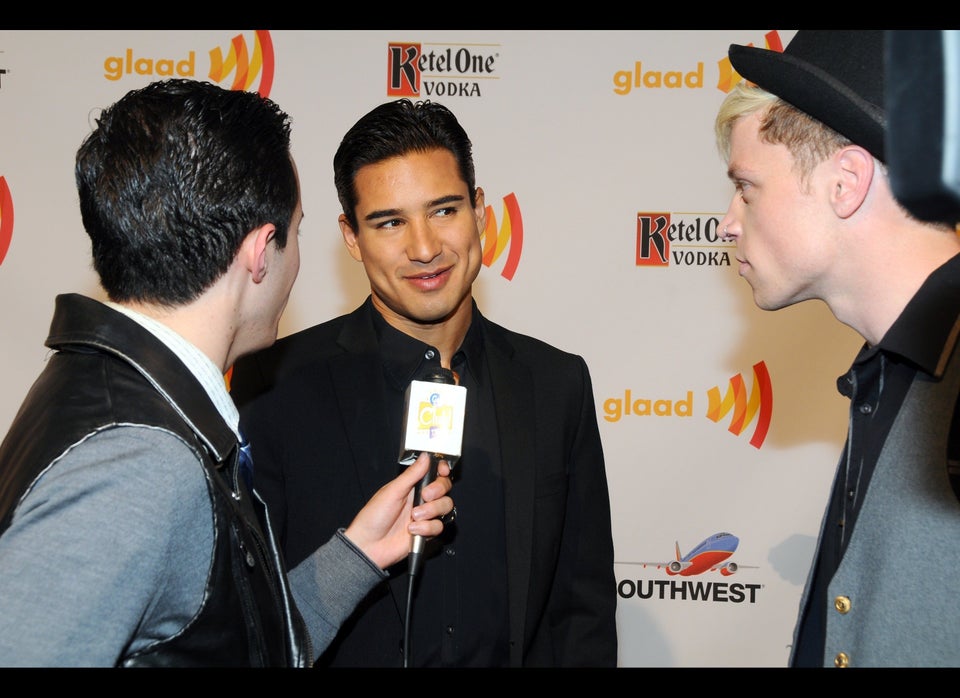 Wildest Celeb Bachelor/Bachelorette Parties